Holders Derby Trailblazers – winners of the competition last year in its L Lynch guise – start with a home double header against Manchester Magic and Bradford Dragons on Saturday and Sunday respectively. 
There is also a South Coast derby between Solent Kestrels and Worthing Thunder, while Westminster Warriors – like Magic, new to D1 this season – travel to Reading. 
London Lions II, Essex Rebels, Oaklands Wolves and Hemel Storm also host games, while there a couple of midweek clashes too. 
The competition will be organised by NBL1 Men's clubs in partnership with new naming rights holder Kitking.co.uk and is sanctioned by BE.  
It sees all 14 NBL1 clubs, plus invited Division Two sides Charnwood Riders and Oaklands, compete in four regional groups of four.   
Live stats and stream links and a full opening weekend fixture list can be found below.
.
This weekend's fixtures:
Group 1 
17/09/2022, 4pm: Solent Kestrels v Worthing Thunder LIVE STATS 
18/09/2022, 2pm: London Lions II v Solent Kestrels LIVE STATS / LIVE STREAM
18/09/2022, 2pm: Essex Rebels v Worthing Thunder LIVE STATS 
21/09/2022, 7pm: Essex Rebels v London Lions II  
Group 2 
17/09/2022, 4.15pm: Oaklands Wolves v Thames Valley Cavaliers LIVE STATS 
18/09/2022, 4pm: Reading Rockets v Westminster Warriors LIVE STATS / LIVE STREAM
21/09/2022, 4pm: Oaklands Wolves v Reading Rockets  
Group 3 
18/09/2022, 6pm: Hemel Storm v Nottingham Hoods LIVE STATS 
21/09/2022, 7pm: Loughborough Riders v Charnwood Riders LIVE STREAM
Group 4 
17/09/2022, 6.15pm: Bradford Dragons v Newcastle University LIVE STATS / LIVE STREAM (Facebook)
17/09/2002, 7.30pm: Derby Trailblazers v Manchester Magic LIVE STATS 
18/09/2022, 5pm: Derby Trailblazers v Bradford Dragons LIVE STATS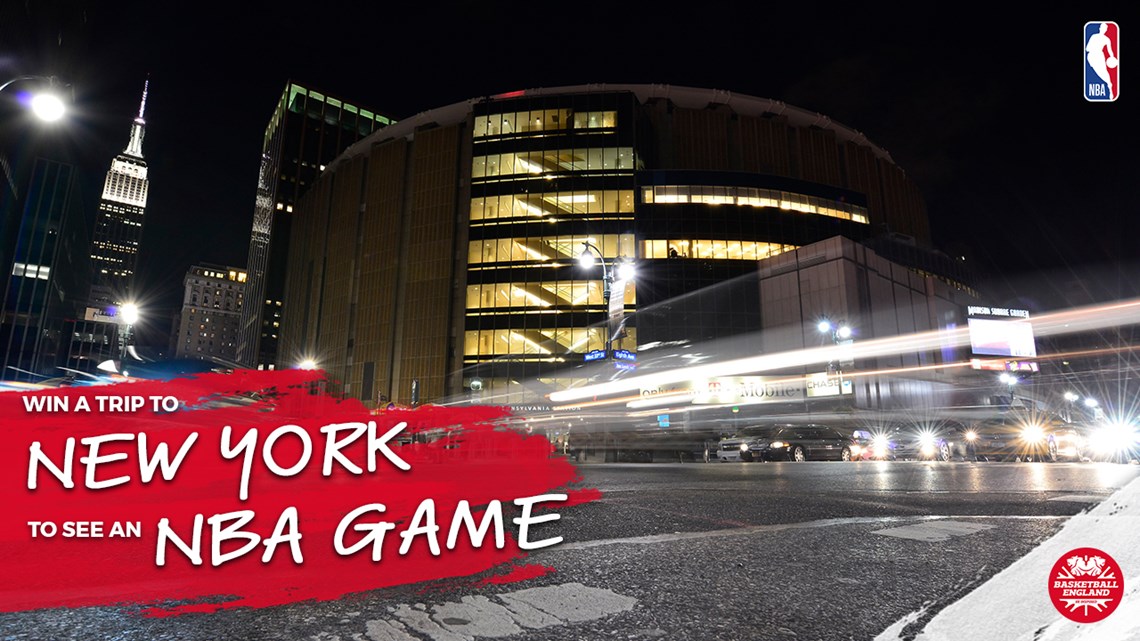 Join Basketball England for free and win a trip to New York City, courtesy of the NBA.
Whether you have a Supporter Account as a fan, follower, enthusiast or advocate, or a Full Account and have paid for a licence to play, coach or officiate in competition, you can enter our prize draw.
Basketball has the power to change lives. Our #GameTime campaign aims to raise awareness of the positive impact that basketball can have on people no matter who they are or where they are from.
.
.