The 2022/23 season got underway for several NBL clubs at the weekend with the opening games of the KitKing Trophy.
A number of sides got their first taste of competitive action in the newly-named competition, in which all 14 NBL1 clubs, plus invited Division Two sides Charnwood Riders and Oaklands, will compete, starting with four regional groups of four.    
It was a poignant weekend for the country as the basketball community paid tribute to Queen Elizabeth II following her recent passing.
There was a happy return to his former club for Andre Arissol, who posted a game-high 22 points for a new-look Worthing Thunder against Solent Kestrels on opening night, the first of their two wins at the weekend.

Bradford Dragons' star-signing Jordan Whelan also impressed in his new colours, with the former Manchester Giants man hitting 23 points and taking eight rebounds in their win over Team Newcastle.
Reading Rockets also got their campaign off to a flyer as Jordan Jackson's 21 points helped them to a 100-74 win over 2021/22 D2M champions Westminster Warriors.
This weekend's results:
GROUP 1 
17/09/2022, 4pm: Solent Kestrels 67-89 Worthing Thunder LIVE STATS 
18/09/2022, 2pm: London Lions II 67-99 Solent Kestrels LIVE STATS / LIVE STREAM
18/09/2022, 2pm: Essex Rebels 71-89 Worthing Thunder LIVE STATS 
GROUP 2 
17/09/2022, 4.15pm: Oaklands Wolves 46-118 Thames Valley Cavaliers LIVE STATS 
18/09/2022, 4pm: Reading Rockets 100-74 Westminster Warriors LIVE STATS / LIVE STREAM
GROUP 3 
18/09/2022, 6pm: Hemel Storm 105-95 Nottingham Hoods LIVE STATS 
GROUP 4 
17/09/2022, 6.15pm: Bradford Dragons 62-53 Newcastle University LIVE STATS / LIVE STREAM (Facebook)
17/09/2002, 7.30pm: Derby Trailblazers 79-64 Manchester Magic LIVE STATS 
18/09/2022, 5pm: Derby Trailblazers 91-66 Bradford Dragons LIVE STATS 
Midweek action
The action continues on Wednesday evening as Essex Rebels take on London Lions II in Group 1, there's  a Group 2 match-up between Oaklands Wolves and Reading Rockets and Loughborough Riders face-off with Charnwood in Group 3. 
Header image: Luke Simcock
.
.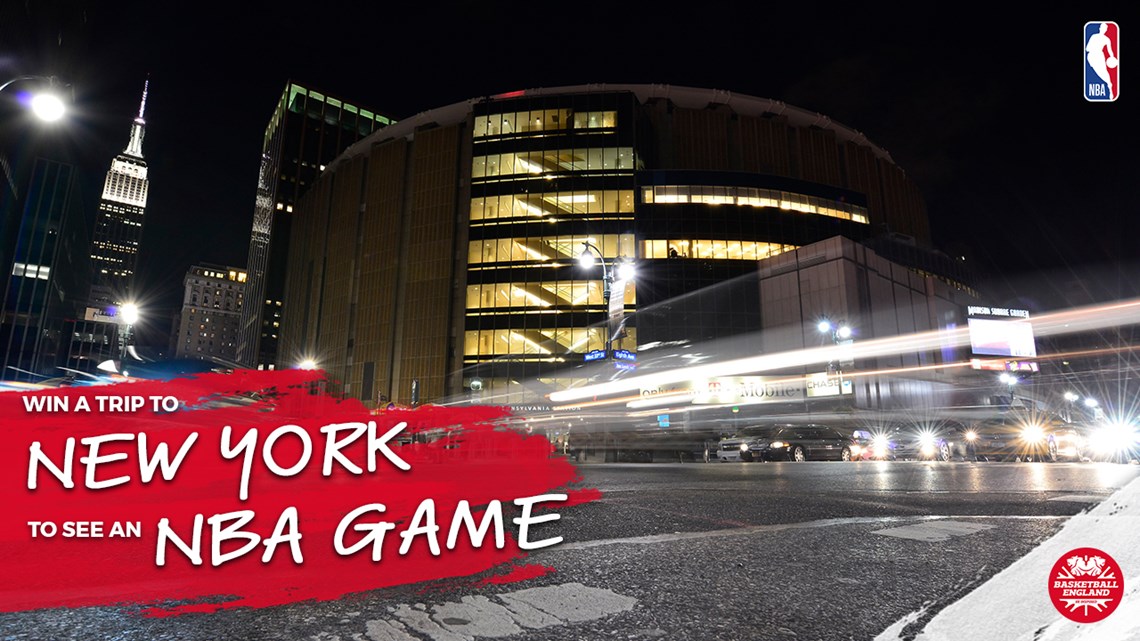 Join Basketball England for free and win a trip to New York City, courtesy of the NBA.
Whether you have a Supporter Account as a fan, follower, enthusiast or advocate, or a Full Account and have paid for a licence to play, coach or officiate in competition, you can enter our prize draw.
Basketball has the power to change lives. Our #GameTime campaign aims to raise awareness of the positive impact that basketball can have on people no matter who they are or where they are from.
.
.