The Basketball England Officiating Conference came together in person for the first time since 2019 with a range of topics under discussion – including the experiences  those from diverse ethic communities in basketball.
A host of high-profile guest speakers addressed delegates at the event, which took place at the National Basketball Performance Centre in Manchester earlier this month, covering a variety of technical and communication subjects. 
Basketball England Delivery Manager – Officiating, Simon Unsworth said:  
"It was great to be able to meet again as a face-to-face conference and that helped make it the success it was.  
"We had a broad range of expert speakers that will have benefitted the delegates in numerous ways. It was rewarding to hear all of those voices and topics and be back together breaking down plays and discussing the intricacies of the game with other colleagues in order to encourage better decision making and communication." 
Guest speaker Ineke Houtenbos (pictured below), Senior Consultant for the NSPCC and a specialist in the subject of racial discrimination, opened the conference with discussion about the issue of racism in sport.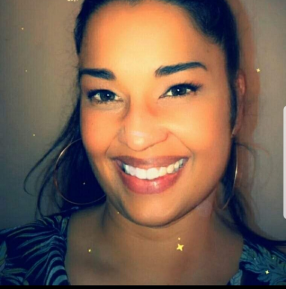 BE Equality, Diversity and Inclusion Manager Alfred Nelson said: 
"As a training and development opportunity for our officiating network, and as part of the ED&I strategy we are building, Ineke looked at the role we play in creating a positive sports environment, terminology, the different types of discrimination that can take place against Black, Asian and Ethnic Minoritised individuals and the steps sport and organisations can take to be inclusive and prevent racism in their setting." 
More than 130 officials attended the conference, which was designed to prepare referees and table officials for the 2022/23 season by covering the key points of emphasis. 
Topics included:  
Referees 
Euroleague Senior Director for Officiating Richard Stokes gave a session on Communication and Game Management – this is always a high-priority topic aimed at nurturing the relationship and comms between officials, coaches and players.

 

Stokes also spoke about three-person officiating. BE is in the third season of three-person officiating in NBL1 but there is still work to do in order refine this area of refereeing.

 

GB National Instructor Neil Wilkinson delivered a session on Play Calling, studying plays from the 2021/22 season step by step to identify the correct decision.

 

Wilkinson also delivered a session on the new rules for 2022/23 season.

 

England's National Instructor Kate Unsworth delivered an on-the-floor session, focussing on the game mechanics relating to Individual Officiating Techniques – being in the right place at the right time in order to make the right decision.

 

Richard Stokes and National Teams and Myerscough coach Troy Culley delivered a session on the floor on Play Calling and Game Knowledge – it

is

has become more and more important that referees understand the game wider

rather

than

just

the rules and interpretations. The pair demonstrated common offensive and defensive plays, highlighting the legalities and illegalities of the different elements.

 
 Table Officials 
FIBA Table Official Janine Timms and experienced BBL Table Official Lindsay Chapman delivered a refresher session on mechanics and supplement this with new rules and how this affected the table official roles.

 

FIBA Commissioner and Table Official Mark Patton and FIBA Table Official Shaun Williams delivered sessions on the FIBA Digital Scoresheet – with the increase in opportunities for English FIBA table officials to work on international club and national team games, Williams delivered a refresher session for those already using this system, as well as Patton delivering a beginner session.

 

FIBA Table Officials Shaun Williams and Daniel Cox used clips from the 2021/22 season to share examples of the improvement areas for officials.

 
Regional Officiating Conferences
Following the National Conference, and in partnership with our Regional Management Committees, BE is also hosting a number of regional officiating conferences so that similar delivery can be shared with all officials across the country. 
Sign up to the remaining Regional Officiating Conferences which are: 
Tuesday 20 September – Iveshead School, Shepshed (East Midlands)

 

Wednesday 21 September – Vertu Motors Arena, Newcastle (North East)

 

Friday 23 September – All Hallows RC School, Salford (North West)

 

Friday 23 September – Nechells Wellbeing Centre, Birmingham (West Midlands)
.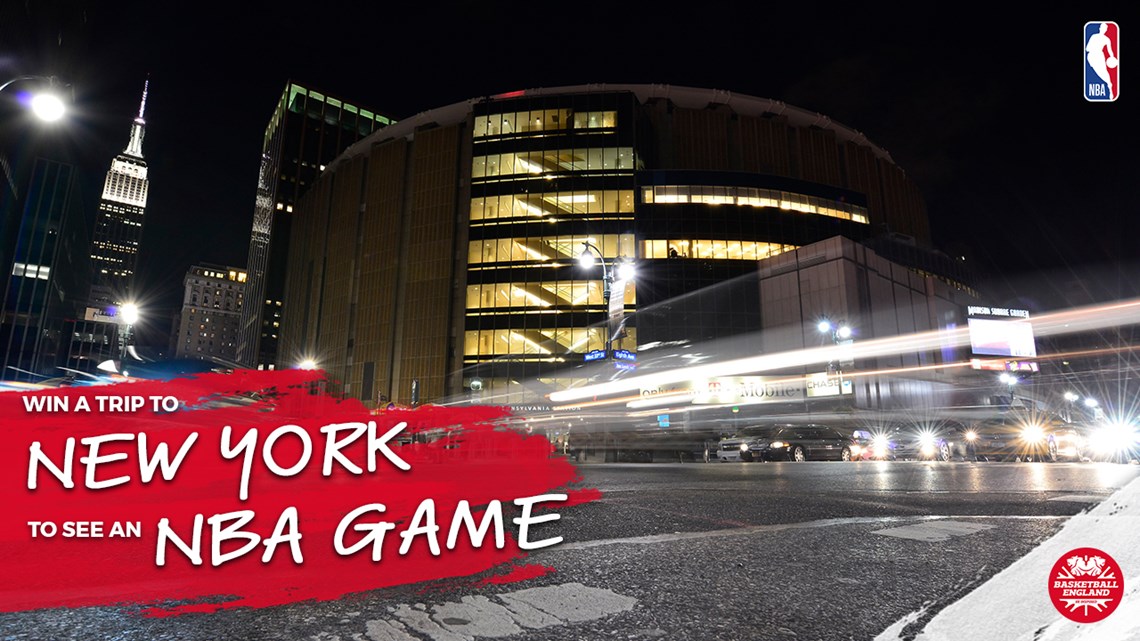 Join Basketball England for free and win a trip to New York City, courtesy of the NBA.
Whether you have a Supporter Account as a fan, follower, enthusiast or advocate, or a Full Account and have paid for a licence to play, coach or officiate in competition, you can enter our prize draw.
Basketball has the power to change lives. Our #GameTime campaign aims to raise awareness of the positive impact that basketball can have on people no matter who they are or where they are from.
.
.