Bromsgrove Bears' U14s and U16s girls head coach Gemma Salmon has been selected by UK Coaching – the lead agency for coaching in the UK – for its Elevate Coaching Programme.
The programme, which is backed by UK Sport to increase the representation of female coaches in performance pathways, will provide coaches with learning and development experiences to help them progress into high-performance coaching roles.
Over the next six months, Salmon will have the opportunity to observe coaches in those environments and to connect and network with 19 other like-minded coaches, supported every step of the way by UK Coaching.
Salmon said:
"I'm absolutely excited. There are so many female coaches out there and to be selected from over 50 applicants is like, wow. I can't wait to get going with the other women and build connections through different sports.
"I want to coach at the highest level. That could be internationally or at a professional club. Becky Hammon is somebody I look up to. I mean winning the WNBA in your first year, that is something that I would like to aim for one hundred percent. I hope the programme will give me more confidence, and just learn more about myself, my values and my philosophy. It's about finding out where we are in this coaching experience and the journey that we're on."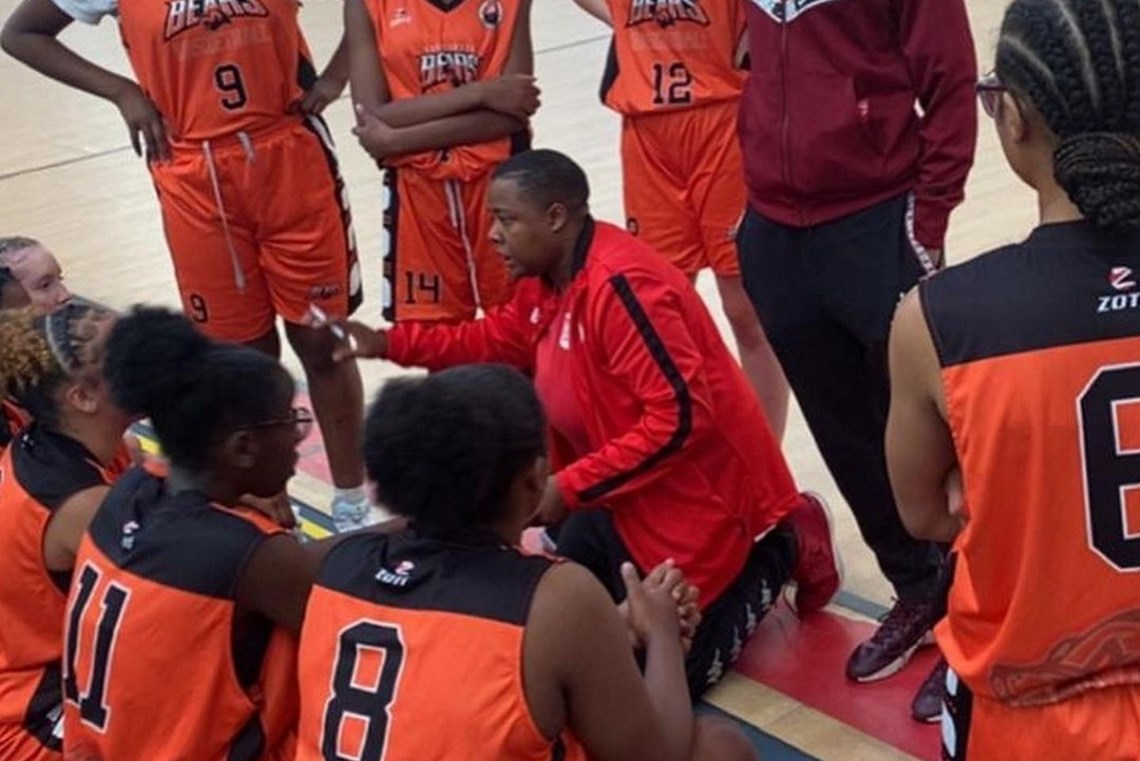 The 35-year-old, who also plays for the Bears in division two of the WNBL, saw coaching as a way to stay involved in the game and in 2019 was asked by BE's Central Regional Talent Manager Danny Williams to coach in BE's Aspire programme. With positive feedback from players and parents alike, Salmon felt compelled to push on and develop her coaching further, and with that in mind BE Coaching Delivery Manager Brian Aldred nominated her for Elevate.
Aldred said:
"We would like to congratulate Gemma on being selected for Elevate. It's a fantastic achievement.
"UK Coaching is a respected brand in the coaching world and have been supporting the nation's coaches for over 30 years. Their mission has always been to empower, celebrate and develop coaches to play a pivotal role in building healthier and happier communities through sport and physical activity.
"At BE, we want to raise the standards of our coaches and build an enhanced and thriving coaching network that has access to high-quality continuing professional development. Through the programme's workshops and webinars, Gemma will be able to explore ways to extend her role, profile and impact."
UK Coaching Coach Programme and Pathway Manager Emily Handyside said:
"UK Coaching is determined to see greater diversity across the coaching workforce. It is amazing to support an inspiring group of female coaches working in performance pathways. Each participant will learn from each other and be a role model for the next generation of coaches. Thank you to UK Sport, who have made this programme possible for coaches in Olympic and Paralympic sports areas."
UK Coaching made its final selection from nearly 60 nominations across 23 sports.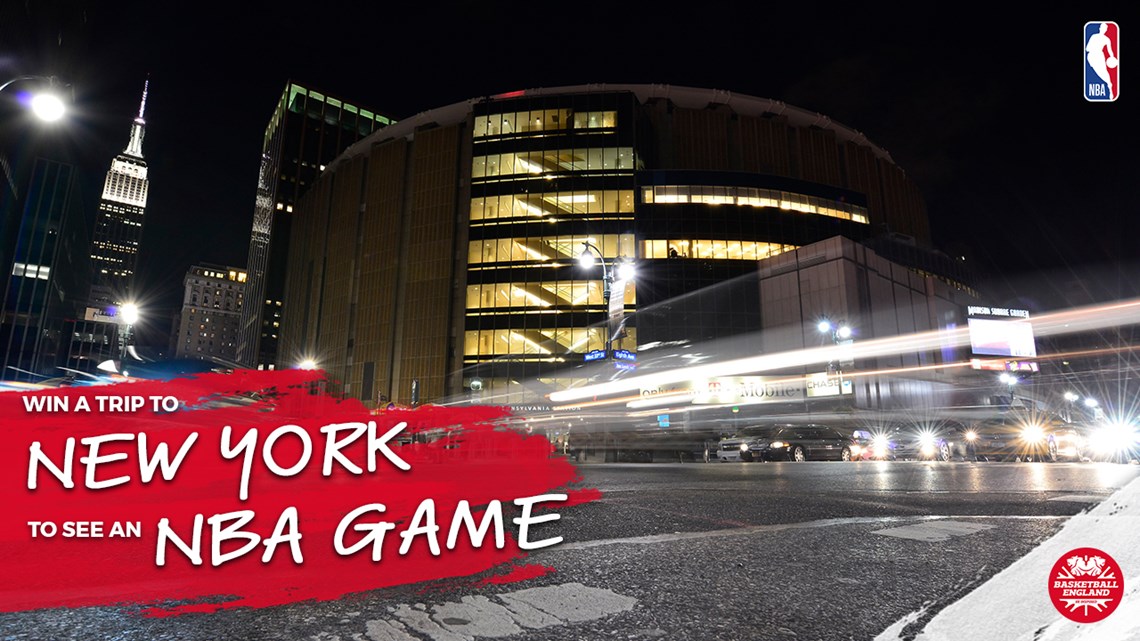 Join Basketball England for free and win a trip to New York City, courtesy of the NBA.
Whether you have a Supporter Account as a fan, follower, enthusiast or advocate, or a Full Account and have paid for a licence to play, coach or officiate in competition, you can enter our prize draw.
Basketball has the power to change lives. Our #GameTime campaign aims to raise awareness of the positive impact that basketball can have on people no matter who they are or where they are from.
.
.