Basketball England is pleased to announce a number of new hires following a busy summer of activity.
With the confirmation in May of Sport England's £8.6m investment into the sport, plus further Sport England backing for 3x3 and last month's double medal haul at the 2022 Commonwealth Games, BE has been able to recruit plenty of new faces to help continue pushing the sport forward.
With recruitment across Club and Community Support, Regions, Leagues, Areas and Associations, Commonwealth Games legacy and more, BE is now further resourced to help basketball capitalise on a historic summer.
BE's Head of HR & Governance Antony Platt said: "This is the start of new momentum for basketball, making it more visible and more accessible as we look to tackle inequalities and build upon the success of the Commonwealth Games.
"We're delighted to have so many new starters on board, and we're excited to see what they can do for us and the sport as a whole."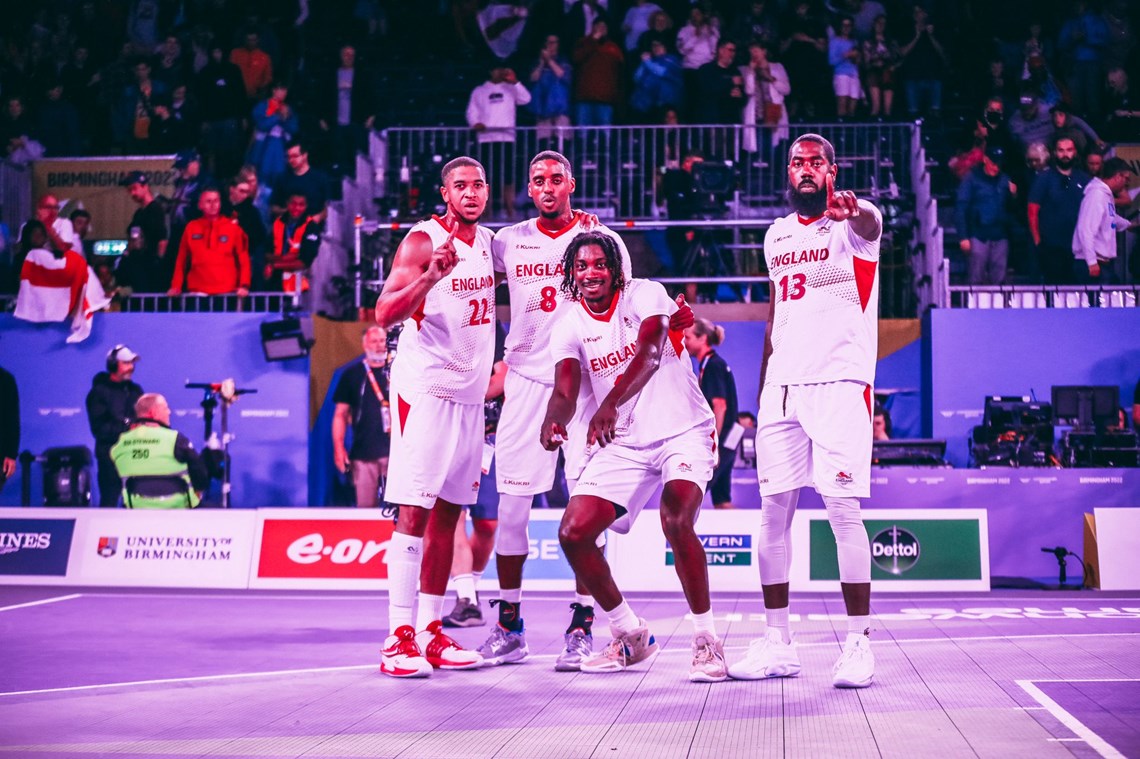 An overview of the new hires includes:
CWG Legacy
As we transition from a focus on Team England and winning medals at B2022 to legacy building after the Games, we have made two appointments as part of our Commonwealth Games Legacy Programme.
Their focus will be on helping BE realise the growth potential of 3x3 basketball through the introduction and development of national, regional and local 3x3 participation opportunities.
This in turn will create mass enablement of 3x3, which will be accessible to all communities and creates a genuine legacy from the introduction of 3x3 at the Commonwealth Games.
Rosa Dakin, CWG Legacy Project Manager – joins from England Netball (regional co-ordinator)
Orlan Jackman, CWG Legacy Project Officer – joins from Greenhouse Sports (Coach & Mentor)
Club and Community Support
Three recruits have joined to support clubs, communities, committees and coaches plus internal and external partners to co-ordinate the delivery of participation programmes, services and activities. This will help provide an engaging basketball experience so that people at all levels can access the sport and achieve their full potential.
These roles are responsible for regular interaction with members, volunteers and clubs to enhance and grow basketball for all.
Vicki Price, Club & Volunteers Development Manager – Joins from Volleyball England (Strategic Manager)
Paul Adams, Club & Community Support Officer – Previously worked as a PE Teacher and Enrichment Co-ordinator
Chloe Burdett, Participation Project Officer - Previously worked as a Sport 4 Life Employability Mentor
Regions, Leagues, Areas and Associations
This role is to support regions, leagues, associations, areas and schools as well as internal and external partners to co-ordinate the delivery of participation programmes, services and activities.
Stefan Renwick, Regions, Associations & League Development Manager – Joins from Hunts Football Association (Club Support, Referee Development Officer)
Facilities
A key part of our vision is to create safe, suitable and attractive spaces to drive mass participation.
The standard of courts across the country can always be improved and many of the elements taken for granted indoors are missing on outdoor courts – such as safe playing surfaces and equipment, line markings and lighting etc.
Across the nation we will be using our #ProjectSwish initiative to engage communities and drive investment into playing environments.
Eeva Liimola, Facility Development Manager – Joins from Ransome Sporting Goods (Basketball Product and Sales Manager)
Toby Wilkinson, Project Swish Officer – Recent MSc graduate from Loughborough University.
Safeguarding
Responsible for managing safeguarding and child protection concerns in a timely manner in line with Basketball England policies, procedures and guidance, our Safeguarding department also provides support to member organisations and partners to help create a safe and enjoyable environment where everyone understands their safeguarding responsibilities.
Lois Newton, Safeguarding Specialist – Previously Associate Principal and Trust Safeguarding Lead within Education.
Equality, Diversity and Inclusion (ED&I) Manager
Raising awareness, understanding and driving engagement surrounding our ED&I objectives, there's also a focus on tackling discrimination and promoting fairness and respect across basketball, based on our philosophy that #TogetherWeAreBasketbALL
Alfred Nelson, Equality, Diversity & Inclusion Manager – Growth Company (Work & Health Integration Coordinator), was Race Network Chair
In addition to the roles above, the organisation has also hired Lu Stalker (Membership Executive) Max Watts and Jamell Anderson (Delivery Administrators) and Karen Young (Executive Assistant) to assist with the day-to-day running of the business.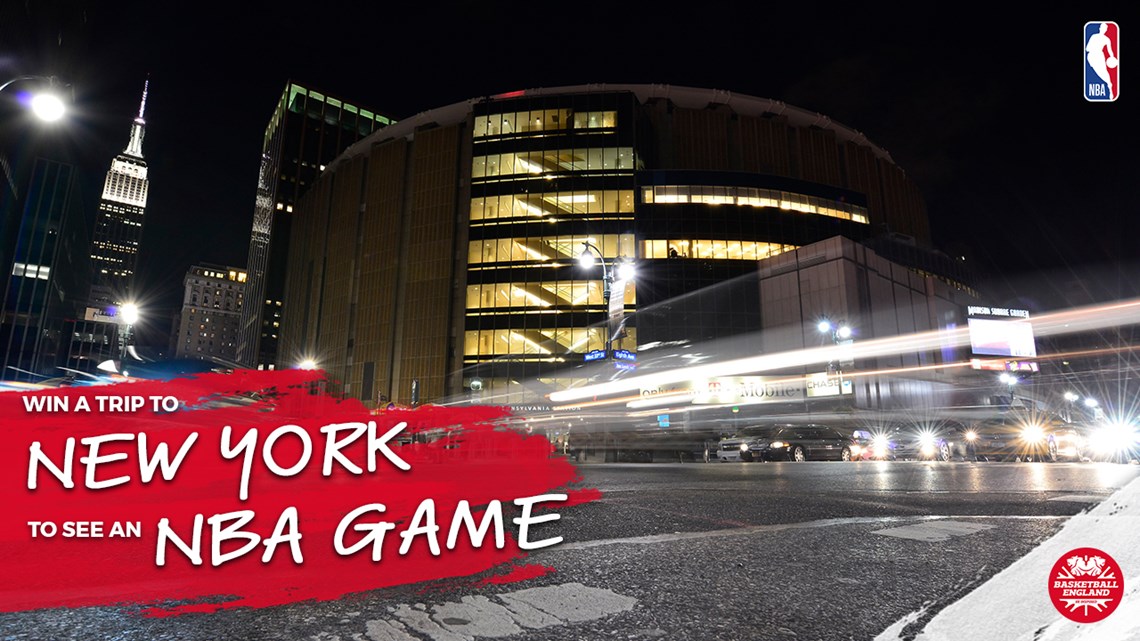 Join Basketball England for free and win a trip to New York City, courtesy of the NBA.
Whether you have a Supporter Account as a fan, follower, enthusiast or advocate, or a Full Account and have paid for a licence to play, coach or officiate in competition, you can enter our prize draw.
Basketball has the power to change lives. Our #GameTime campaign aims to raise awareness of the positive impact that basketball can have on people no matter who they are or where they are from.
.
.