When Tope Ali-Balogun entered Ark Elvin Hall for his first day as a Brent Bulls coach, he was a mixture of nerves and excitement.
It was the start of his mission to help build the work that Bulls Director Clive Castillo started.
"I want to help build a stronger identity for junior and women's basketball in North West London. I love to develop junior players, which came from being at Barking Abbey for so long. This is what I love to do," he said.
"For basketball in North West London, there's no real National League foundation.
"When you think about basketball in London, you think of Haringey in North London, there's Westminster, there's a bunch of teams but nothing for just girls basketball in the North West. There's not many who play National League, and that was one of the deciding factors."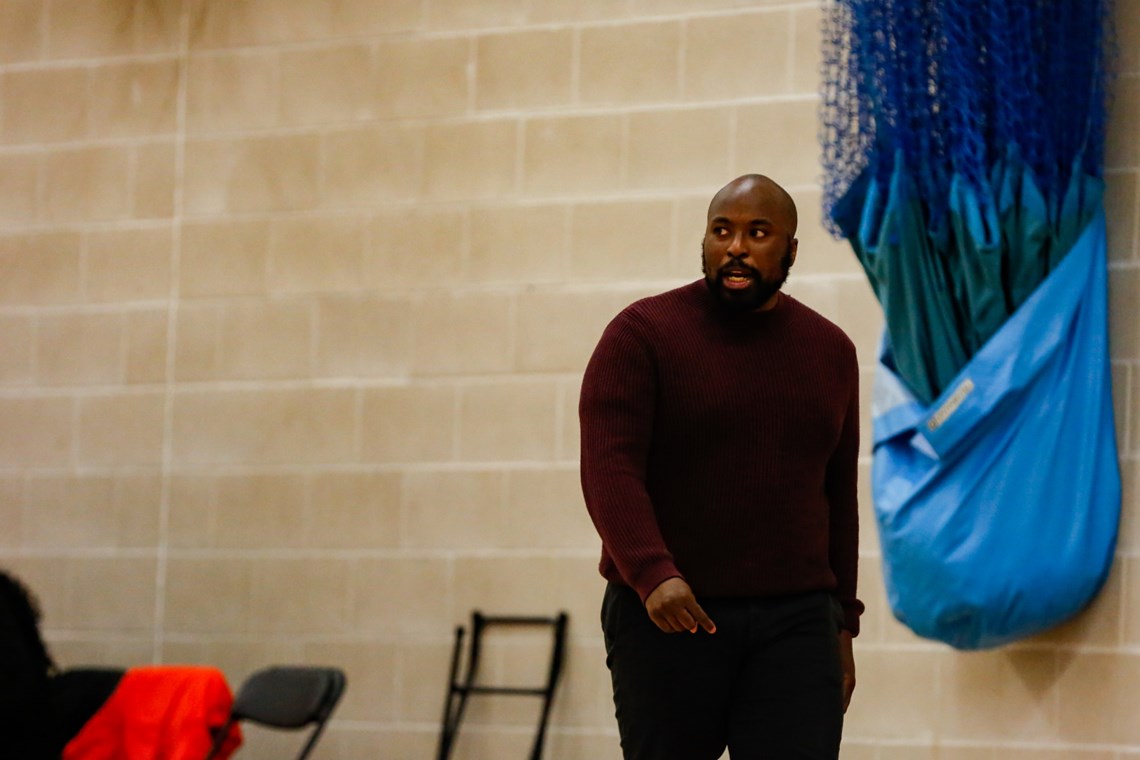 And so far, both Castillo and Ali-Balogun are on the right path.
Starting in 2020, Brent Bulls is a relative newcomer to the British basketball circuit, but what they lack in past glories, they more than make up for in present-day successes.
Promotion from WNBL2 has led to a solid start to life in WNBL1 with hopes to grow and build the franchise further.
Brent has also been invited to the WBBL Trophy with a mouth-watering clash against neighbours London Lions on the horizon.
"These sort of games are great for the club in terms of experience," Ali-Balogun added. "I know, and the girls know, the challenge that awaits. Some were like, 'oh my God'. For me, I was laughing.
"And at the end of the day, the universe does what it does, and if anyone is going to break the streak, it will be my team. These are my girls, my team, and I have their back."
On paper, it's a daunting prospect, but Ali-Balogun's words are typical of how basketball in the capital is played - no fear, all heart and on the court, everything is worth fighting for.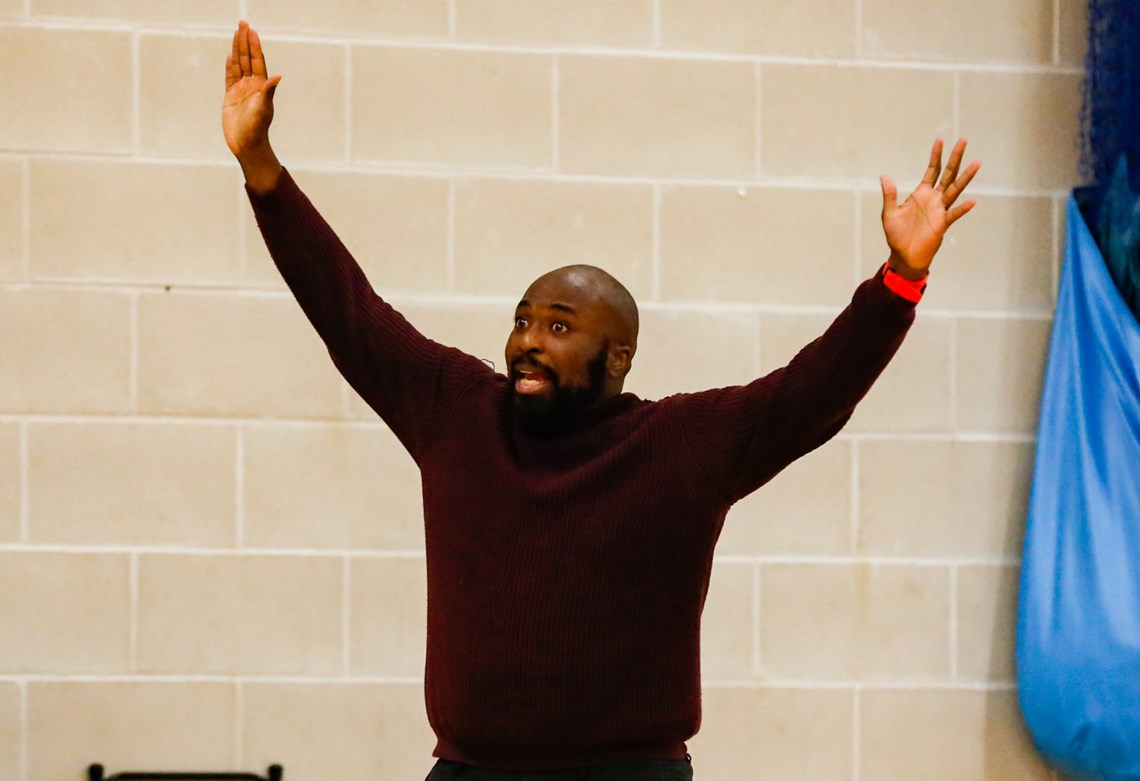 And that's part of coach Ali-Balogun's way of thinking. Born in East London, he grew up between the capital and Essex before heading to the University of Worcester.
Ali-Balogun first became interested in basketball when he was 11 years old, playing in the Junior National Leagues before focusing on other aspects of the sport.
It was at Worcester where he began his coaching odyssey as an assistant coach to Dave Smith, and it was there where he says his love of coaching and developing players started.
Upon leaving Worcester, Ali-Balogun took up a couple of jobs working for coaching companies and even a retail role while waiting for his break.
Then, while assisting Sam Neter of Hoopsfix at an event at the University of East London, Tope found his calling with a role at Barking Abbey.
"I was at the Jordan Brand Classic at UEL, helping Sam doing some videoing for Hoopsfix and Lloyd Gardner happened to be at that event," he said.
"We spoke, and then me and Sam had a chat. Sam told me to go for it, so I approached Lloyd, me, him and Mark Clark had a meeting, and the rest is history."
And because of this chance meeting in 2012, Ali-Balogun is adamant that he will be at every Hoopsfix event in some capacity to thank Neter for what he did to help him.
"Sam and Lloyd and Mark helped me get to where I am, and I couldn't be more thankful to them. I'm blessed to be in the position I'm in," Ali-Balogun said.
Ten years on, Ali-Balogun's goal of taking women's basketball and making it more visible in North West London is taking shape.
From coaching the Bulls' senior and junior women's sides to working at St. Charles College in Central London and away from Brent, continuing his work with UEL as well, he is a busy guy.
"I'm like every other coach in the country, always busy," a humble Ali-Balogun says.
"It's all to grow the sport, particularly women's basketball. It's something I love to do, and I have fun doing it."
Ali-Balogun also runs regular camps for young ballers looking to get into basketball.
Be sure to follow Tope and Brent Bulls on Twitter and Facebook to find out when his camps are running.
Words by John Hobbs
All image credits - Luke Simcock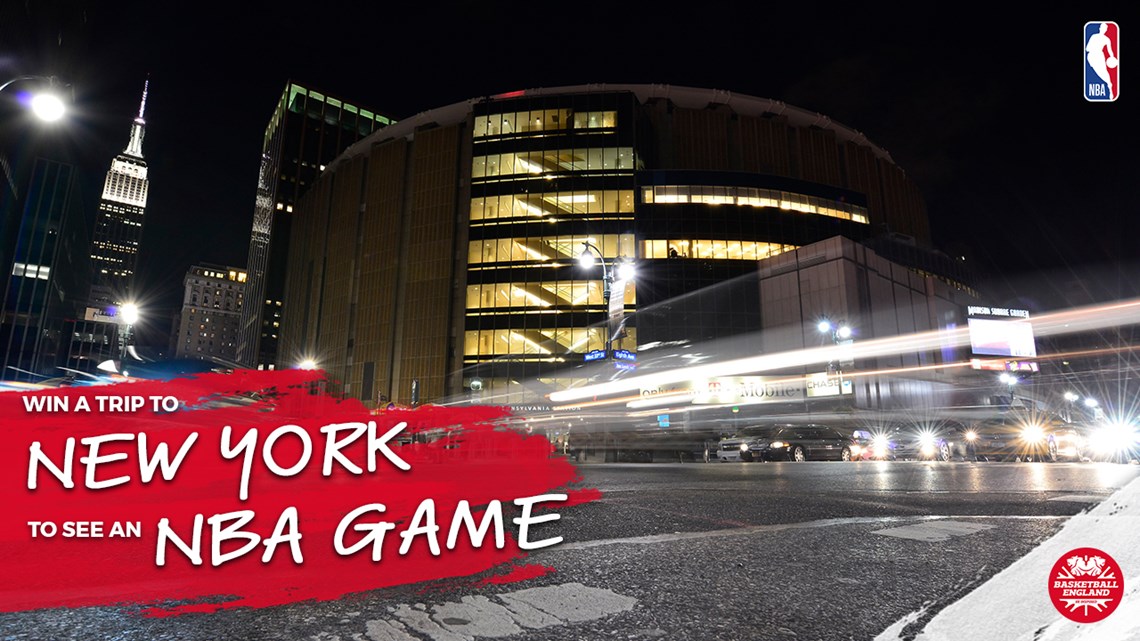 Join Basketball England for free and win a trip to New York City, courtesy of the NBA.
Whether you have a Supporter Account as a fan, follower, enthusiast or advocate, or a Full Account and have paid for a licence to play, coach or officiate in competition, you can enter our prize draw.
Basketball has the power to change lives. Our #GameTime campaign aims to raise awareness of the positive impact that basketball can have on people no matter who they are or where they are from.
.
.