Basketball England can confirm licence and affiliation fees ahead of the 2022/23 season.
Membership of BE is free for all, allowing fans, followers, parents and others to join, while members taking part in licenced activity - such as players, coaches and officials - pay a licence fee.   
There will be a small increase in the cost of licences and affiliation fees for 2022/23, the first in three seasons. 
Stewart Kellett, Basketball England CEO, said:
"After freezing fees for the past two seasons to help clubs and members through the difficult period of COVID, we have introduced a modest uplift for the 2022/23 to help us continue to offer a range of services and work towards the priorities we have outlined to help the game recover."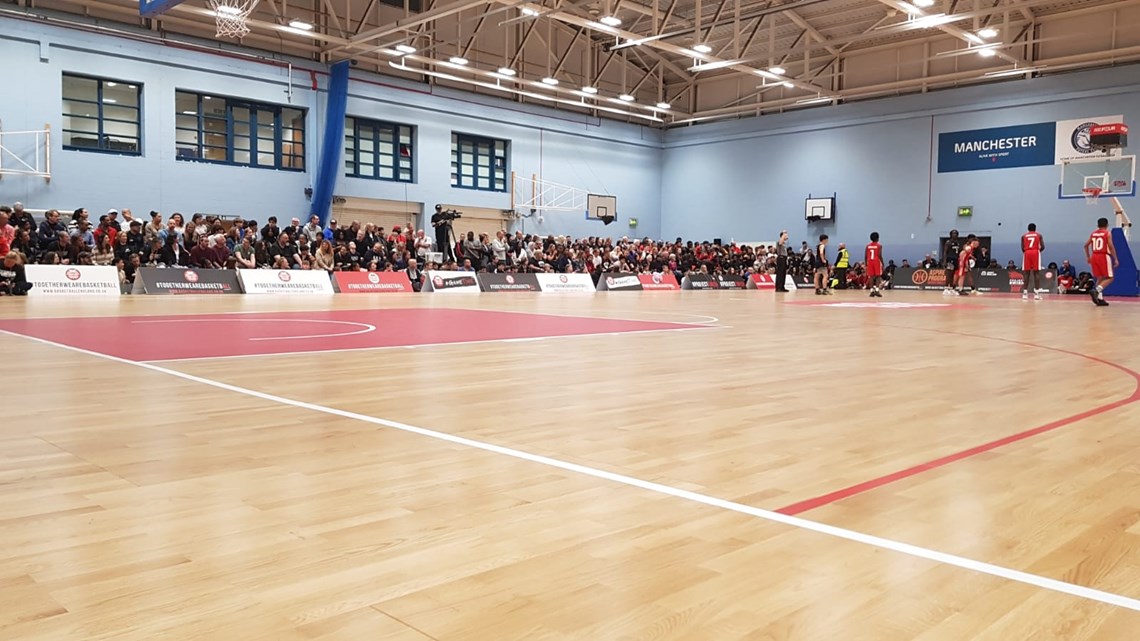 Individuals requiring multiple licences for combined roles will still only pay for the most expensive. This will be calculated at the point of purchase by the portal.   
The membership portal is currently open to allow clubs to register and enter their teams for the 2022/23 season, with individuals able to register from August 1 2022 as usual.
More information on how to register teams and enter them into NBL competitions is available from the button below, and a full list of licences and affiliation fees for 2022/23 are also available below.
.