Basketball England is pleased to have appointed two new Regional Chairs.
James Davies (West Midlands) and Sten Mayunga (South East) have both come on board after a thorough recruitment process, with their appointments forming part of Basketball England's ten region model.
Basketball England's Operating Model for Regions has been in place for some time with an overriding aim of helping to support the sport's grassroots.
The model focuses on improved collaboration, a single unified approach and better two-way communication between Basketball England and the 10 regions.
A more defined role for regions with clearly established responsibilities enables the sport to have a more joined up approach across key activities with consistent communication across the country.
In turn, each region can act as an arm of Basketball England, delivering the same objectives and shared goals.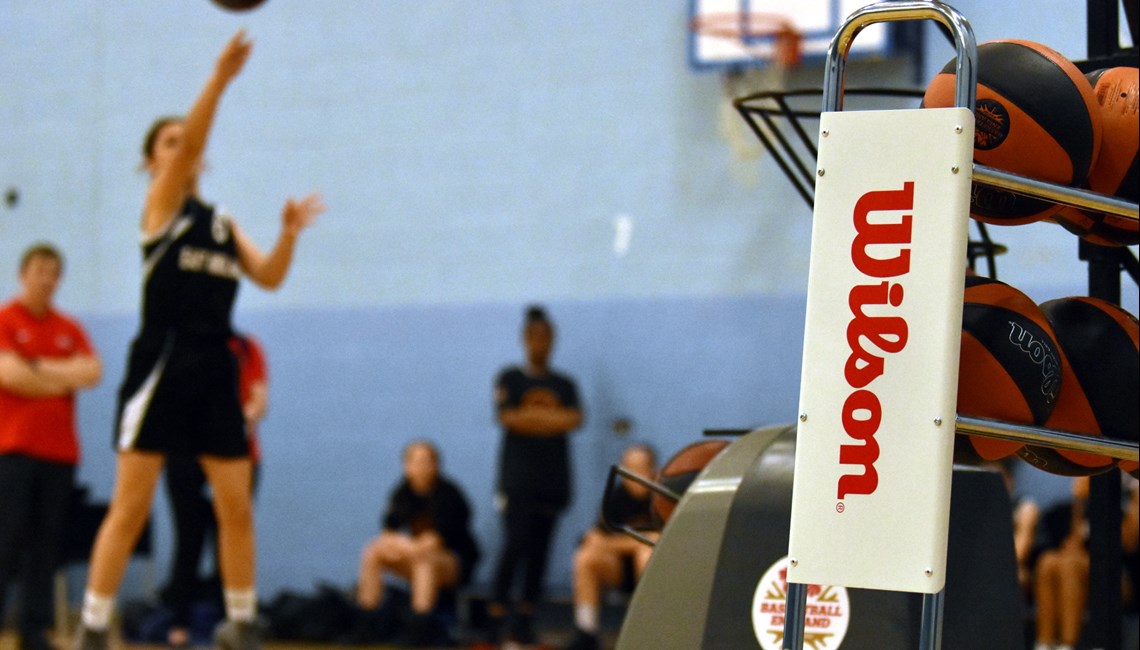 Sten Mayunga works at The Premier League in the Leadership & Academy Workforce Development team having worked in both youth and senior department since 2013.
He is the founder and General Manager of Kent Tigers Basketball Club and one of the founding member of the Kent County Junior Basketball League (KCJBL), a league that sees junior basketball teams competing across Kent.
"I'm super-excited to have the opportunity to support such a great region," said Sten. "The South East Region has a rich tradition in basketball with highly talented and passionate people.
"I look forward to getting in touch with each club, person and organisation to help with their delivery of basketball activities in line with Basketball England's strategic plan for the region."
James Davies has been involved in basketball for a number of years, as an official, tutor and league administrator and director of the YBL (Your Basketball League) in the West Midlands area.
"I love seeing the game grow and participation increase," said James. "I'm looking forward to the position of Chair of the West Midlands to pass on my experience and bring the community of basketball together.
"While always looking to the future, with the development of players, the workforce and clubs in mind."
Congratulations to both on their appointments and you can contact them using the buttons below.
.
.
.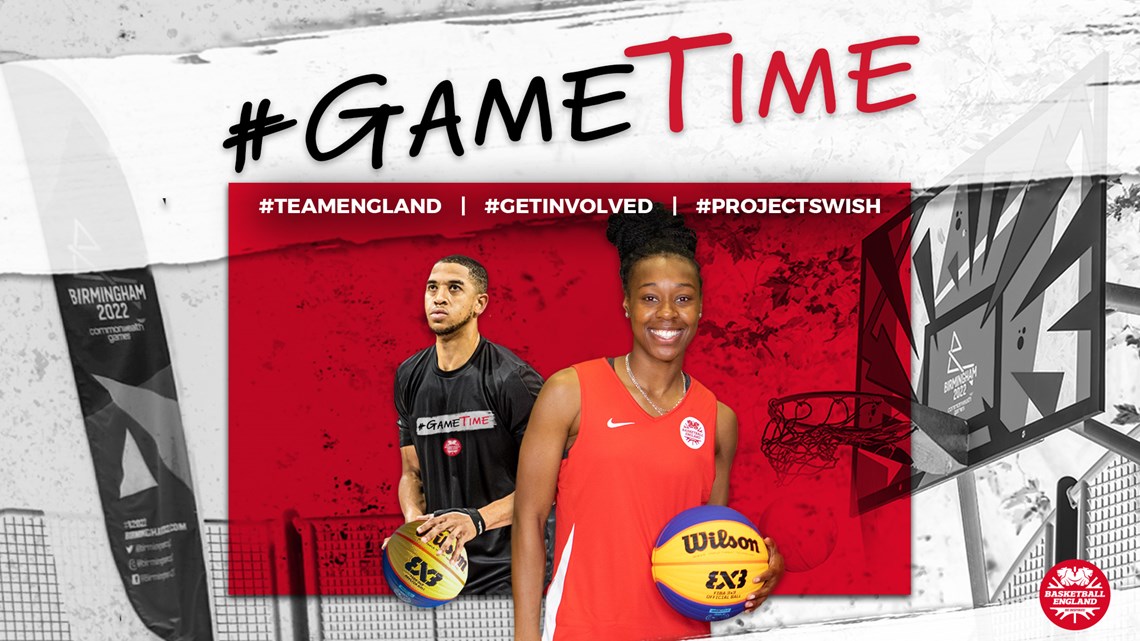 Basketball has the power to change lives. The #GameTime campaign will aim to raise awareness of the positive impact that our sport can have on people no matter who they are or where they are from.
Basketball England aims to engage one million people in basketball via the Commonwealth Games 2022, 3x3 and more. 
Whether you want to:
...regardless of age, gender or background, across every part of the basketball family, it's #GameTime!