Team England star Myles Hesson talks about representing his country in his hometown Commonwealth Games at Birmingham 2022, his career in basketball and who and what helped him along his journey.
We sat down with GB star ahead of the mission to medal in the half-court version of the sport. Click the video above and find out about what makes one of British basketball's top talents tick.
.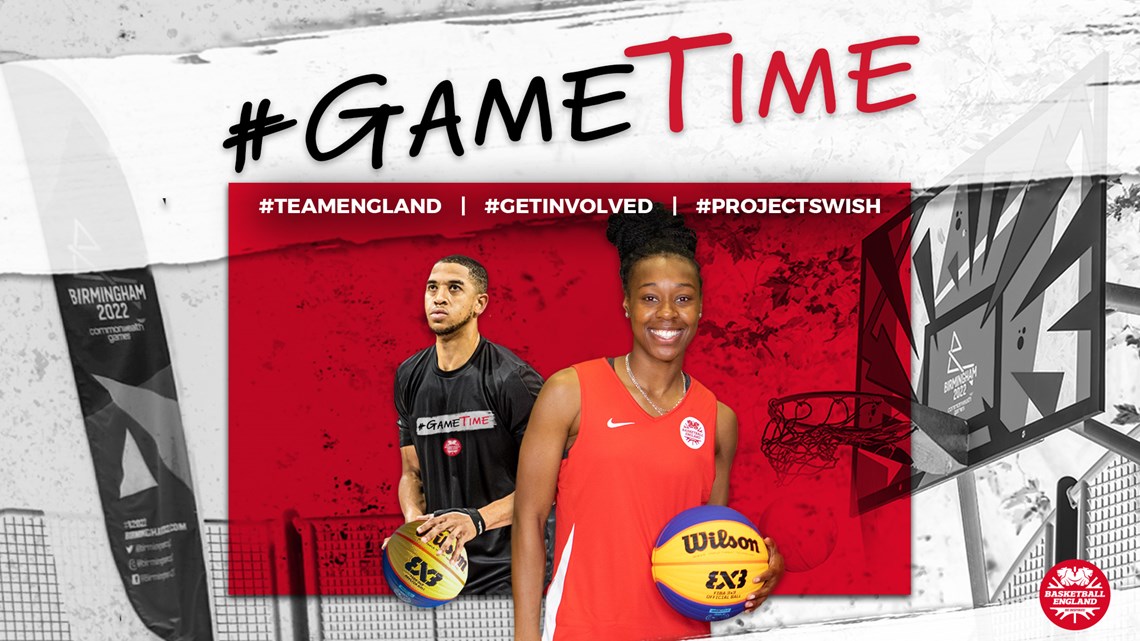 Basketball has the power to change lives. The #GameTime campaign will aim to raise awareness of the positive impact that our sport can have on people no matter who they are or where they are from.
Basketball England aims to engage one million people in basketball via the Commonwealth Games 2022, 3x3 and more. 
Whether you want to:
...regardless of age, gender or background, across every part of the basketball family, it's #GameTime!