Jamell Anderson said:
"Playing for England this summer is a huge honour. This will be my second Commonwealth Games and I didn't get a medal at the first one, so I am hungry to get one this time. Obviously, playing in the Commonwealth Games in England in front of a home crowd is going to be such an amazing experience.
"The British public are going to be treated to high pace, entertaining basketball and I hope they get behind us."
Kayne Henry said:
"I thought winning the ASUN Conference title with my Jax teammates was special but being selected for England has really topped this season. The Commonwealth Games is a stage for me to show the world what I am capable of and give the British public a real taste of why basketball is the coolest sport in the world - and one everyone can get involved with."
Myles Hesson said:
"It really means a lot to be playing for England. I have been watching the Games since I was a child and to be competing in my hometown for England is something I never imagined, but I am looking forward to.
"Personally, and as a team, we are hoping to get a gold medal so that's what we are preparing for."
Orlan Jackman said:
"I am really looking forward to donning the red of Team England this summer and showing the world what we are capable of. During this whole selection process, we have built a medal winning camaraderie and I can't wait to get out in front of a home crowd with my team-mates and do something special."
Chantelle Handy said:
"This will be my first Commonwealth Games and the first time I will be putting on an England jersey, so I am excited about that. I am looking forward to the public just seeing that level of play, being exposed to great international teams and the 3x3 atmosphere, which is really uplifting, exciting and fun. Hopefully that will translate into supporting WBBL and BBL teams throughout the year."
Cheridene Green said:
"We have a great chance to do well. All the tournaments we have played at over the summer have prepared us for this moment. I hope to get a medal from these Games, and to have fun. To be out there playing in Birmingham means family can come watch. I hope the British public will see our passion for the game – whether it's 3x3 or 5v5."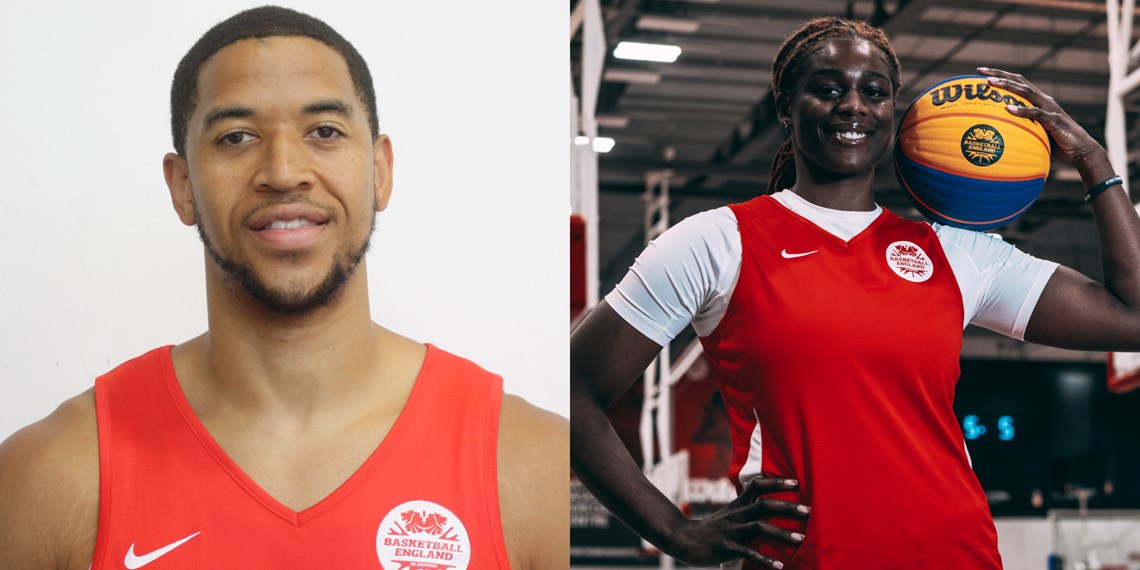 Hannah Jump said:
"I am really excited to be representing England in the Commonwealth Games. Being able to play in front of all my friends and family is something I never even would have imagined. As a team, we are coming in with high expectations for ourselves. We spent the last few months prepping for this opportunity, with the gold medal always in mind. We are all super pumped and can't wait to get out there and play in front of the home crowd and soak in the whole experience.
"3x3 is relatively new but it's an exciting game. The games are shorter, it's fast paced, and a lot of great basketball plays are going to happen. It's a great opportunity to grow the Basketball England fan base and show a younger generation what's possible."
Shanice Beckford-Norton said:
"It's a privilege to be representing England at the Commonwealth Games, especially since it's one of the world's biggest multi-sport events and even better because we have a great chance of medalling.
"Through the preparatory periods of this and last summer, we have learnt a lot about 3x3 basketball and what's needed to win. Stef Collins has put in a lot of work to get us the information that we need, we have a great squad of talented players and I trust in our plan."
The Commonwealth Games 3x3 teams