Scotland's men's and women's 3x3 teams have qualified for the Birmingham 2022 Commonwealth Games. 
With all but two slots previously filled for the hotly anticipated Birmingham 2022 3x3 competition, Scotland, Wales and Northern Ireland competed on the 6 April in the Home Nations Qualification Tournament at the sportscotland National Sports Training Centre in Inverclyde. 
The Scots were unbeaten throughout the tournament, with both teams beating Northern Ireland in their respective finals to secure their places and join England at this summer's 3x3 tournament. 
Men's quartet Gareth Murray, Jonny Bunyan, Fraser Malcolm and Kyle Jimenez took their dub within the 10 minutes, beating Northern Ireland 21-5, whilst Sian Phillips scored the 21st point for her team mates Kennedy Leonard, Hannah Robb and Erin McGarrachan to beat Northern Ireland women 21-13.  
Scotland's qualification means that all 16 slots for the 3x3 tournament across the men's and women's competitions have now been filled. 
Basketball Scotland's Head of Basketball Barry Lang, said:
"We are delighted that the hard work and really strong team ethos of the women and men have resulted in qualification for the Commonwealth Games.
"It was a tough competition and you could see that it meant so much for the players to be representing Scotland. It's fantastic they get a chance to represent the thistle again in Birmingham this summer. Hopefully, a Games in the UK will lead to a big support for the Scots and the team can be confident going down to Birmingham and springing a few surprises like we did in 2018 on the Gold Coast."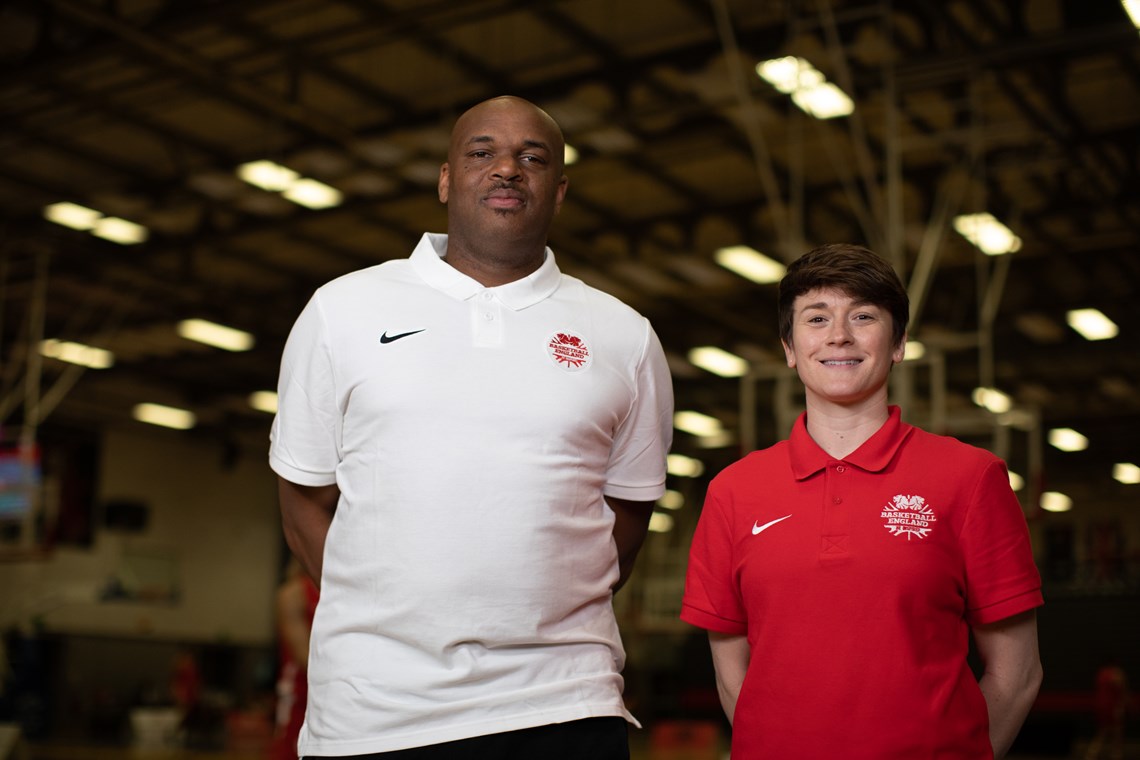 Favourites 
Australia, Canada and New Zealand will be among the favourites, with hosts England determined to be among the medals as they were in 2018 Games, when the women sealed a historic silver medal in the 5v5 competition. 
With the Games now covering to 3x3, that leaves all teams with an early opportunity to make their mark using the new format.