Basketball England has opened applications for its new Young People's Forum.  
The forum will work with BE to ensure all young people within the basketball community have meaningful opportunities to develop themselves and positively influence their communities.
Interested in joining? Forum members will be able to speak about the issues that affect them in basketball and connect them with BE's decision-makers to help shape the future of the game. There will also be mentoring opportunities, developing your leadership and life skills.
To be eligible to apply, you must meet the following criteria:
Be between 16-22 years old, as of the 1 September 2022 and live in England
Be a Basketball England Member - this is free
Be passionate about basketball and make sure that the voice of young people within the sport is heard
Want all young people, whatever their background, to be a part of the basketball community and have the opportunity to participate in the sport.
Join our forum!
Download the application form and submit it to

[email protected]

by 12:00pm Wednesday, 7 December 2022. Want to submit a non-written application, like a video instead, please contact

[email protected]

.
.
.
BE Equality, Diversity and Inclusion Manager Alfred Nelson said:
"At the heart of BE's strategy is delivering what young people need to fall in love with basketball and we can't do that without them.
"We want the forum to bring together young people who have an interest and passion for basketball and inclusion and want to make a difference in our sport.
"All children and young people across England should have the same opportunities to access and take part in basketball, so having a platform like this will boost our engagement with that demographic and open the door to truly exciting youth-led ideas and initiatives."
"All participants should feel supported, welcome and safe within basketball, so it's vital we add young people's voices to our work.," said ED&I Committee Member Rheanne Bailey.
Group objectives and responsibilities
The Young People's Forum aims to give a voice to young people from every corner of society.
It has three main objectives:
Advisory – to advise on the direction of BE's work and how to best engage with young people.
Development – develop, inform, influence and engage with BE so that the organisation does the best it can for all young people.    
Communication – showcase the work of the forum through BE's key communication channels.
.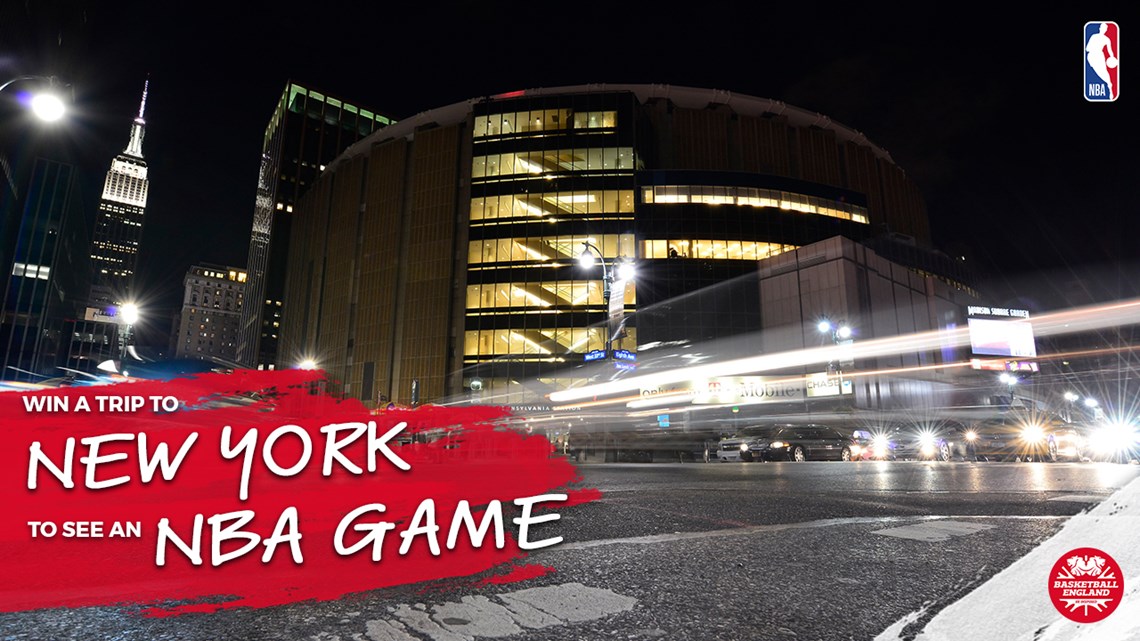 Join Basketball England for free and win a trip to New York City, courtesy of the NBA.
Whether you have a Supporter Account as a fan, follower, enthusiast or advocate, or a Full Account and have paid for a licence to play, coach or officiate in competition, you can enter our prize draw.
Basketball has the power to change lives. Our #GameTime campaign aims to raise awareness of the positive impact that basketball can have on people no matter who they are or where they are from.
.
.