The basketball community is continuing to rise to the challenge of playing the game as safely as possible with the backdrop of COVID-19.
Prime Minister Boris Johnston's confirmation of no new national restrictions for England yesterday means Basketball England's Return To Play guidance remains the same following our most update in December. 
But, as clubs continue to work hard to play as many games as possible during the current season, the BE medical team is keen to highlight some key issues. 
Returning to play after having COVID-19 
Many players have contracted COVID-19 during the season and been forced to isolate. 
It is important to make a cautious and safe return after illness and not to cause immediate excessive physical strain. 
BE's Chief Medical Officer, Dr Dane Vishnubala, has examined the best advice on returning to play or exercise for those who have had symptoms or a diagnosis of COVID-19. 
.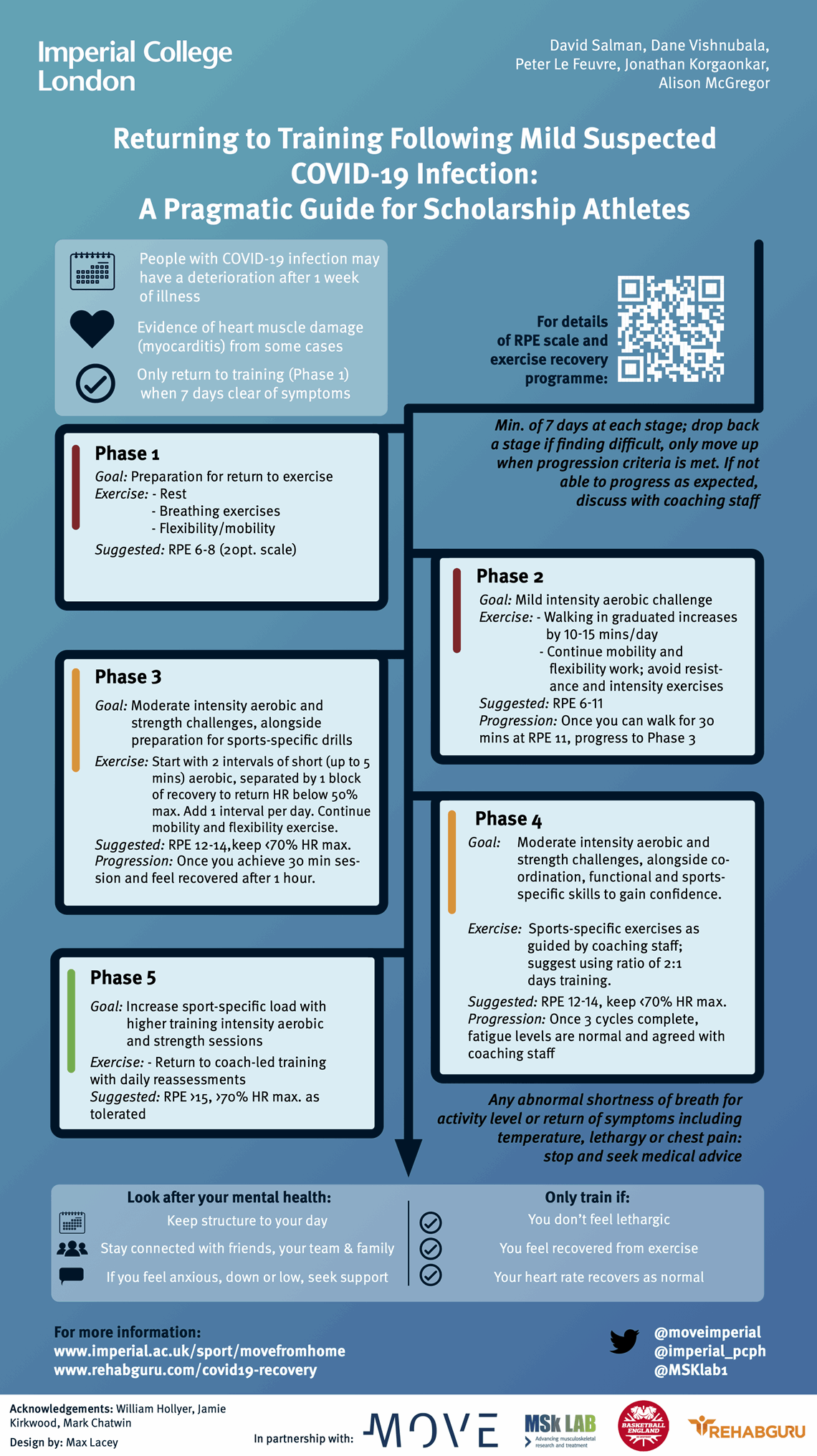 Players can also build their fitness after a spell of self-isolation and inactivity using our specially designed athletic performance resources. 
Masks and hygiene 
As part of the Government rules, all individuals must wear a mask when inside a venue, except players, coaches and officials who are active on court.  
Table officials and statisticians must wear a mask. We strongly recommend players and coaches wear a mask when inactive on the bench.   
Hand hygiene is another of the keys to stopping the spread. 
Both these measures remain simple and effective ways of combating COVID-19 and making sure basketball can still take place. 
Vaccinations 
The Government says 'getting fully vaccinated is the best way of protecting you and others against COVID-19'.  
Vaccinations are now available to everyone over the age of 12. 
.