Two of the UK's top academy teams will join the cream of the American high school crop on the big stage in London this week.
The Elite Academy Basketball League's Barking Abbey and Itchen College will go head-to-head at the Copper Box Arena as part of an exciting bill of action for the Hoophall International on Friday 2 December. 
Organised by the Naismith Memorial Basketball Hall of Fame, the event will feature four premier high school teams from around the United States. 
It is a prelude to the weekend's London Showcase, when the University of Kentucky face the University of Michigan and Marist College take on University of Maine in the first NCAA men's basketball games to be played at London's O2.  
The clash between Barking and Itchen is a regular-season EABL contest and other teams' players and staff from the league will be there to take in the games and hear special guest speakers as part of the event.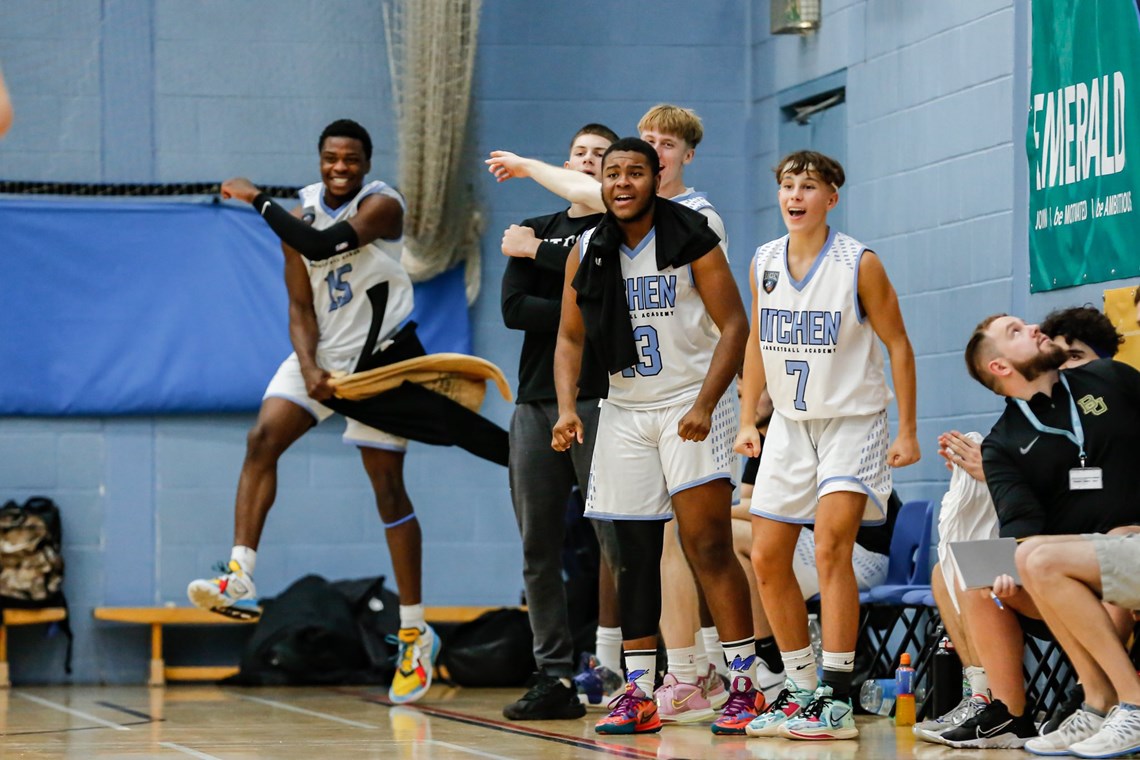 The game will take place before the clashes between Mater Dei and Pace Academy, and Christ the King and Paul VI. 
Sharman White, Head Coach of Pace Academy, and Tony Dorado, Director of Nike HS Basketball, will address the EABL players and staff, sharing their experience and knowledge of the US high school and college basketball systems, alongside Basketball England Head of Talent and Performance Steve Bucknall. 
Sam Messam, Basketball England Talent Programme and Pathway Manager, said: 
"It is a great opportunity for the Barking and Itchen players to play in an arena of such standing as part of this great event. They have both had strong seasons so far so it should be an exciting game and a good showcase of our academy league. 
"The day is also an excellent chance to soak up some real insight from Steve, who underwent his own journey in the States, and from two speakers from the US who can help support us in delivering DiSE Qualification and objectives, by sharing their knowledge and expertise on post-DiSE destinations such as the US with all the players in attendance." 
James Vear, Barking Abbey Head Coach, said:  
"It's a great opportunity for us to be able to play at the Copper Box. Both teams have had a good start to the EABL season and we expect it to be a very tough game."  
Matt Guymon, Itchen College Head Coach, said:
"This is a fantastic opportunity for our academy players to play Barking Abbey in such a prestigious event. The addition of guest speakers and the chance watch some of the top high school players will make this a memorable day which we feel very privileged to be part of."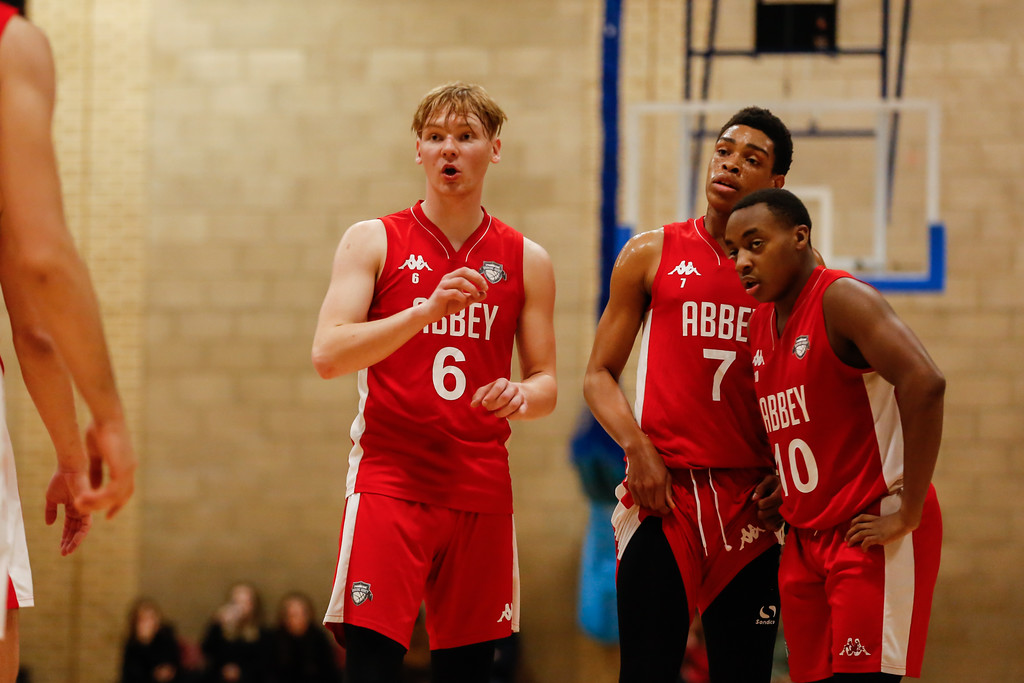 Sharman White, Pace Academy Head Coach, said: 
"It is truly an honour to be able to participate in this event. Hoophall has continued to set the bar of premiere events and to be able to travel abroad and play in this event will be a great experience for us as well as all the teams involved. We are looking forward to it."  
Schedules 
Hoophall International  
Friday 2 December – Copper Box Arena 
1pm: Presentations  3pm: Barking Abbey vs Itchen College – EABL 
5pm: Mater Dei, California vs Pace Academy, Georgia  
7pm: Christ the King, New York vs. Paul VI, Virginia  
Saturday, 3 December 3 
2pm: Consolation  
4pm: Championship 
London Showcase 
4 December – 02 Arena 
3.30pm: Marist College vs University of Maine 
6pm: University of Kentucky vs University of Michigan 
Hall of Fame
Both events are part of the Hall of Fame's series, which celebrates the game outside the museum walls.   
Hoophall International will join the Hoophall regional series as one of four stops that will culminate on the 'Road to Springfield' for the 21st annual Hoophall Classic taking place January 12-16, 2023 at Springfield College in Springfield, Mass. – the birthplace of basketball.  
The event has featured many of today's NBA stars, including 10 of the last 11 #1 NBA Draft picks such as Kyrie Irving, Anthony Davis, Karl-Anthony Towns, Zion Williamson and Anthony Edwards. 
Images: Itchen College/Luke Simcock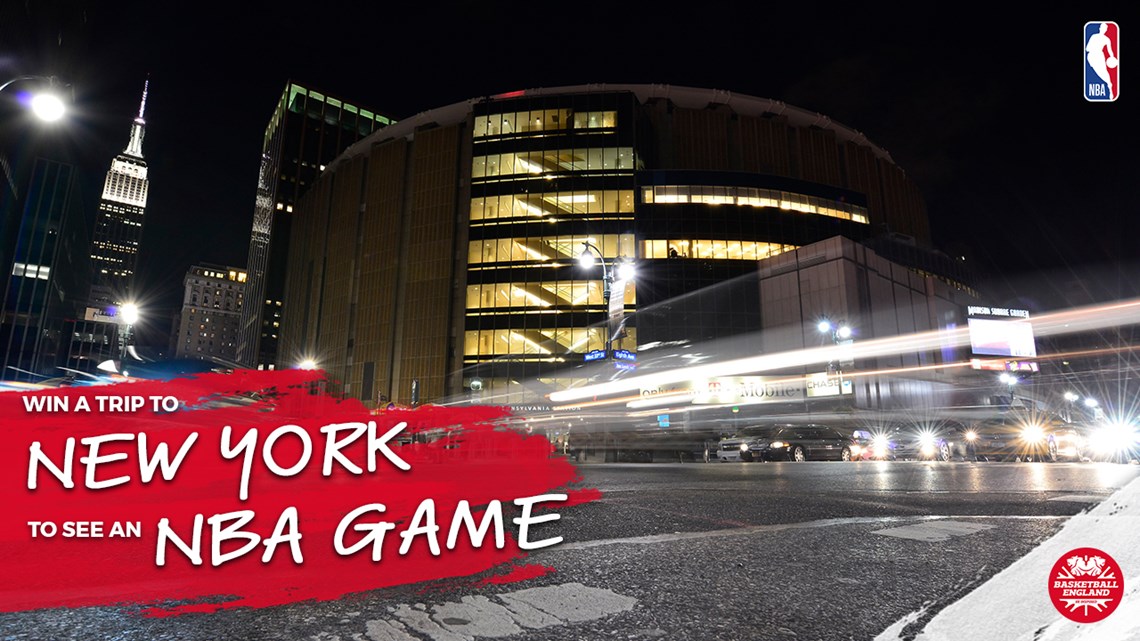 Join Basketball England for free and win a trip to New York City, courtesy of the NBA.
Whether you have a Supporter Account as a fan, follower, enthusiast or advocate, or a Full Account and have paid for a licence to play, coach or officiate in competition, you can enter our prize draw.
Basketball has the power to change lives. Our #GameTime campaign aims to raise awareness of the positive impact that basketball can have on people no matter who they are or where they are from.
.
.