The young players of the male and female Elite Academy Leagues represent some of the finest basketball talent in the country.
Throughout the 2021/22 season we have been - and will continue to - shine a light on some of the individuals honing their skills in the education-based leagues for 16-19-year-olds.
As 2022 gets under way and teams prepare for the second half of the campaign, we look back at Q&As with a selection the two leagues' rising stars to ask what makes them tick, how they got into basketball, their goals for the season and beyond, and much more.
Click the buttons below to find out more about the players and the leagues, which are run jointly by AOC and Basketball England.
EABL - Elite Academy Basketball League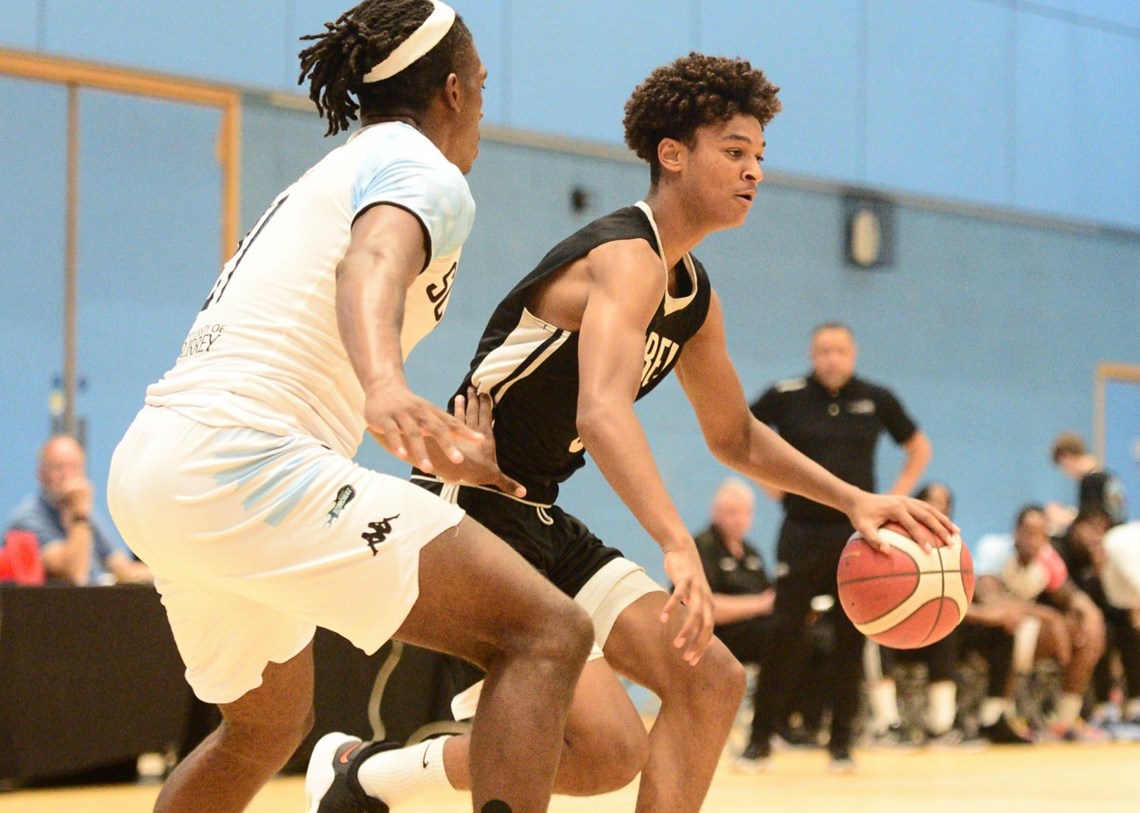 .
.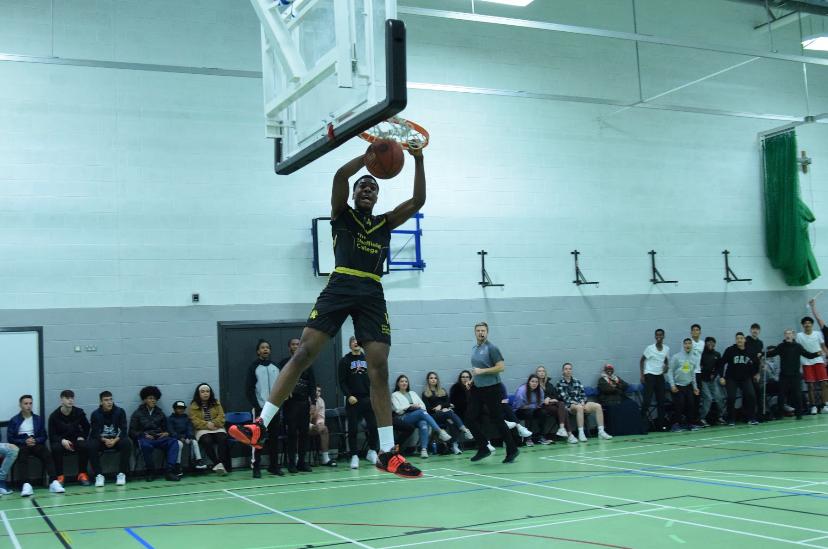 .
.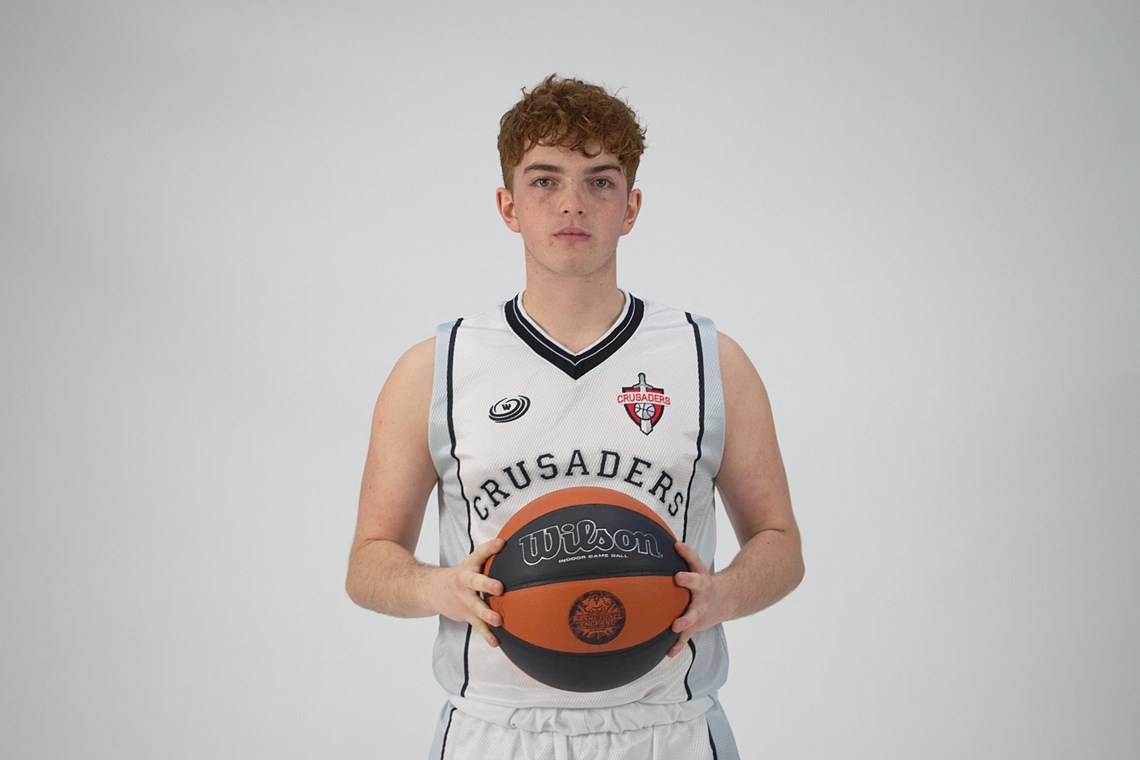 .
.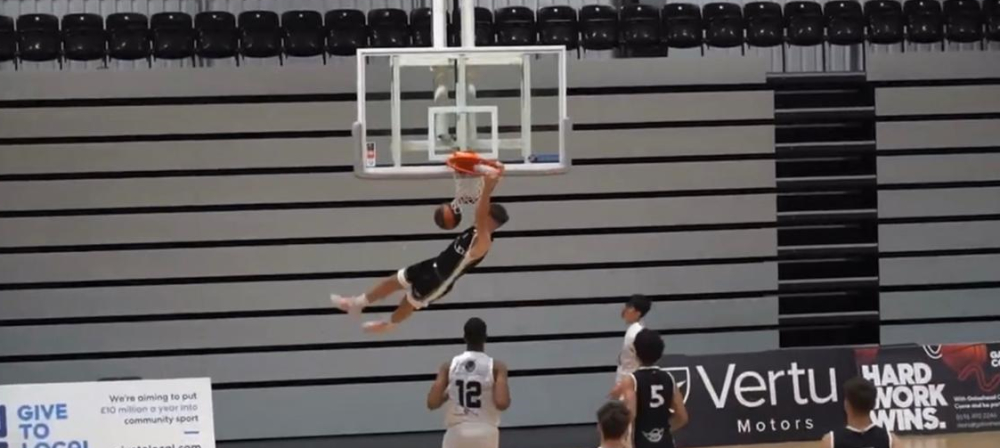 .
.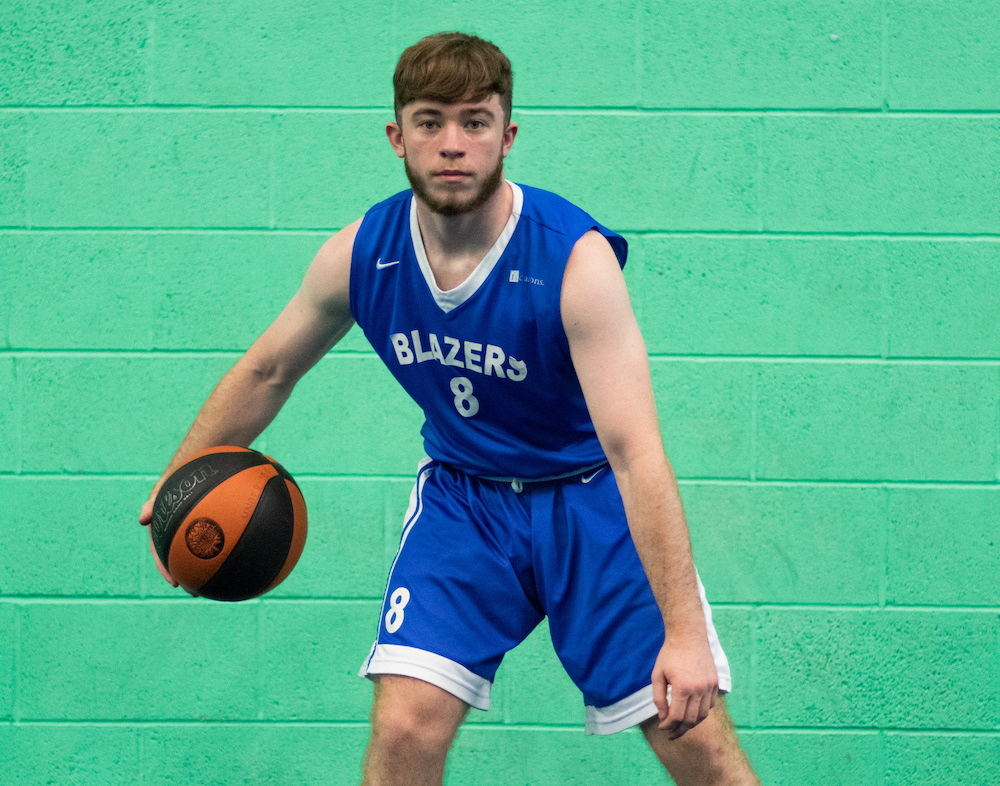 .
.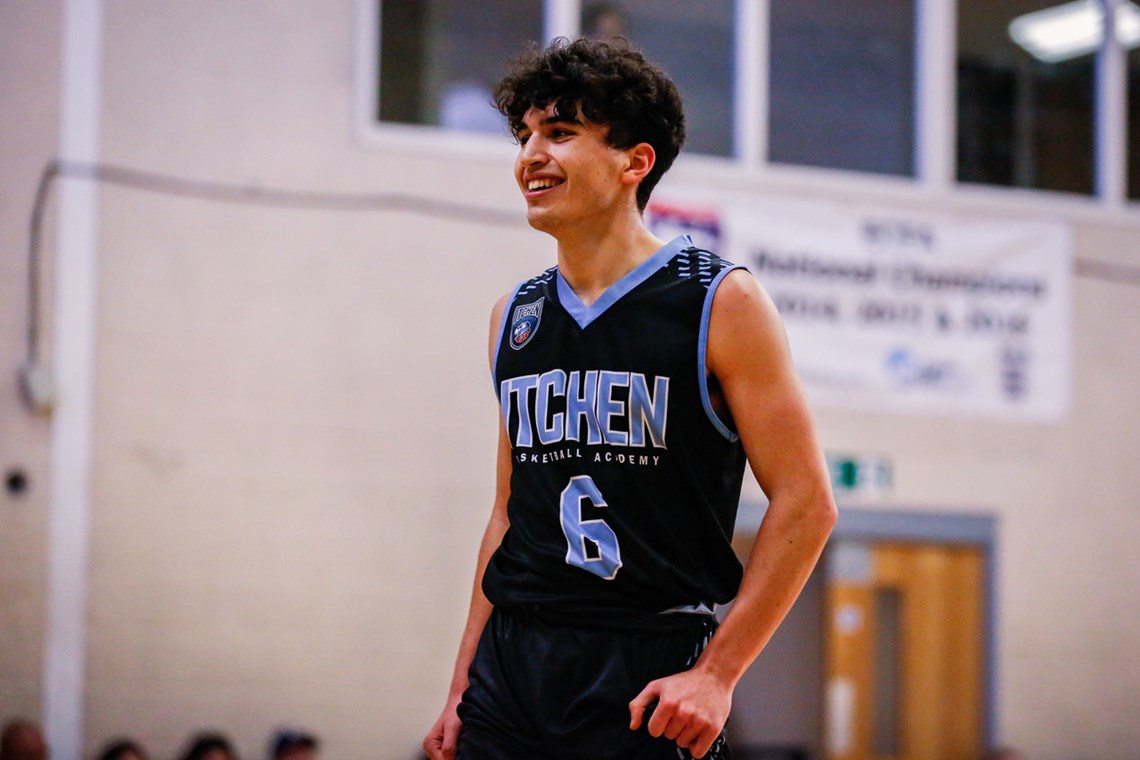 .
.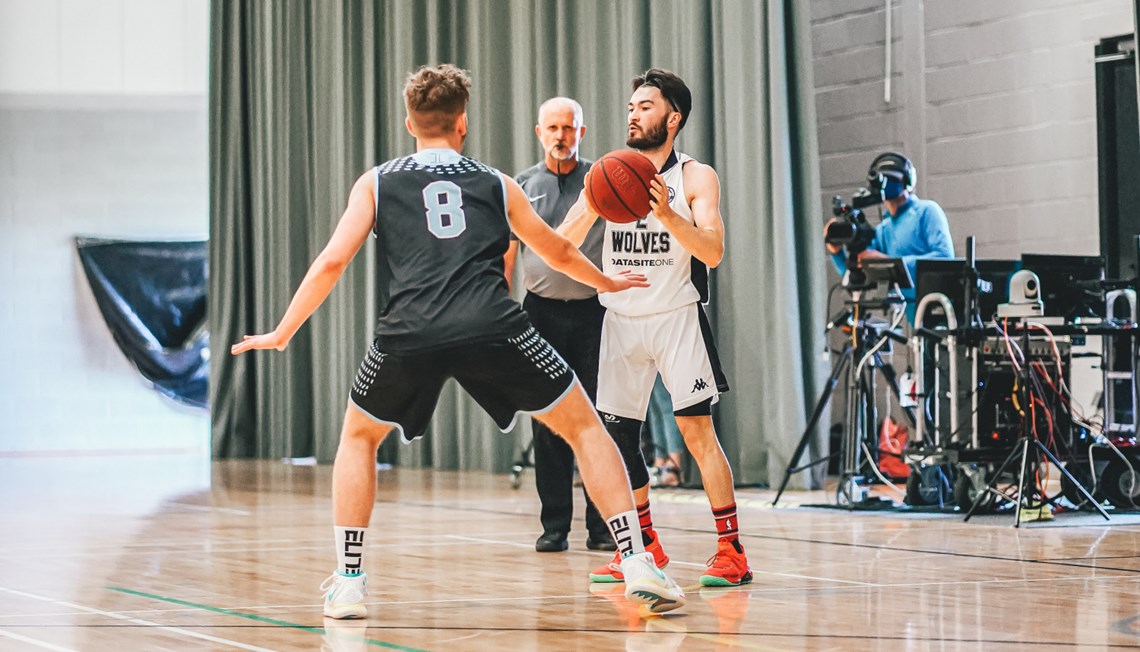 .
.
WEABL - Women's
Elite Academy Basketball League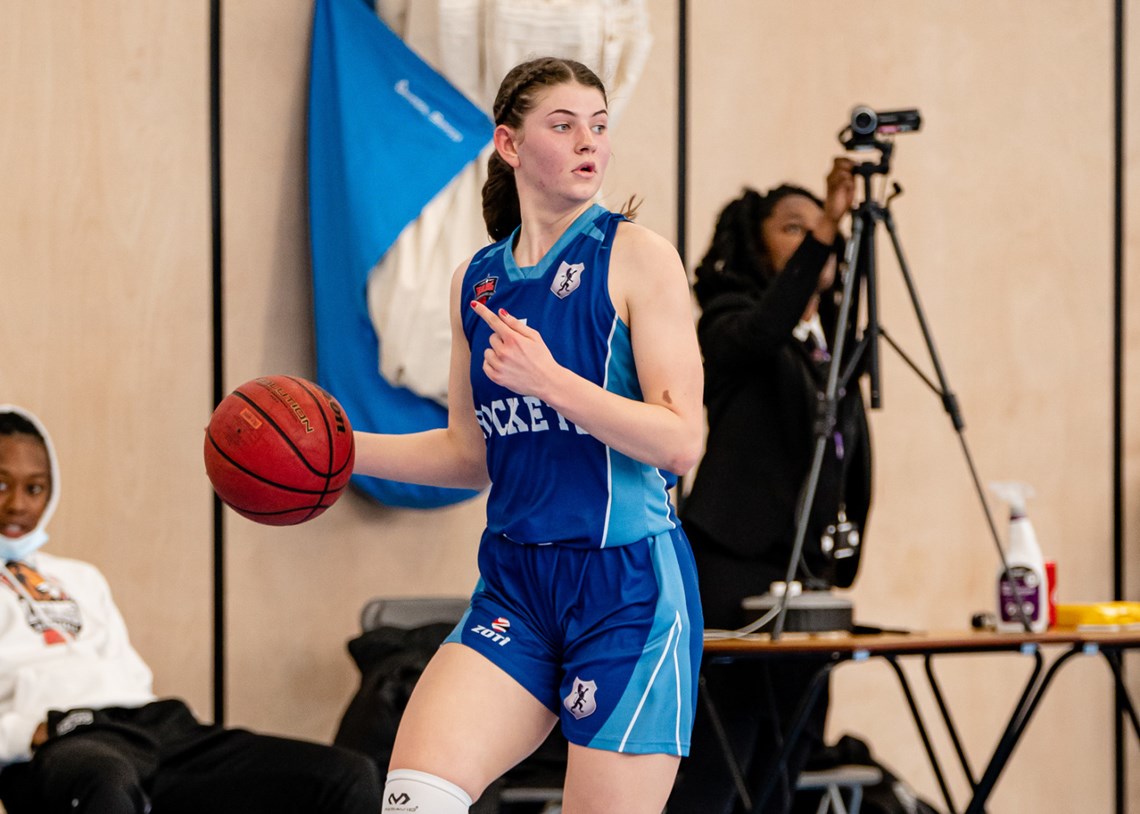 .
.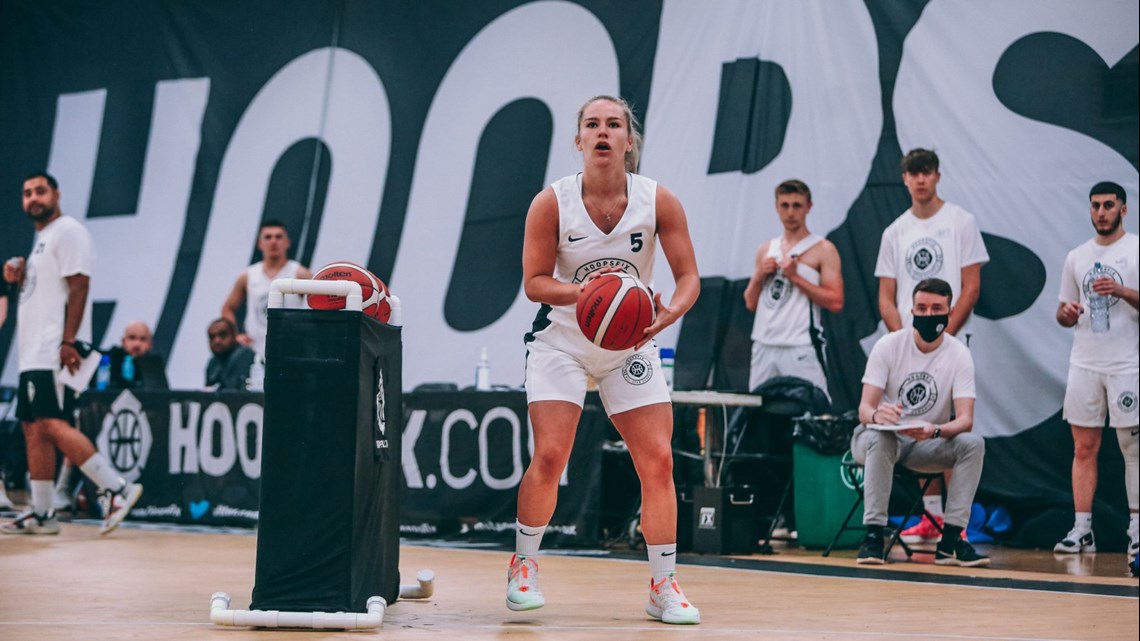 .
.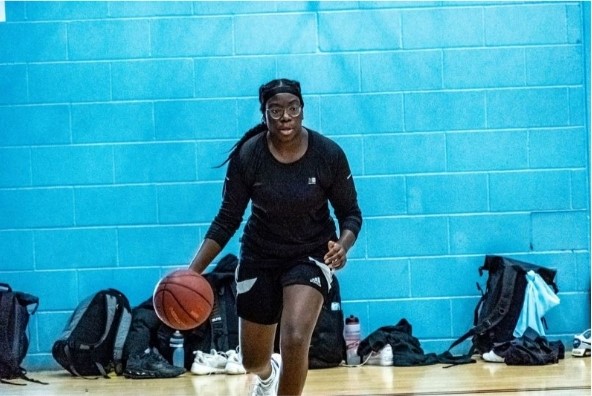 .
.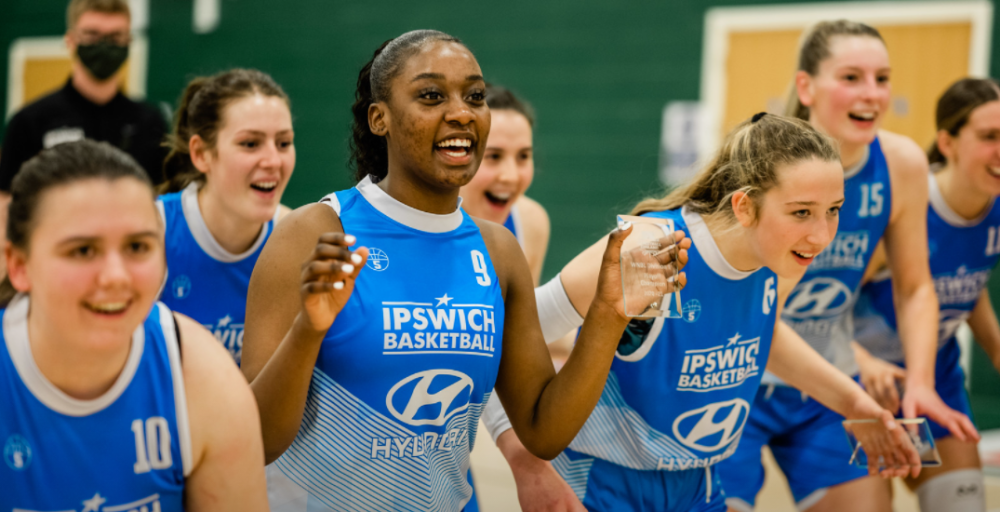 .
.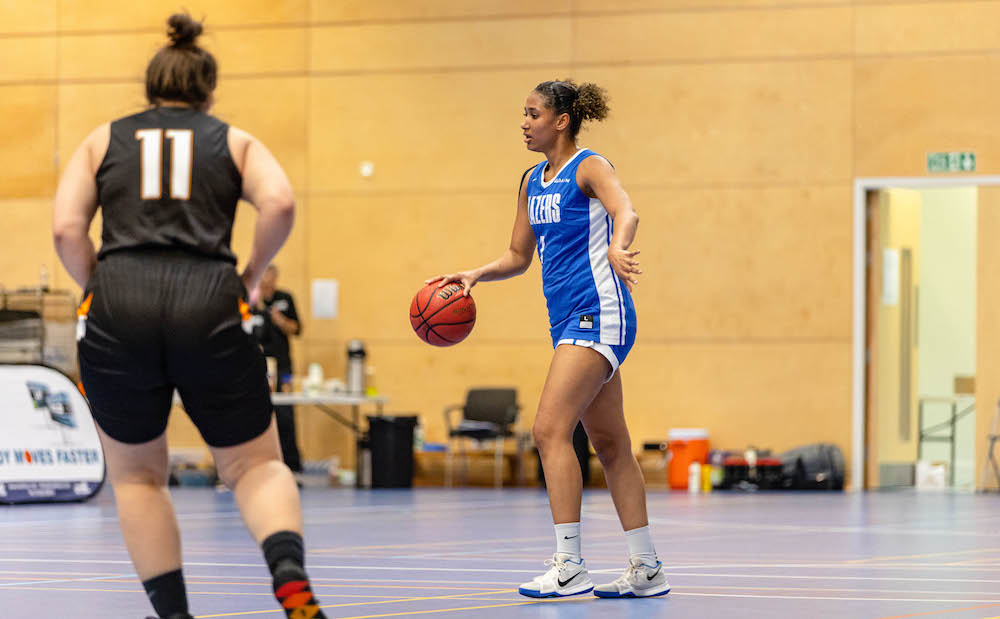 .
.