Rebound's Chris Hughes brings in the New Year with a bang as he looks ahead to the second half of the D1M season, including this weekend's games.
Chris, a content producer, YouTube host and producer, commentator and social media observer, is on hand to review each club's first half of the season and look forward to what they could do the rest of the way.
It's a busy weekend to kick us off as well, with BBL Trophy games for Solent and Derby tonight, four D1M games on Saturday, and the semi-finals of the NBL National Cup on Sunday.
1st: Worthing Thunder (11-2)
It has been a great first half of the season for the South Coast side, with potent shooters from long range helping Thunder to the top of the pile. Worthing have an impressive team 40.2 3P% (2nd) with marksman Tom Ward shooting greater than 50% from range (2nd).
A pair of losses versus Newcastle (league and cup) and Solent (L Lynch Trophy and a 13-point league loss) shows that Worthing's kryptonite is against high-octane offences who shoot efficiently.
Still, their performances come late January and into February could well dictate where the regular-season title goes, with games against Solent, Derby, Hemel and Team Newcastle all pencilled in.
This weekend
Saturday 7pm - D1M - Essex Rebels v Worthing Thunder - LIVE STATS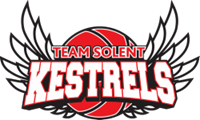 2nd: Team Solent Kestrels (10-2)
Before the mid-season break, Solent suffered their first defeat at home since March 2017 and missed out on their first final since the 2017/18 play offs as they were eliminated from the L Lynch Trophy at the semi-final stage. They have also dropped games to all but one of the top five across all competitions.
That aside, a 13-point win against Worthing puts them in a good position to retain the regular-season title, should a tie-breaker come into play. Injuries have not helped the Solent cause but floor general Cole Gentry has been a thorn in side for plenty of defences during his debut NBL campaign.
Keeping key players healthy and how coach Guymon's side navigate their next five league games will likely dictate how successful their season will be. First up is a BBL trophy and National Cup double header this weekend.
This weekend
Friday 7:30pm - BBL Trophy - Glasgow Rocks v Team Solent Kestrels - LIVE STATS
Sunday 4:00pm - NBL National Cup - Team Solent Kestrels v London Lions II - LIVE STATS/LIVE STREAM


3rd: Hemel Storm (8-3)
Hemel are sitting pretty in third, holding what could be a vital tie-breaker with Solent after an impressive road win last month. A recent 11-point loss at home versus current leaders Worthing has the opposite effect, however.
The signing of Taylor Johnson softened the blow of reigning NBL Player of the Year Greg Poleon's recent injuries. With both stars currently healthy, the league will once again be on high alert.
A date with Solent awaits Hemel towards the backend of the season and that might keep the title race interesting down the stretch, regardless of how the top four are ordered by then.
This weekend
Saturday 7pm - D1M - Hemel Storm v Oaklands Wolves - LIVE STATS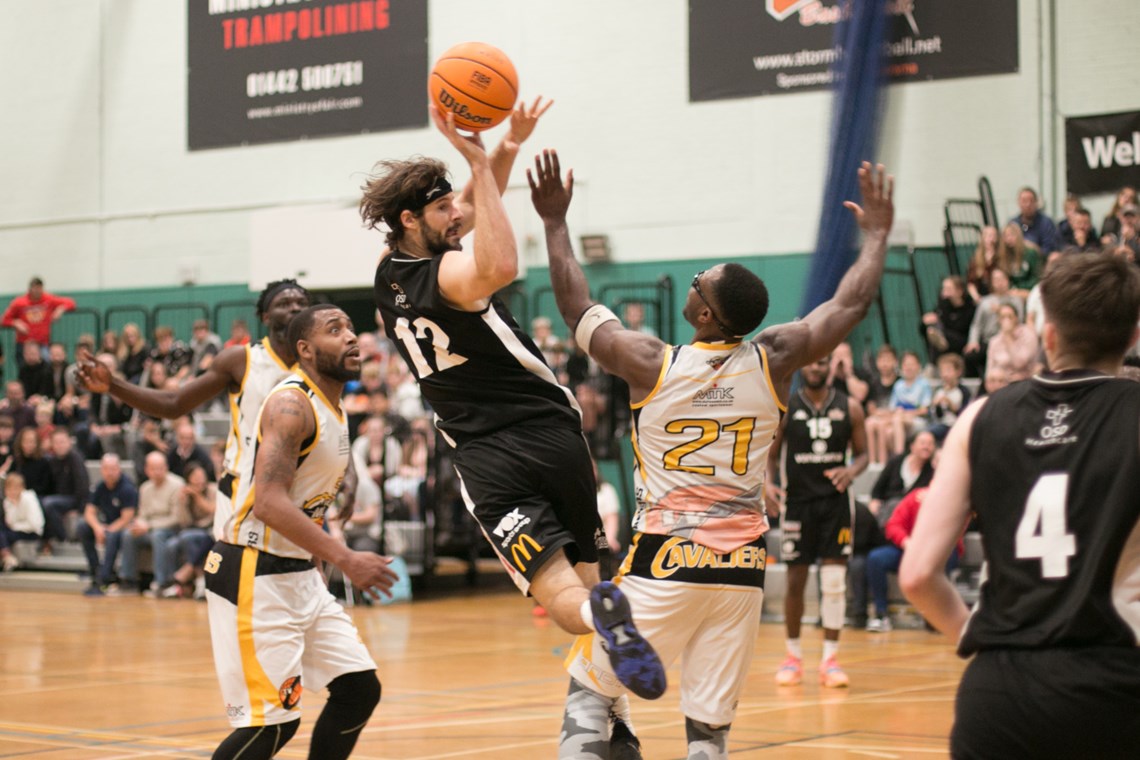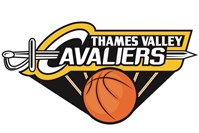 4th: Thames Valley Cavaliers (7-3)
Coach Banks' side drew first blood against title rivals Solent in the first half, winning 83-78, and with games in hand they have every reason to be looking up the table.
The signing of Jakobi Bonner shown Banks' eye for talent hasn't waivered, the Florida native is shooting a sweet line of 52.9/52.4/67.3 in his debut season.
Road trip games at Worthing and Derby may well be key for cementing the Cavs' top-four aspirations, plus the much-anticipated second clash against Solent.
This weekend
Sunday 3pm - NBL National Cup - Team Newcastle v Thames Valley Cavaliers - LIVE STATS


5th: Derby Trailblazers (7-5)
Derby are in possession of silverware already following the dub in last weekend's L Lynch Trophy Final.
The return of talented prospect Blake Bowman has really helped the Trailblazers' cause and the young guard will no doubt provide a tremendous boost during the second half of the campaign.
We should find out quite quickly whether Coach Shaw's side can use their L Lynch momentum to climb the D1M standings, with three of their next four league games being against top-four sides in Solent, Hemel and Worthing.
This weekend
Friday 7:30pm - BBL Trophy - Surrey Scorchers v Derby Trailblazers - LIVE STATS




6th: London Lions II (6-5)
This young but extremely talented side, spearheaded by Jase Harrison, have shown their pedigree over the first half of the season. Most notably when they subbed in for their parent side in BBL Cup action following a COVID-19 outbreak, beating Surrey Scorchers.
They signed off 2021 with a five-point W against the Cavaliers and a National Cup victory on the road in Hemel was also impressive.
The Lions have the opportunity to keep moving up the standings with a favourable schedule in January, on paper at least. Their fixtures in March looks less kind, however.
This weekend
Saturday 4pm - D1M - London Lions II v Leicester Warriors - LIVE STATS
Sunday 4pm - NBL National Cup - Team Solent Kestrels v London Lions II - LIVE STATS/LIVE STREAM


7th: Team Newcastle University (6-5)
The L Lynch Trophy finalists have secured results against the top-six that show that on their day, they can go toe-to-toe with the league's best. How well they can tighten up their defence will likely determine their play-off position.
A programme with the likes of Ronald Blain, Martyn Gayle and Brandon Federici is always going to shoot well and the playmaking efforts of David Moya are one of the reasons why the North East outfit are a top two side in both FG% and 3P%.
This weekend
Sunday 3pm - NBL National Cup - Team Newcastle University v Thames Valley Cavaliers - LIVE STATS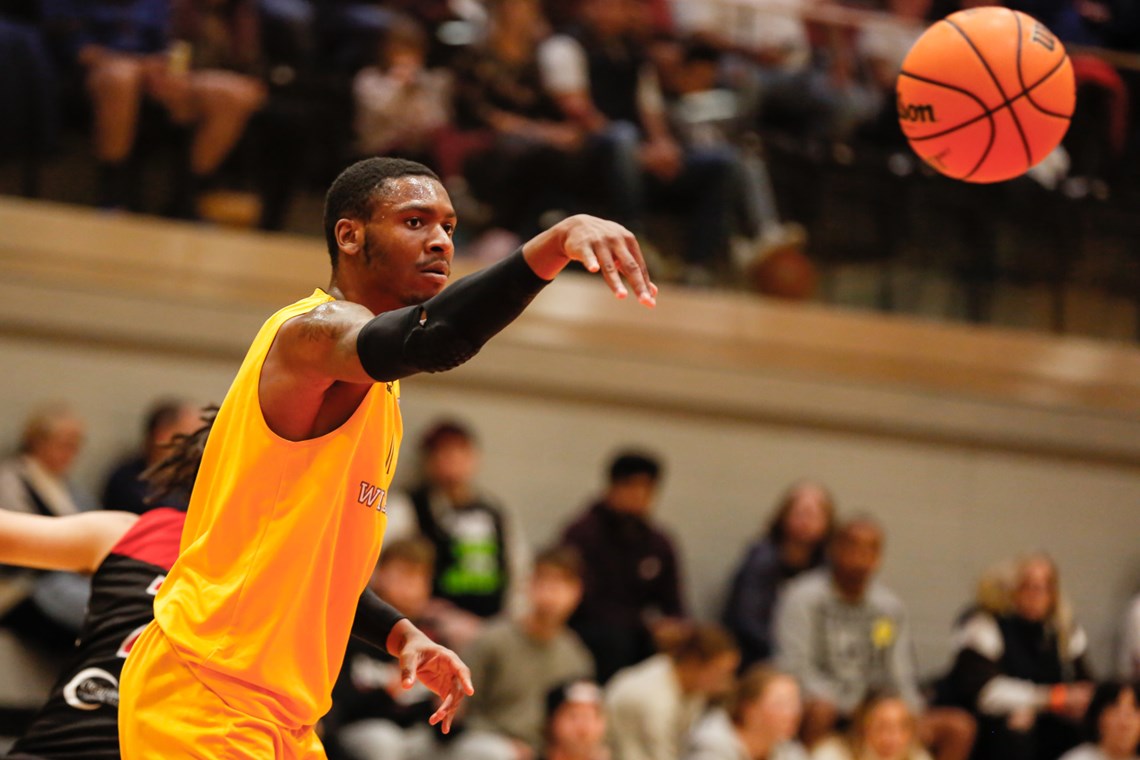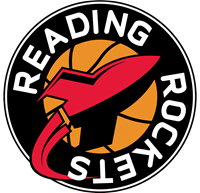 8th: Reading Rocket (5-5)
Pre-season hype for the Rockets hasn't been fully realised but the Berkshire side have shown glimmers of their potential. A 12-point win versus Hemel and a fight-back victory against Worthing show this team has plenty of quality on their day.
Four of Reading's next five games are against teams below them in the D1M standings, heating up the race for the final playoff spot.
This weekend
NO GAME


9th: Nottingham Hoods (5-3)
The Hoods were another side many had pegged for some form of success before the season began, following some exciting additions to the roster.
Losses to Worthing, Lions and Newcastle show there is work to be done but wins against Thames Valley and Derby highlight that teams can't sleep on Nottingham in what has been a fiercely competitive D1M season.
This weekend
Saturday 3pm - D1M - Loughborough Riders v Nottingham Hoods - LIVE STATS/LIVE STREAM


10th Bradford Dragons (5-5)
Bradford have remained competitive in a season where a lot of their closest rivals have flexed their recruiting might. A lean defence has been key, with few teams getting past the 84 point mark.
Zach Gachette in particular has impressed. The former BBL guard has been a two-way threat and is currently averaging 22.9p/7.0r/4.7a/1.1s/0.6b
Best of the rest
The bottom four currently have as many wins combined as 10th place Bradford do in total.
If Loughborough Riders (3-9) beat Oaklands Wolves this month they are probably just a win or two away from securing their D1 status for next season.
The bottom three's fate may well be decided in games against each other. Essex Rebels (0-9) are yet to play Leicester Warriors (1-10) or Oaklands (1-9).
Leicester probably hold the slight advantage with their five point win over the Wolves, whilst two of Essex's next 11 games are against bottom four sides.
Recruitment of D2 talents Lee Hodges and Jake Eynon may help stop the rot for the Rebels, but it appears at the midpoint of the season that two of the current bottom three could be heading for the D1M trap door once we're all said and done.
This weekend's fixtures:
Friday 7 January
Friday 7:30pm - BBL Trophy - Glasgow Rocks v Team Solent Kestrels - LIVE STATS
Friday 7:30pm - BBL Trophy - Surrey Scorchers v Derby Trailblazers - LIVE STATS
Saturday 8 January
Saturday 3pm - D1M - Loughborough Riders v Nottingham Hoods - LIVE STATS/LIVE STREAM
Saturday 4pm - D1M - London Lions II v Leicester Warriors - LIVE STATS
Saturday 7pm - D1M - Essex Rebels v Worthing Thunder - LIVE STATS
Saturday 7pm - D1M - Hemel Storm v Oaklands Wolves - LIVE STATS
Sunday 9 January
Sunday 3pm - NBL National Cup - Team Newcastle University v Thames Valley Cavaliers - LIVE STATS
Sunday 4:00pm - NBL National Cup - Team Solent Kestrels v London Lions II - LIVE STATS/LIVE STREAM