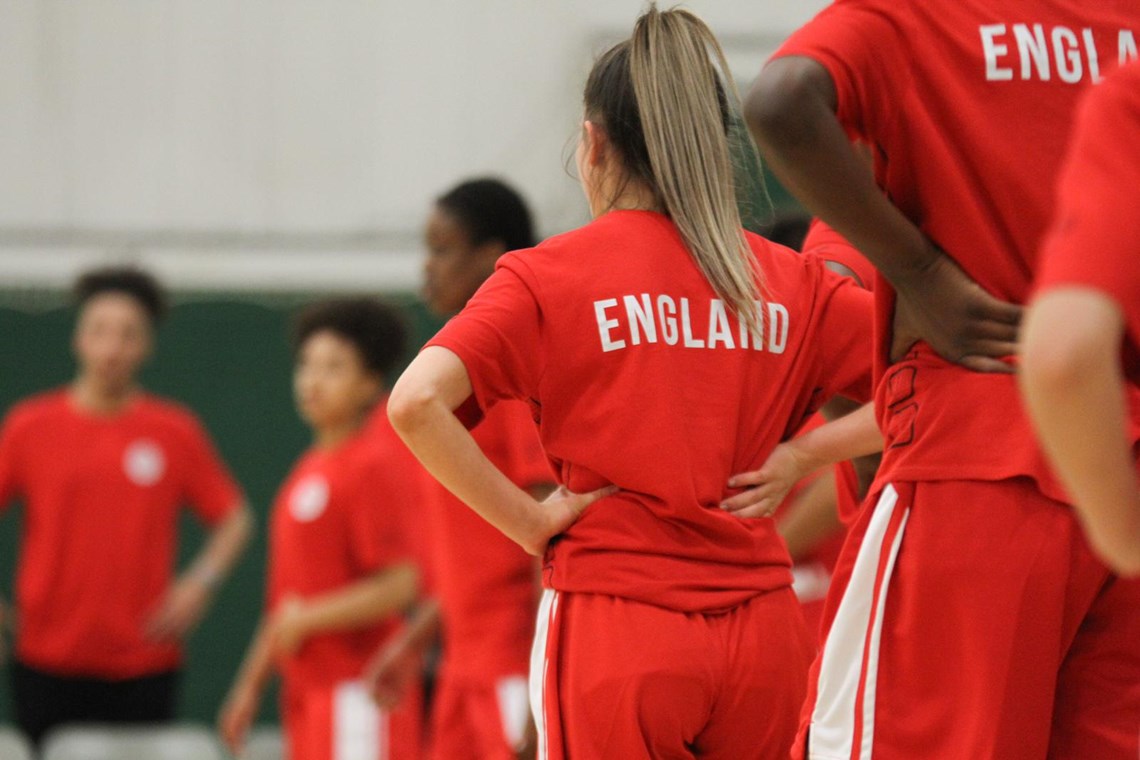 Camp/tournament schedule  
4-6 April: Easter Selection Camp, NBPC, Manchester (U14, U15 Boys and Girls)  
12-17 April: Alaior City Tournament, Menorca (U14/U15 Boys and Girls)        
13-15 May: Tri-Nations Tournament, Dundee, Scotland (U14 Boys & Girls)  
21-24 May: Training camp/games, Belgrade, Serbia (U14/U15 Girls)  
24-27 May: Training camp/games, Belgrade, Serbia (U14/U15 Boys) 
Cardiac screening 
All players attending the selection camp will be offered cardiac screening alongside the normal testing conducted.
Andy Howse, BE Head of Physiotherapy and Sports Science, said: "The first people the ETP players will meet on first morning is likely to be the Sports Science and Medicine Team.  For 2022 BE is trying to complete all the screening on one day and for the first time in a number of years, the players are being will be offered discounted cardiac screening which we're encouraging players they take up. 
"In light of the Christian Eriksen incident in last summer's Euros, BE have been able to secure the services of cardiologist Dr Richard Lawrence to conduct cardiac screening at a significantly discounted rate.  BE would also like to thank Orca Medical for the loan of an ultrasound machine to conduct ECHO assessments, if required.  This testing will help us reduce the risk of a sudden cardiac death in our athletes.   
"The players will also complete Performance Profiling with the Strength & Conditioning (S&C) team alongside researchers from the University of Lincoln.   
"The results of this profiling will help enhance our understanding of our younger athletes and inform areas to work on in the future." 

Basketball has the power to change lives. The #GameTime campaign will aim to raise awareness of the positive impact that our sport can have on people no matter who they are or where they are from.
Basketball England aims to engage one million people in basketball via the Commonwealth Games 2022, 3x3 and more. 
Whether you want to:
Support Team England

#GetInvolved as a player, coach, official, volunteer or fan

Or improve your local court with #ProjectSwish
...regardless of age, gender or background, across every part of the basketball family, it's #GameTime!