Tim Brown has left the Basketball England board of directors at the close of his three-year term.
Brown, a stalwart of the officiating community, will retain a positive influence on the game as a respected senior referee and administrator, member of the BE Officiating Advisory Group and chair of the National Basketball League Division One Men's working group. 
Basketball England chair Matt Neville said: 
"I and the rest of the board would like to thank Tim for his exceptional service to the national governing body. 
"He has given passionate, well-informed and constructive support and his commitment and experience has been valued and appreciated by all involved at BE, including during the difficult COVID-19 period that was such a challenge to all in the game." 
Tim Brown said: 
"I was honoured and delighted to be elected to the BE board. After more than 50 years in basketball in many roles, it was a real eye-opener! Much of my tenure was during the pandemic which resulted in some really difficult times for everyone.  
"The thing that really stood out and that was the passion and dedication shown by everyone in the game to make sure we got through it. I have been asked to continue as Chair of the NBL D1M working group as we approach a very exciting time in its transformation. I am also delighted to continue as a member of the Officiating Advisory Group as we have much to do to service the game better." 
Brown joined the BE board as an elected member in September 2019 after progressing through the sport as a player, coach, official and volunteer. He is a Level 4 referee and tutor with decades of service as both the chair of the South Region as well as the Wessex Basketball Association. 
In 2000, Brown was recognised in the Queen's Millennium Honours List to receive an MBE for services to business and apprenticeships and charitable services in southern England. In 2018, he was also presented with a 'Services to Basketball' award by Basketball England, acknowledging his commitment and sacrifices over the years to help the sport grow.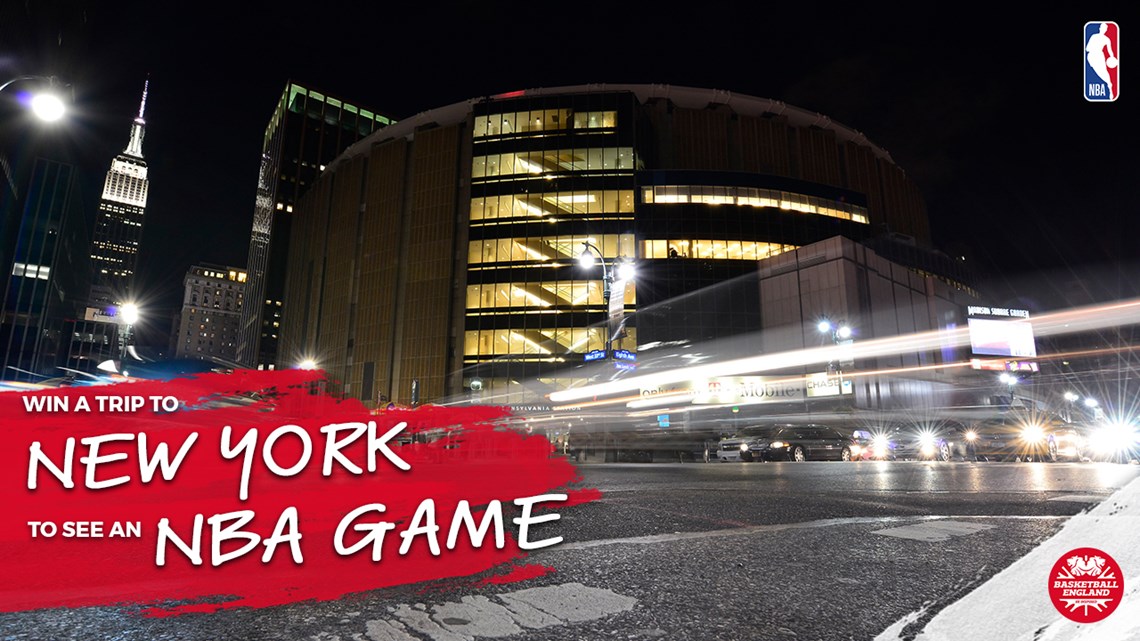 Join Basketball England for free and win a trip to New York City, courtesy of the NBA.
Whether you have a Supporter Account as a fan, follower, enthusiast or advocate, or a Full Account and have paid for a licence to play, coach or officiate in competition, you can enter our prize draw.
Basketball has the power to change lives. Our #GameTime campaign aims to raise awareness of the positive impact that basketball can have on people no matter who they are or where they are from.
.
.