Basketball England has outlined priorities to help the basketball family continue to recover following the difficulties of the COVID period. 
With a successful season completed and Team England chasing medals at the Commonwealth Games in Birmingham this summer, optimism for the game to thrive after challenging times is building.  
At the start of the new financial year, and following discussions at the BE board, a range of top-line actions have been identified. 
The aim is to better serve the Basketball England membership and the sport's wider community and build on strides made following the damaging impact caused by the UK lockdowns. 
Funding for the work will come from three sources. 
Basketball England worked through the winter months to secure a range of funding for specific projects from Sport England – which will form the bulk of the financial support for these plans. BE will also seek to add commercial opportunities and there will be a minimal increase in BE licence fees for the 2022/23 season after two years with no increase, details of which will follow next week.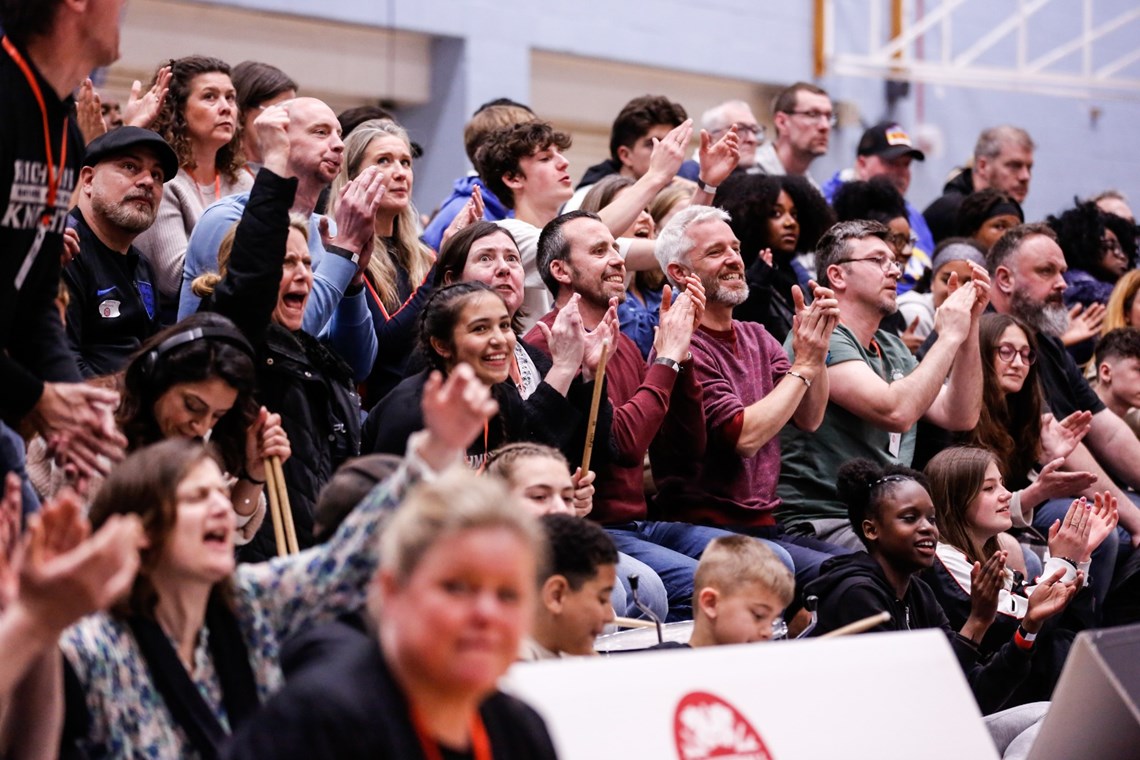 Basketball England CEO Stewart Kellett said: 
"Basketball England has been rebuilding and refocusing its energy and future resources to accelerate recovery and work with our regions, clubs, academies, institutions and members to make a difference. 
"We have a number of priorities to help grow the game, rejuvenate infrastructure, support talent and national teams, and service members better at local, regional and national levels and build on the hard work and commitment everyone in the game has shown in rebuilding following difficult times.  
"What people value today compared with a few years ago has changed and we want to respond to this positively. This includes tackling the inequalities that have widened over the past two years and supporting clubs and the basketball community to grow and take advantage of opportunities.   
"Today we are communicating an overview. There will be more detail on each area to follow."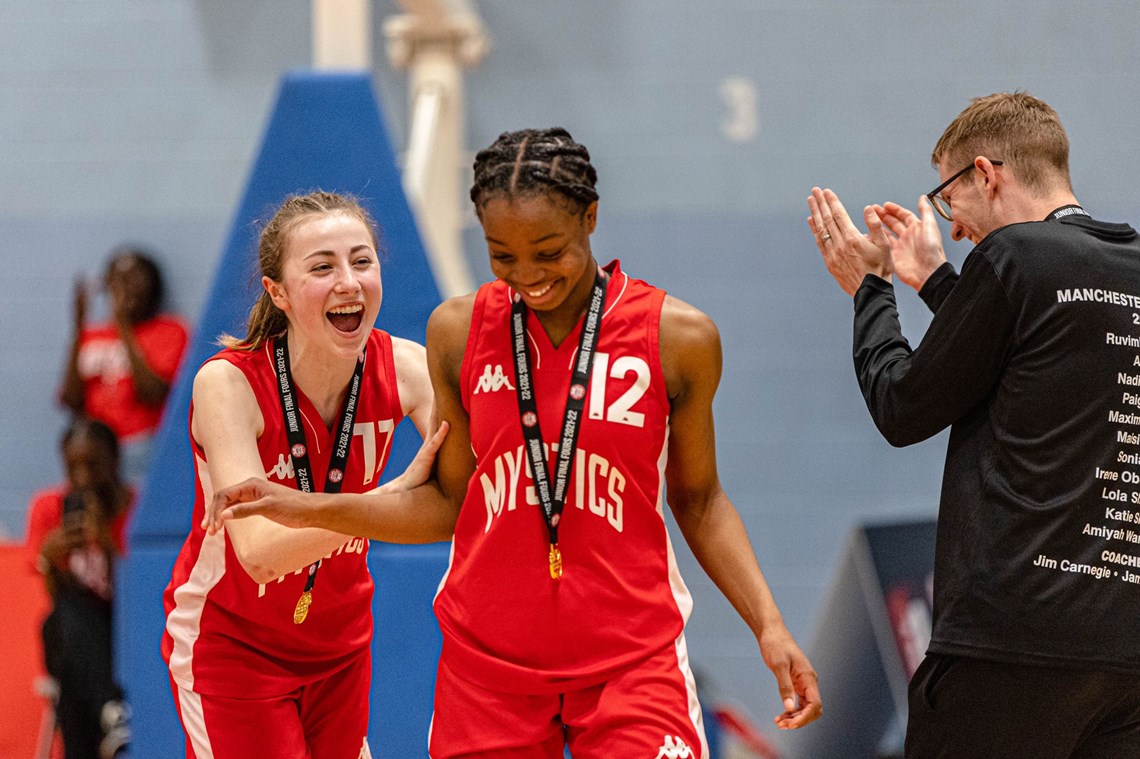 Serving and protecting our members 
Integrity, safeguarding and Equality, Diversity and Inclusion (ED&I) 
It is vitally important our members enjoy basketball in a safe, fair and well-managed environment. BE will implement and review key policies to improve the standards of practice, conduct, welfare and game satisfaction – with a new Disciplinary Code and promotion of good practice at the centre of a more robust approach. 
Following the formation of our Equality, Diversity and Inclusion Committee, to take a stronger approach to tackling discrimination, BE will create and implement the ED&I action plan for 2022/23 to promote further change in representation to create a more diverse and inclusive workforce across all roles. 
Building on a strong base, BE will improve the proactive case management service for safeguarding, further embedding practice at local and club level. 
Member service and efficiency 
Following a number of challenges during COVID, we will improve member service, particularly during the licencing and verification period. This will be part of a review to reshape our digital infrastructure to increase efficiency internally and externally and enable more people to engage in the game.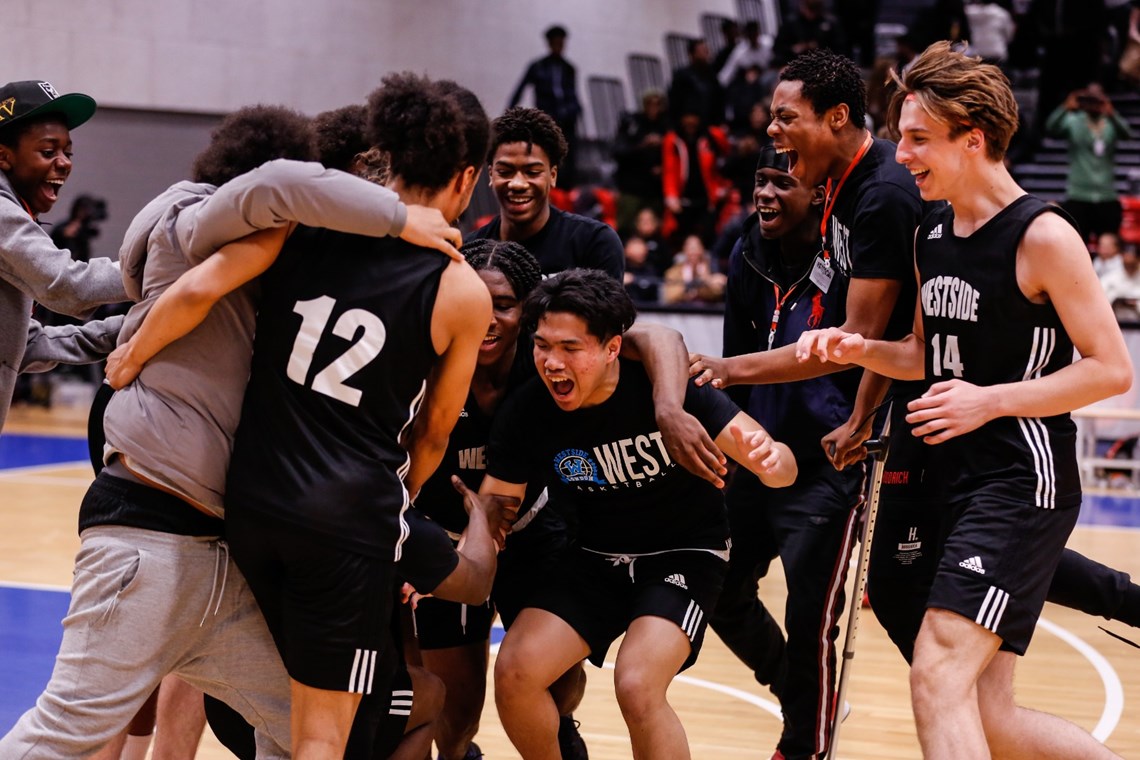 Building capacity and raising standards 
Regions, clubs, competitions and members 
This area is of huge importance as we plan to look at a range of areas to improve club support and standards, the effectiveness of our partnerships with our regions and advisory groups and serve our members better on a day-to-day basis after the challenges of maintaining good customer service during the COVID period including and severe losses in revenue. 
More and better coaches and officials 
We will work with our clubs and regions to support their efforts to recruit, retain and upskill more coaches and officials, including from the ranks of current or recent players, with a focus on promoting opportunities to under-represented groups.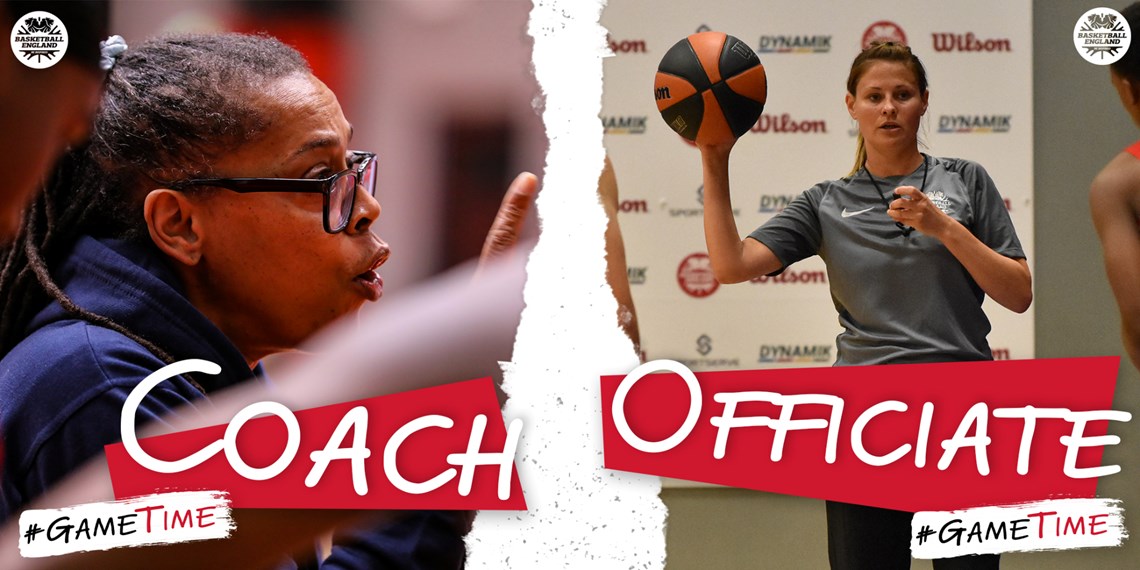 Facilities 
Facilities and their cost, accessibility and quality are key issues for basketball. We are planning to recruit and train new team to deliver facility strategy, day-to-day servicing and, via Sport England's Sector Renewal Funding, build a project to regenerate and improve courts to support clubs and communities in their COVID recovery. 
We will continue to promote, expand and deliver our #ProjectSwish initiative as part of #GameTime, facilitating more outdoor places to play.  
Team England, Commonwealth Games and 3x3 
We are preparing two England teams with the aim of winning 3x3 medals at the Birmingham 2022 Commonwealth Games. We will share our ambitions to leave a fantastic legacy for 3x3 and basketball in general in the form of a network of great community places to play soon. And, using Team England as a shining light, we aim to grow a sustainable infrastructure to support further growth of 3x3. All of this will be celebrated and promoted via our #GameTime campaign, with a particular focus on engaging with young people.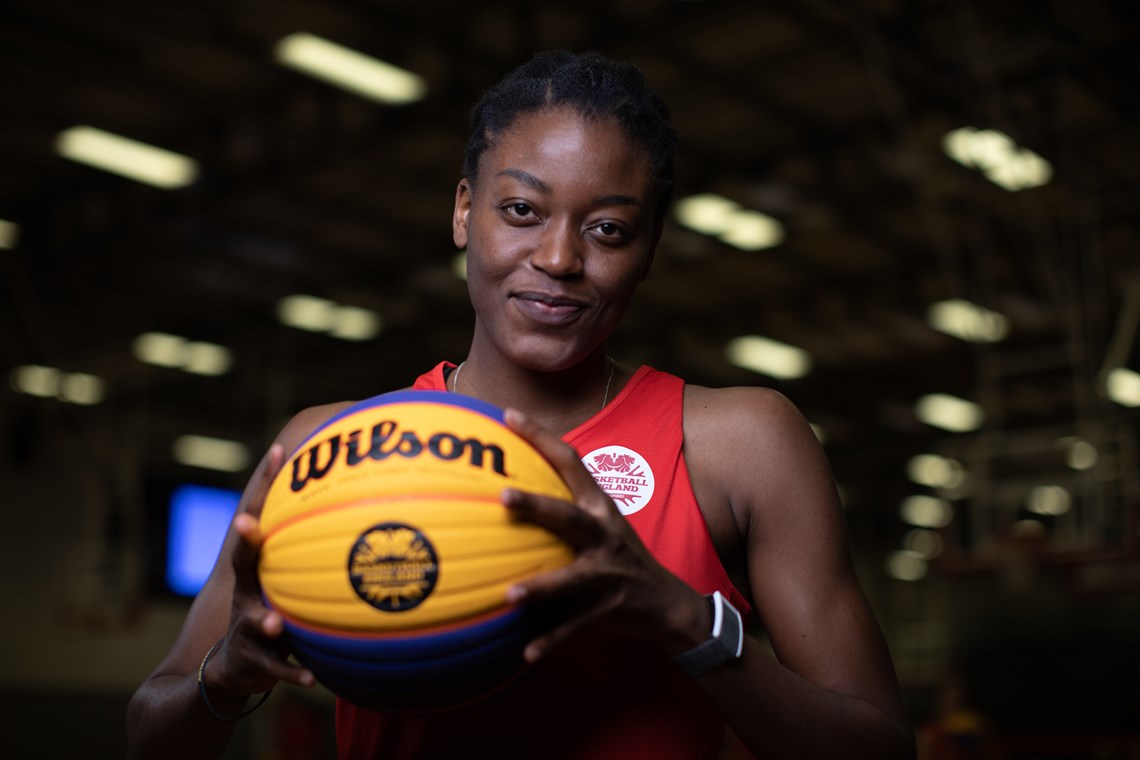 Great Britain national team resourcing 
We are committed to the Collaboration Agreement between key stakeholders (BBF, Home Nations, W/BBL) to support the GB national teams via a plan with clear roles and responsibilities. BE is already supporting the GB U16 and U18 junior national teams financially and logistically for their 2022 activity and is committed to working with basketball and commercial partners to find a long-term solution to funding both senior and junior squads. 
Education and community participation 
This is an area of success and has significant room for growth. We will continue to sustain and deliver the largest Jr. NBA programme in the world, as well as our Dynamik Schools Competition and an improved elite academy programme via the EABL and WEABL (see Talent). We will look to develop more opportunities to increase female participation and develop a mini-basketball offer and explore how schools can embrace 3x3 and offer more basketball opportunities. 
Talent 
BE will finalise and roll out a remodelled DiSE Programme for our elite academy athletes. There will be a focus on improving the talent pathway through objective data analysis, growing and improving the entry-level Aspire programme and improved communication, relationships and inclusion with our talent pathway athletes. There will also be a drive to support 3x3 talent development.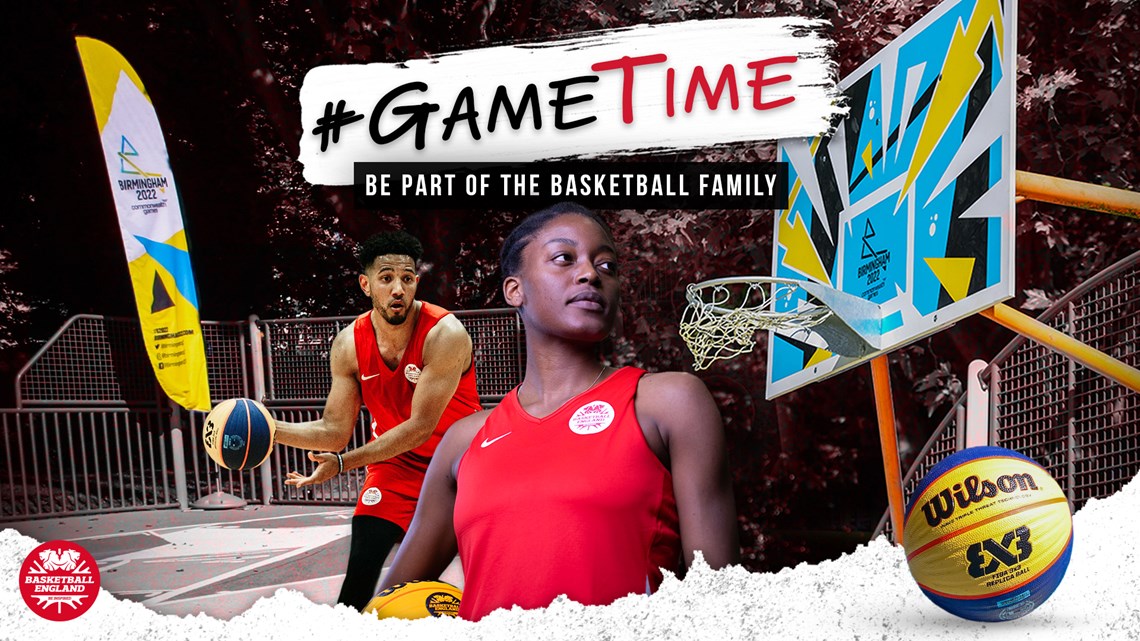 Basketball has the power to change lives. The #GameTime campaign will aim to raise awareness of the positive impact that our sport can have on people no matter who they are or where they are from.
Basketball England aims to engage one million people in basketball via the Commonwealth Games 2022, 3x3 and more. 
Whether you want to:
...regardless of age, gender or background, across every part of the basketball family, it's #GameTime!