The British Basketball Federation has announced all six Great Britain age-group teams will be entered into the 2023 FIBA European Youth Championships.
The male and female U16, U18 and U20s will take part in the tournaments next summer after commitment to funding was secured via UK Sport and the home county sports councils (Sport England, Sport Scotland and Sport Wales) along with Basketball England and Basketball Scotland. 
New BBF Chair Chris Grant said: 
"At our meeting this week, the BBF Board were delighted to be able to confirm that we will be entering all six age-group teams for the 2023 European Championships. 
"We're talking about bringing through the next generation of British basketball stars, so the consideration was never about whether we wanted to do this - it was about whether we could secure adequate funding.  
"As incoming Chair, I was impressed that the three Home Country Associations, who take responsibility for identifying and bringing through talent below senior level, approached me together.  
"We were able to make the case for targeted funding to UK Sport and the home country sports councils, and the assurances we've received mean that we're able to enter these competitions. 
"We're also grateful to Basketball England, Basketball Scotland and Basketball Wales for running these programmes on behalf of the BBF." 
Improved standards
Plans for improved support standards and governance for the teams, as well as recruitment of coaching and support staff will be shared soon. 
In summer of 2022 the two GB U20s teams did not join the U16 and U18s in taking part in the European Youth Championships because of financial constraints. In 2021 no teams took part in restructured European competition because of COVID safety concerns, while the 2020 Youth Championships were cancelled because of the pandemic.
.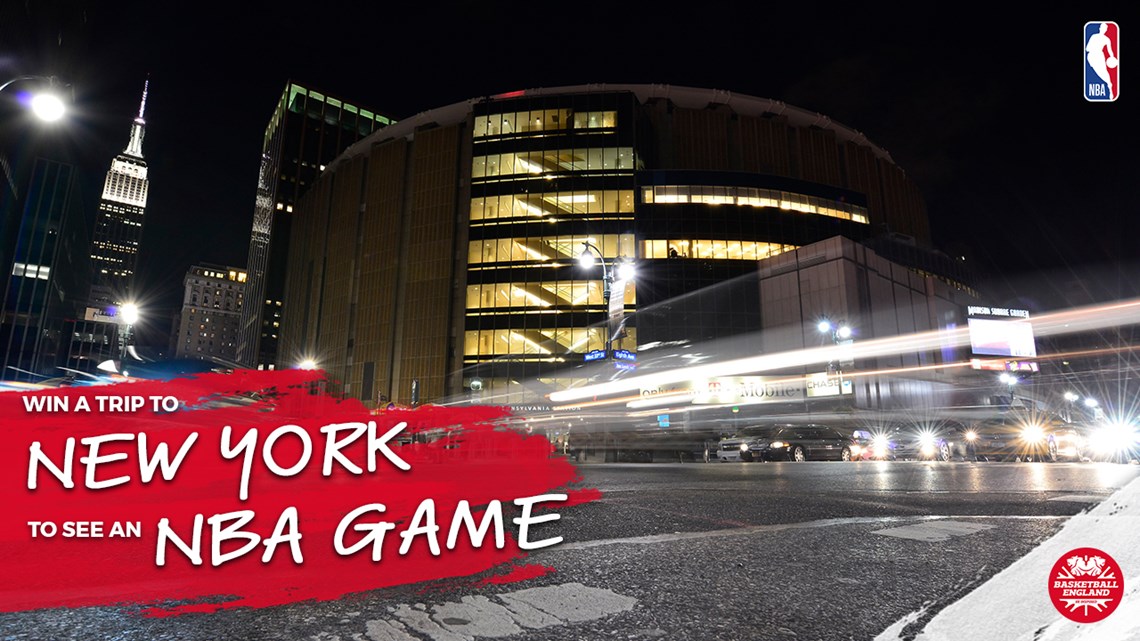 Join Basketball England for free and win a trip to New York City, courtesy of the NBA.
Whether you have a Supporter Account as a fan, follower, enthusiast or advocate, or a Full Account and have paid for a licence to play, coach or officiate in competition, you can enter our prize draw.
Basketball has the power to change lives. Our #GameTime campaign aims to raise awareness of the positive impact that basketball can have on people no matter who they are or where they are from.
.
.