Great Britain star Dan Clark has announced his retirement from playing professional basketball.
The London 2012 Olympian, whose final season has ended up being his only one playing domestically - with the Manchester Giants in the BBL - is fresh off becoming GB men's all-time caps leader during their recent EuroBasket campaign last month, adding to his all-time points and rebounding leader titles.
"It's been a tough decision and I think it's one not many people will be expecting," Clark told Hoopsfix.
"It comes down to me being at peace with what I've done, I'm happy and more than proud of what I've done in my career. In life everything comes to an end and I think it's important to be able to realise that. I'm lucky enough that other doors are starting to open and I just feel like it's the right time for me personally.
"I'm obviously going to miss playing more than anything, the day to day grind, the times in the locker room with the teammates, the trips, just the day to day lifestyle I've become used to over all the years. It's going to drastically change. But I think I'm in a good position, mentally and feel really good physically which I think is a real plus point.
"Being able to walk away from the game on my own terms not because I've been forced to, with injuries or anything else. I feel really good at the moment, I feel really at peace with the decision I've made and I think I've made it for the right reasons.
"There are many people to thank but a special thanks to Mum, Dad and Ella without them believing in me and allowing me to pursue my dreams, pushing me to be better, but more importantly always being there, none of this would have been possible.
"Also all my coaches but especially Alberto Lorenzo; a tough coach that pushed me to get the most out of myself and turned into a friend for life. There are too many good people to mention but I love and appreciate you all!"
Clark, who made his GB Senior debut against Poland in 2009, amassed 119 caps in total, being the only player to surpass 1000 points (1,100), and the only player to surpass 500 rebounds (555) while ascending to become team captain and a constant presence every summer.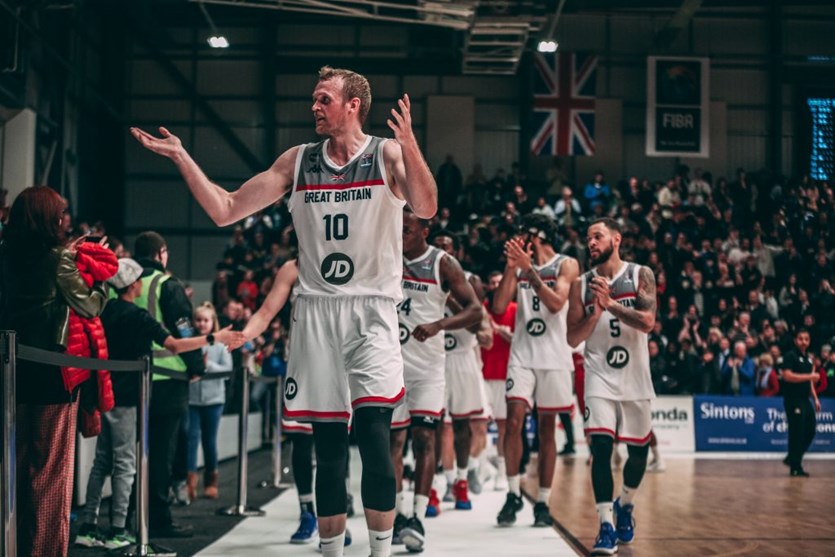 Record holder
He finishes his international career all over the all-time GB leaderboard, aside from being number one in men's appearances, points, rebounds (total, offensive and defensive), he is also the leader in blocked shots, field goals made, two-point field goals made and 3-point field goals made.
He finishes number two in assists (148) and third in steals (75), and has more FIBA major championship appearances than any other player in history, having played in five EuroBaskets and an Olympic games.
From a heralded basketball family (his mum Claire a GB international, his father Mark, the current Head Coach of the London Lions WBBL side, and his sister Ella, a former GB international), Clark started his career with Ware Rebels before signing in Spain as a 14 year old with powerhouse Estudiantes.
The first British player to sign a junior contract on the continent as opposed to taking the US route, he opted to stick to the European pathway even when high major Division 1 US colleges such as Syracuse came knocking after suiting up for the World Team in the prestigious Nike Hoop Summit in 2006.
He made his professional debut in a EuroCup game as a 17-year-old, and went on to a 17-year professional career, with all but two of them in Spain.
Clark is currently in the midst of completing his Sports Management and Politics Masters at Manchester Metropolitan University, and is preparing to make a move into a front office role with a professional basketball team.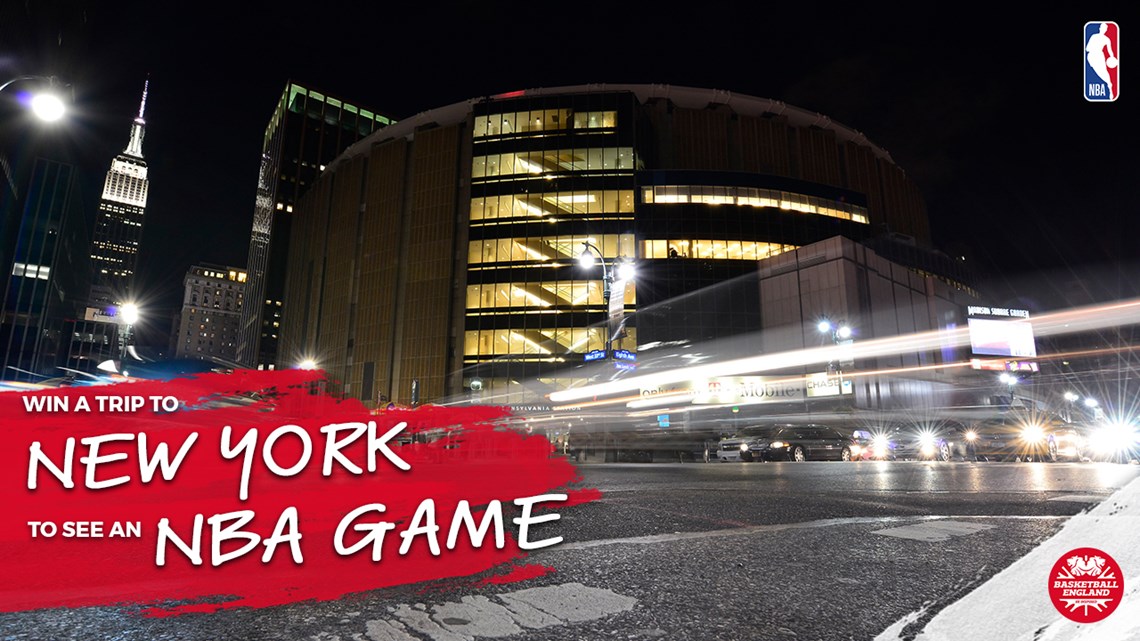 Join Basketball England for free and win a trip to New York City, courtesy of the NBA.
Whether you have a Supporter Account as a fan, follower, enthusiast or advocate, or a Full Account and have paid for a licence to play, coach or officiate in competition, you can enter our prize draw.
Basketball has the power to change lives. Our #GameTime campaign aims to raise awareness of the positive impact that basketball can have on people no matter who they are or where they are from.
.
.