The Ministry of Justice has invested £5 million to deliver sports programmes focused on preventing youth crime and anti-social behaviour.  
StreetGames, Sport for Development Coalition and the Alliance of Sport in Criminal Justice are to collectively deliver the new sports fund and charities across England and Wales will be able to bid to run programmes designed to steer young people away from law-breaking and into positive activities aimed at teaching teamwork, resilience, and discipline.
This new funding builds on the Government's work to catch and prevent youth offending earlier than ever – helping to prevent these young people becoming involved in crime or anti-social behaviour.
StreetGames and the Ministry of Justice opened the bidding competition on Monday, 7 November and it will run until Monday 5 December.
Organisations can apply for funding which supports either:
the provision of new activities/sessions
an extension of existing provision where funding is due to run out before 1 December 2022
the provision of new elements within existing activities/sessions. Applicants will need to clearly demonstrate the added benefits this funding will provide.
It is expected that around 200 grants of £20,000 will be awarded to grassroots delivery organisations.
Who can apply?
The MOJ expects organisations interested in applying to:
Be able to evidence an existing track record of delivering sport in communities
Be working with vulnerable or at-risk young people aged 10-17 years old
Provide secondary level prevention activities
Be part of a longer term/established offer or have clear exit routes into existing year-round provision
Work with multi-agency partners from across the local area, e.g., education, children's services, Youth Justice, Police.
Eligible organisations include:
Constituted community, voluntary and not for profit social enterprises.
Community Interest Companies (CIC).
Charitable organisations.
Educational Establishments (as long as the project benefits and involves the communities around the school).
Local Authority (as long as the project benefits and involves local communities and does not replace core services that should be delivered by the local authority).
Leisure Trusts (as long as the project benefits and involves local communities, and is free at the point of access for young people).
All eligible organisations must have a constitution or other relevant governance document, have a management committee/board of directors/trustees of at least three unrelated people, have a bank account under the name of the group with at least teo unrelated signatories.
To find out more, including the full briefing guide for the fund, click the link below.
.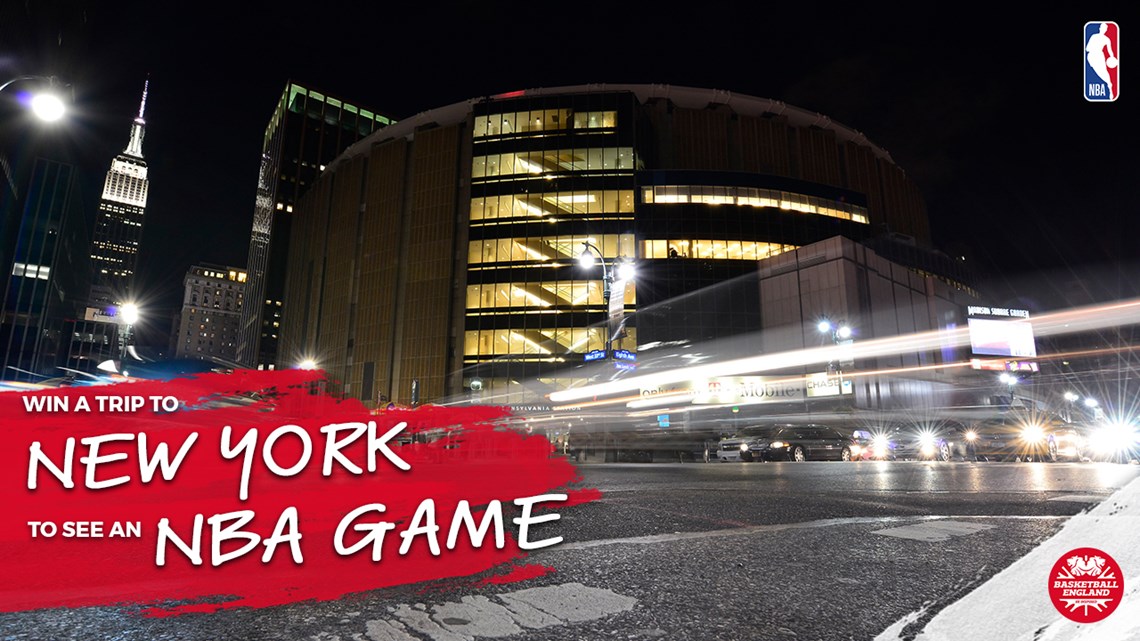 Join Basketball England for free and win a trip to New York City, courtesy of the NBA.
Whether you have a Supporter Account as a fan, follower, enthusiast or advocate, or a Full Account and have paid for a licence to play, coach or officiate in competition, you can enter our prize draw.
Basketball has the power to change lives. Our #GameTime campaign aims to raise awareness of the positive impact that basketball can have on people no matter who they are or where they are from.
.
.