With the coming weekend hosting the next round of the National Cup, it's a quiet few days in D1W.
The WNBL National Cup is down to the last-16 stage, with the majority of D1W's sides still involved this Sunday. That means just three games are scheduled to take place in the league tomorrow.
To mark Remembrance Sunday this weekend, Basketball England will allow members the opportunity to pay respects to those who served and sacrificed to defend our nation.
To commemorate those people, teams can observe one minute's silence across all NBL, WNBL, Jnr. NBL and National Cup games that take place on the weekend of 12/13 November 2022.
Ipswich host a red-hot Thames Valley this weekend in what should be a highly entertaining contest.
Former champs Ipswich are coming off a road loss to high-flyers Loughborough, going down 84-70 to an Alia El Shabrawy-inspired Riders side.
Thames Valley are trending in the other direction, winning four in a row including a 73-64 victory against previously unbeaten league-leaders Brent last weekend.
That performance pushed both Kat Goldsby and forward Helene Trailin into the FocusHoops Team of the Week and both players have the ability to cause Ipswich problems tomorrow.
The hosts will be able to counter with the consistent threat of Liv Forster. The former Manchester product is currently ranked third in the D1W standings with 19.0PPG.
.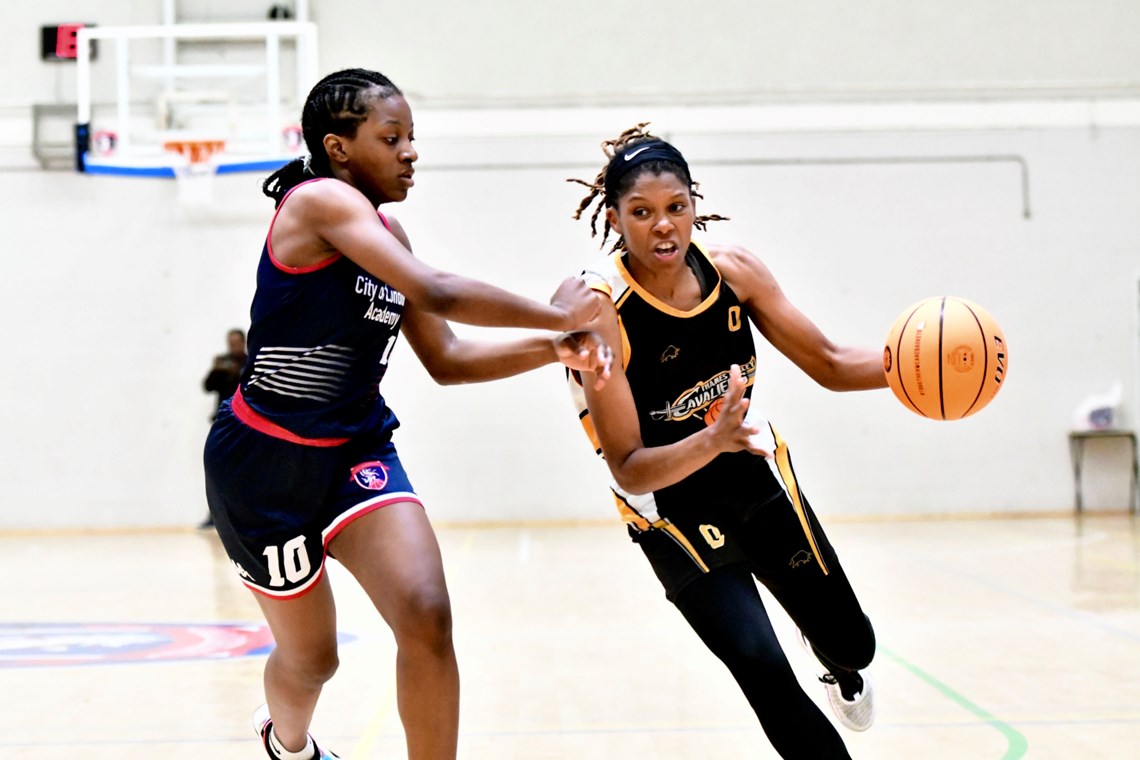 Elsewhere this weekend
That means there's just two other games set to take place in the top tier this weekend, starting with Loughborough Riders (4-2) hosting Worcester Wolves (1-5).
Brent's loss last weekend as the league's remaining unbeaten side was the good news for the chasing pack, of which Loughborough are very much in the mix.
Two points now separate the top six teams in the league, adding to the importance of each result as the campaign heads towards the mid-season break.
Worcester will need to pick themselves up from a 20-0 forfeit against Anglia Ruskin last weekend, with that result forming a stretch of four games without a win. Injuries haven't been kind to the West Midlands side of late, making their match up with third place Loughborough all the more daunting.
The weekend closes with CoLA Southwark Pride (4-2) taking a trip to Anglia Ruskin University (3-2).
Back-to-back defeats against Loughborough and Thames Valley suggested CoLA's title challenge may be on the rocks, but subsequent victories against London, Solent and Bristol suggest that talk was hasty.
ARU didn't play last weekend so should have fresh legs coming into this one, eager to seal a W that would add to Ruskin's current three-game winning streak.
This weekend's fixtures:
Saturday 12 November
3pm - Loughborough Riders v Worcester Wolves - LIVE STATS/LIVE STREAM
3:30pm - Ipswich v Thames Valley Cavaliers - LIVE STATS
4pm - Anglia Ruskin University v CoLA Southwark Pride - LIVE STATS
.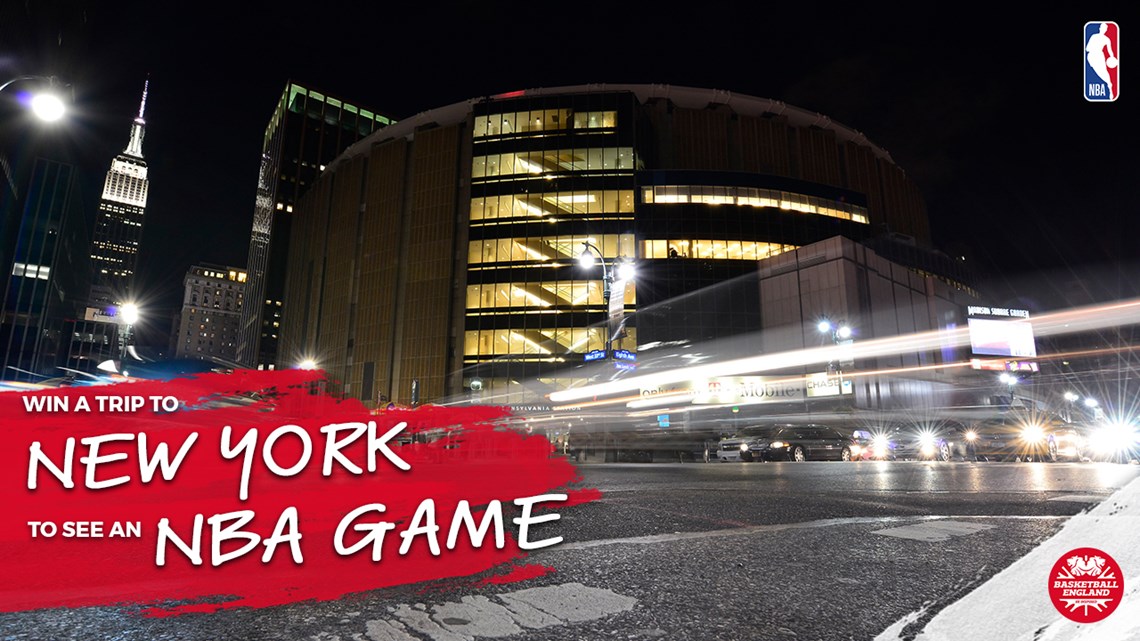 Join Basketball England for free and win a trip to New York City, courtesy of the NBA.
Whether you have a Supporter Account as a fan, follower, enthusiast or advocate, or a Full Account and have paid for a licence to play, coach or officiate in competition, you can enter our prize draw.
Basketball has the power to change lives. Our #GameTime campaign aims to raise awareness of the positive impact that basketball can have on people no matter who they are or where they are from.
.
.