In an exciting development for British Basketball, a consortium of investors is actively considering a proposal to establish a new professional basketball franchise in Birmingham, as part of the British Basketball League (BBL).
The consortium has already approached the BBL to officially register its interest in acquiring the Birmingham BBL franchise, for the 2023/24 season, and its project lead, Bob Hope, is about to commence work on a feasibility study and business plan.
The consortium is to work closely with the City of Birmingham Rockets Basketball Club, chairman, Kirk Dawes, managing director, Rob Palmer and director and club ambassador, Hakeem Olajuwon, a two-time NBA Champion with the Houston Rockets, Olympic Gold medallist and a member of the Naismith Memorial Basketball Hall of Fame and the FIBA Hall of Fame.
The news comes during an exciting period for Birmingham with the Commonwealth Games taking place in the city this summer, with 3x3 basketball one of the key attractions.
City of Birmingham Basketball Club was formed in 2003 with the initial simple concept of providing basketball playing opportunities for young people in Birmingham.
The past 19 years have seen the club embark upon an incredible journey at Nechells Wellbeing Centre, Birmingham during which it has seen thousands of young people play basketball at the club, with a rich history of teams competing within Basketball England's NBL and Jnr. NBL competitions.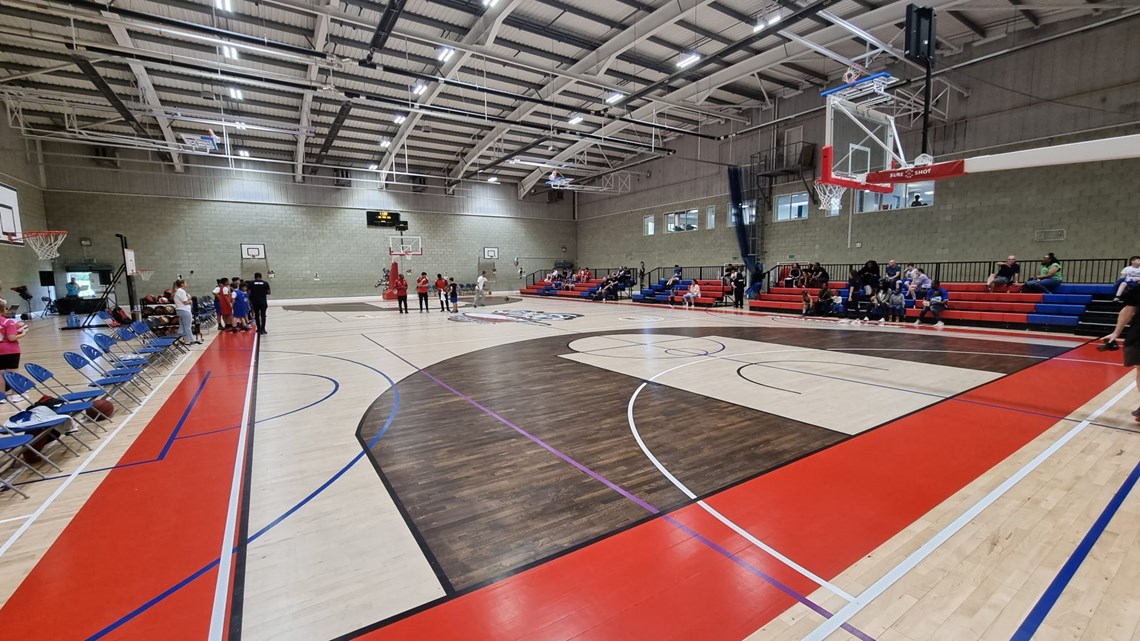 Kirk Dawes, chairman of the Birmingham Rockets said:
"We have been working with Bob Hope over the past few months concerning the concept of bringing back to Birmingham a team playing in the topflight of the game.
"Our relationship with the investors includes a commitment to our Junior Development programme, started in 2003 by Rob Palmer, that saw Hakeem Olajuwon, one of the greatest players of all time, join us seven years ago.
"We will continue to work with Bob and the investors with every effort to make this dream a reality".
Hakeem Olajuwon, director and club ambassador of the Birmingham Rockets also commented:
"When I came to this great city, I found a jewel in the form of City of Birmingham Rockets Basketball Club, with so many kids from all races and cultures in this vibrant city working together. It was natural for me to become involved.
"Seven years ago, I asked the question, where is the professional club? People told me about the great days of Birmingham Bullets and how the city no longer had a franchise. However, on being introduced to Kirk and Rob, I saw the club's commitment to the game and to the development of the kids.
"This is excellent news, finding people we can work with who will partner our fantastic development programme and bring the professional game back to Birmingham."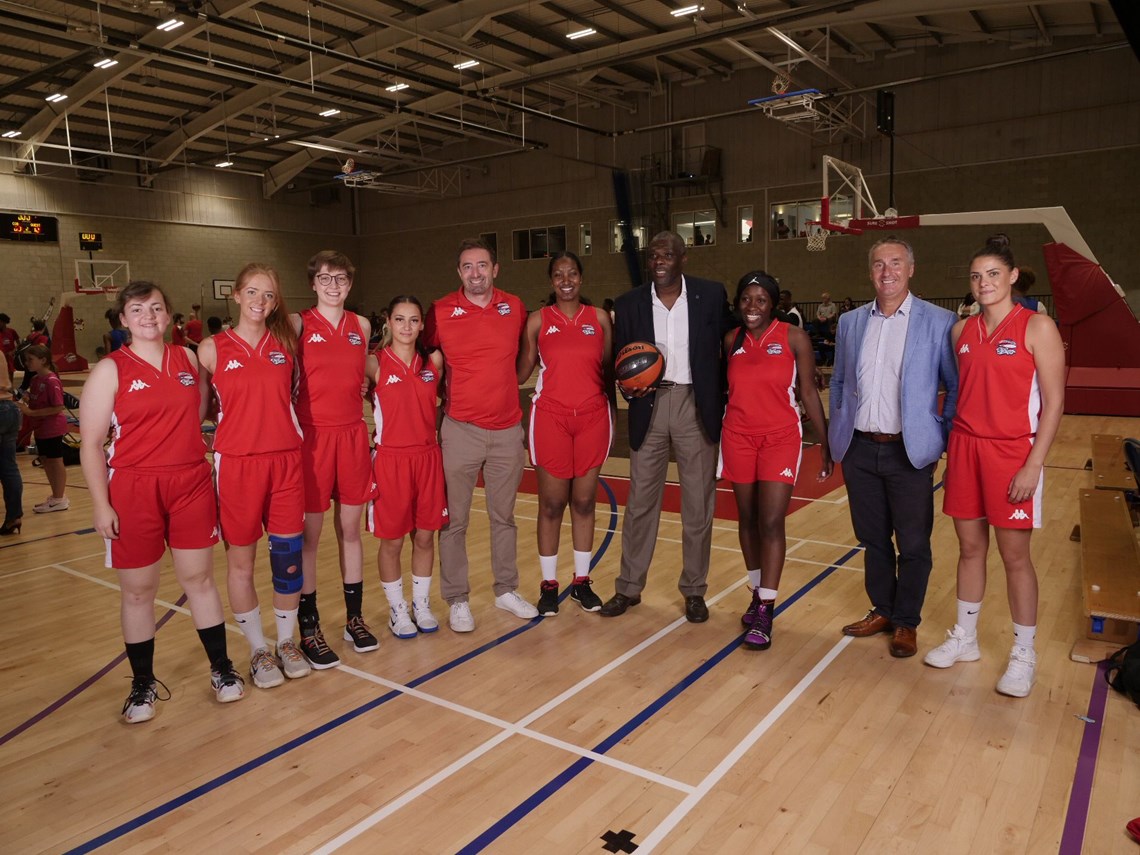 Said Robert Palmer, managing director, Birmingham Rockets:
"The club has been at the forefront of providing basketball opportunities in the region for almost 20 years, catering for thousands of young people during that period.
"We have always operated a model of organic growth, whilst being open to working with partners who share our vision. Our steady sustained growth and reputation has led us to meeting investors whose values and aspirations are aligned to our own.
"I'm excited that the return of topflight basketball to our great city is currently being explored with our involvement."
Bob Hope, ex-commercial director for BBL:
"I simply can't wait to bring professional elite basketball back to Birmingham.
"Some of the best years of my career were based in this vibrant city, when, in 1980 I and some colleagues, at the request of Doug Ellis (director of Aston Villa FC) moved Team Fiat from Coventry to Birmingham. While I was head coach and general manager for the renamed team, the Birmingham Bullets*, the club and the sport thrived.
"The establishment of a new professional team in Birmingham will give the city a real boost, especially coming off the back of the Commonwealth Games this summer."
Basketball England CEO Stewart Kellett said:
"It's really encouraging to see a positive trend of investment coming into the sport.
"The Rockets are building on solid foundations, established at community level over a number of years and further progress is great to see.
"The passion, commitment and hard work of the people behind the club - chairman Kirk Dawes, managing director Rob Palmer and director and club ambassador Hakeem Olajuwon - has brought real, tangible results in recent years and this is another hugely positive step.
"Basketball England has offered support and guidance along that journey and it is an important part of our remit to help any ambitious club grow and develop."
*The Birmingham Bullets played professionally from 1980 to 2006.
.