England men's 3x3 team is in contention for the Team of the Year Award at this year's BBC Sports Personality of the Year ceremony tonight. 
The quartet of Jamell Anderson, Kayne Henry, Myles Hesson and Orlan Jackman won gold over Australia in the inaugural final of the 3x3 competition at the Birmingham 2022 Commonwealth Games. 
The prestigious award goes to the team in a 'sporting discipline, individual sport or sporting event that has achieved the most notable performance during 2022', with a panel deciding the winner. 
Birmingham's Hesson scored a dramatic overtime winner to seal gold for England over the Aussies 17-16, as the 3x3 format made its Commonwealth Games debut.  
In the Women's Final, England were denied a second gold at the very last second by Canada's Sarah Te-Biasu, who managed to lay-up a late point to win it for the Maple Leafs.
Players from both teams will be in attendance at the ceremony in Manchester tonight.
Top teams
Now in its 69th year, BBC Sports Personality of the Year will look back on an epic year of elite sport, which has so far seen the Lionesses bring football home in the Euros, a record number of medals for the Home Nations at the Birmingham 2022 Commonwealth Games, the women's curling team striking gold at the Winter Olympics, Ronnie O'Sullivan take his seventh World Snooker Championship, Manchester City winning a thrilling Premier League title chase, with Liverpool taking both the Carabao Cup and FA Cup, and Matt Fitzpatrick winning the US Open. With the likes of the Rugby League World Cup, Women's Rugby World Cup, the end of the F1 season and the FIFA World Cup still to take place, the year promises even more top sporting performances to come. 
BBC Sports Personality of the Year nominees are gymnast Jessica Gadirova, footballer Beth Mead, curling's Eve Muirhead, cricketer Ben Stokes, snooker player Ronnie O'Sullivan and athlete Jake Wightman.
Other categories on the night will include World Sport Star of the Year, Helen Rollason award, Young Sports Personality of the Year, Unsung Hero, Coach of the Year and the Lifetime Achievement award. 
.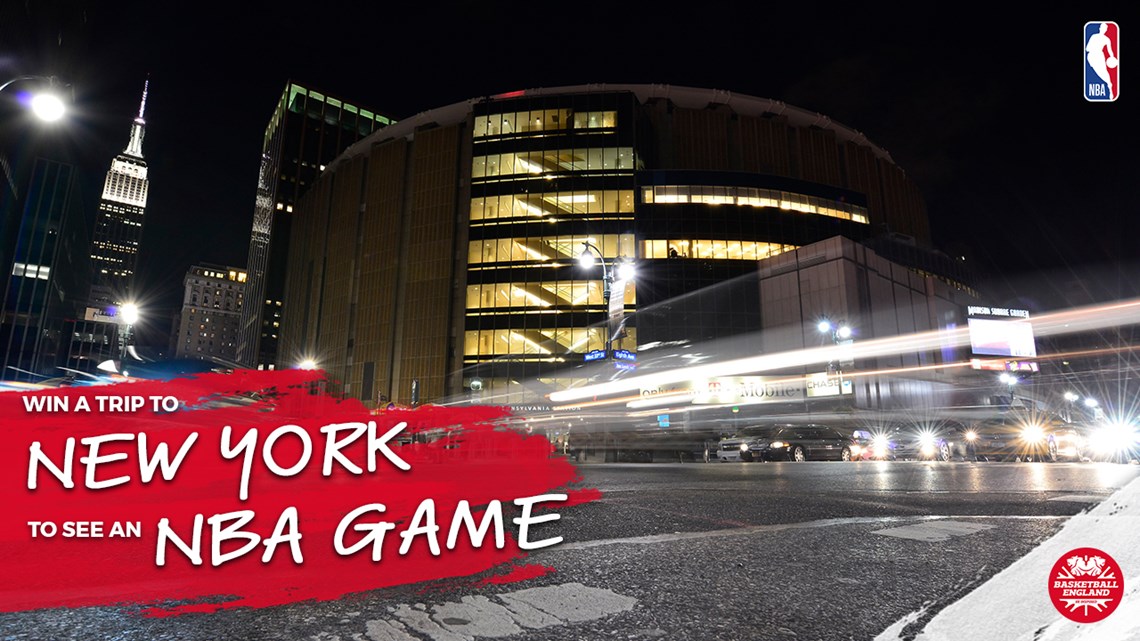 Join Basketball England for free and win a trip to New York City, courtesy of the NBA.
Whether you have a Supporter Account as a fan, follower, enthusiast or advocate, or a Full Account and have paid for a licence to play, coach or officiate in competition, you can enter our prize draw.
Basketball has the power to change lives. Our #GameTime campaign aims to raise awareness of the positive impact that basketball can have on people no matter who they are or where they are from.
.
.