Great Britain Basketball women's assistant coach Vanessa Ellis has been chosen for UK Sport's Female Coaches Leadership Programme.
Ellis, Sheffield Hatters and former Team England coach, will join the latest 23 others as the only basketball representative.
The six-month programme is designed to help some of the brightest female coaching talent from across a variety of sports further develop their skills.
The leadership programme forms part of UK Sport's long-term plan to address the under-representation of female coaches at all levels of the talent pathway within the high-performance community.
The aim is to more than double the representation in the Olympic and Paralympic high-performance community by Paris 2024.
Ellis said:
"I am really excited and honoured to be selected for the programme. I am looking forward to having the opportunity to learn and develop as a coach and person in different environments and from experienced and successful coaches.
"I'm looking forward to the opportunity to work with, observe and learn from the mentors and podium coaches, as well as the other candidates, especially as this is a programme focussed on promoting and developing female coaches. It's an exciting six months ahead for me!"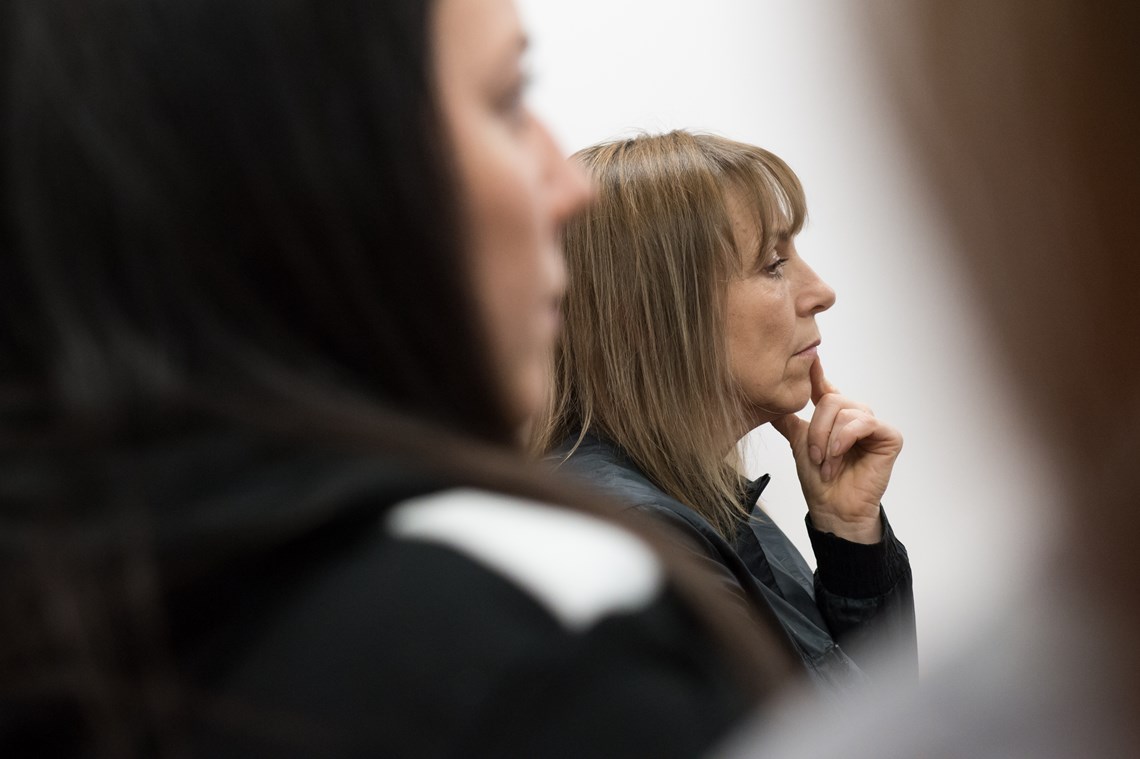 British Basketball Federation Board Member Michelle Vernon-Way, who nominated Ellis for a position on the programme, added:
"The British Basketball Federation are delighted Vanessa has been recognised as one of the most talented female coaches in performance sport.
"The UK Sport Female Coaches and High Performance development programme will provide Vanessa with an opportunity to further develop and grow her senior coach leadership skills at the highest level of Performance Sport, contributing to the continued success of women's basketball."

Basketball has the power to change lives. The #GameTime campaign will aim to raise awareness of the positive impact that our sport can have on people no matter who they are or where they are from.
Basketball England aims to engage one million people in basketball via the Commonwealth Games 2022, 3x3 and more. 
Whether you want to:
Support Team England

#GetInvolved as a player, coach, official, volunteer or fan

Or improve your local court with #ProjectSwish
...regardless of age, gender or background, across every part of the basketball family, it's #GameTime!
.