'Scintillating' 3x3 basketball has been included in the action-packed programme of sports for the Victoria 2026 Commonwealth Games. 
The fast-paced, short format of the 5v5 game was a fan favourite at Birmingham 2022, where it made its debut and Team England 3x3 men claimed gold and the women silver in front of a packed-out Smithfield arena, and with millions watching at home.  
Head of Talent and Performance Steve Bucknall said:  
"This is fantastic and most welcome news. We congratulate the organising committees for including 3x3 in the programme, as it was more than deserving of place following the success of its inclusion at Birmingham 2022.  
"Many people were won over by the format during the five days of competition and are now basketball fans. We are now in a strong position to capitalise on its legacy by creating more opportunities for people to engage with and play basketball at all levels.   
"We are so proud of what our men and women achieved during the summer, and we will look to build on the foundations of their success to defend our men's title and secure the women's when we return to Australia in over three years' time."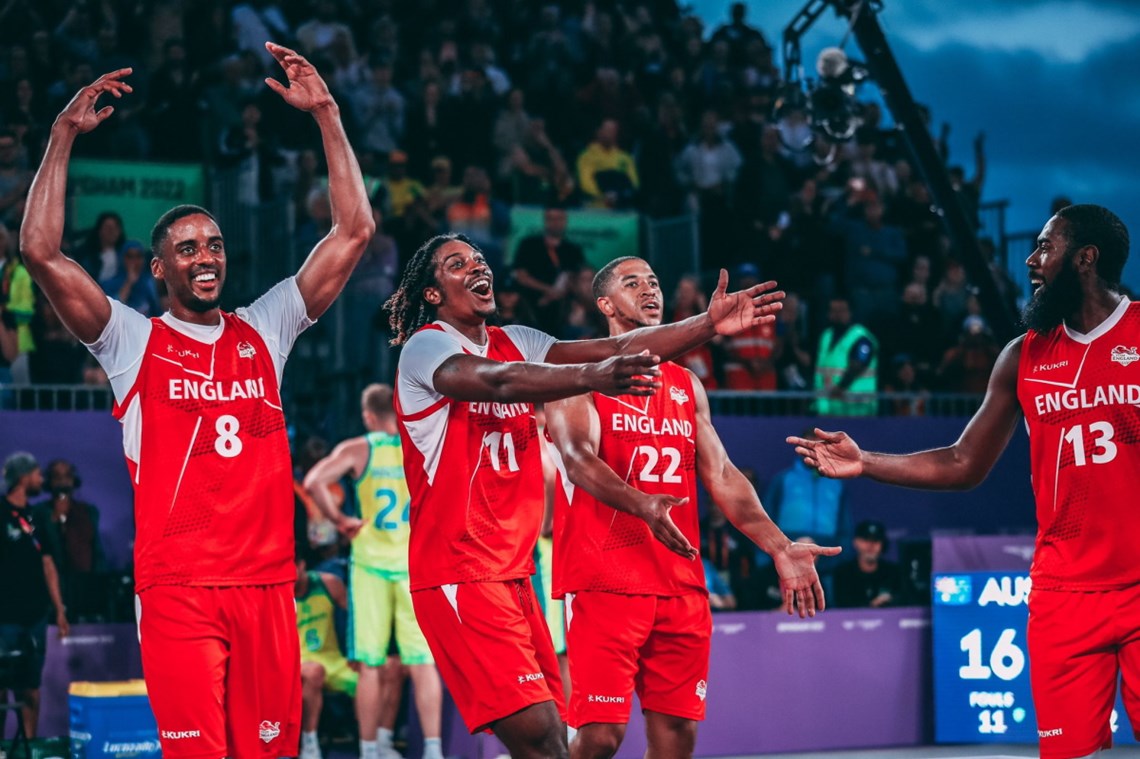 The full programme, which was unveiled today (5 October) by the Commonwealth Games Federation, the Andrews Labor Government and Commonwealth Games Australia will feature 20 sports and 26 disciplines, including nine fully integrated Para sports. 
The sports are:   
Aquatics (Swimming, Para Swimming & Diving)
Athletics & Para Athletics
Badminton
3x3 Basketball, 3x3 Wheelchair Basketball
Boxing
Beach Volleyball
Coastal Rowing 
Cricket T20 (Women's)
Cycling (BMX)
Cycling (Mountain Bike)
Cycling (Road)
Cycling (Track & Para Track)
Golf 
Gymnastics (Artistic)
Hockey
Lawn Bowls & Para Lawn Bowls
Netball
Rugby Sevens
Shooting & Shooting Para Sport
Squash
Table Tennis & Para Table Tennis
Triathlon & Para Triathlon
Weightlifting & Para Powerlifting 
Commonwealth Games Federation President Dame Louise Martin said:
"We are thrilled to confirm the Sport Program for the 2026 Commonwealth Games, with the additional sports proposed by Victoria 2026 completing an exciting and diverse line-up. 
"The Games are set to be competitive and action-packed, featuring an extensive, fully integrated Para Sport Program, the debuts of Coastal Rowing, Golf and BMX, the return of Shooting and the scintillating 3x3 Basketball. 
"The Program is rooted in the CGF's 2026-30 Strategic Roadmap, which provides hosts with greater flexibility to propose new sports, especially ones with specific local relevance that will enhance cultural showcasing and increase community engagement."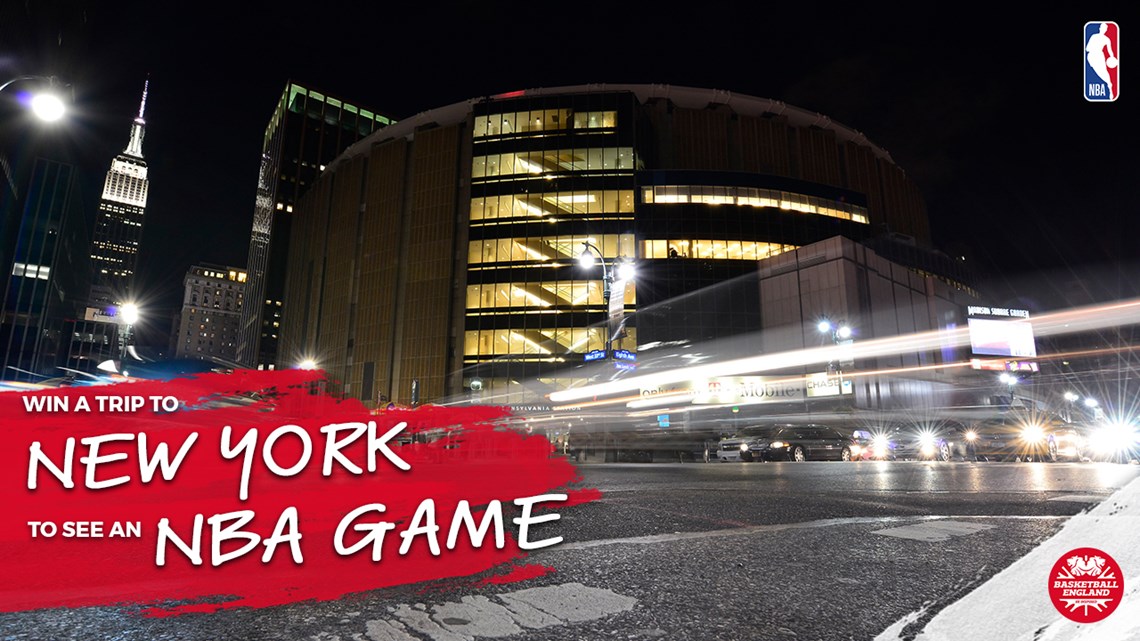 Join Basketball England for free and win a trip to New York City, courtesy of the NBA.
Whether you have a Supporter Account as a fan, follower, enthusiast or advocate, or a Full Account and have paid for a licence to play, coach or officiate in competition, you can enter our prize draw.
Basketball has the power to change lives. Our #GameTime campaign aims to raise awareness of the positive impact that basketball can have on people no matter who they are or where they are from.
.
.