It's a busy one in D1W, with all 12 teams playing this weekend.
With a trio of games on both Saturday and Sunday, it means every side will have played at least one game as the 2022/23 campaign kicks into gear.
Solent will be looking to make it two wins from two tomorrow as they travel to take on London Lions II, while Thames Valley go to Bristol with both teams aiming for a bounce-back W after week-one defeats.
Sunday is highlighted by a fresh battle between last season's #1 and #2 seeds as Loughborough host CoLA. The two sides split their league games last season, making for a much-anticipated resumption to their rivalry this weekend.
We take a look at all the action below, with links to live stats and live streams at the bottom of the page.
Last year's top two go head-to-head on Sunday in the Midlands as Loughborough take on CoLA Southwark Pride.
Both sides won last weekend to start their season's 1-0, with Loughborough beating Bristol 73-52 and CoLA topping Worcester 55-44.
The Riders' efforts in the South West earned them a double selection to FocusHoops' Team of the Week, with Alia El Shabrawy (13pts, 15reb, 8ast, 25eff) and Sasha Lecuyer (11pts, 12reb, 17eff) both making the cut. That duo will no doubt be a handful for the Pride and a failure to game plan around the talented guards could be costly.
CoLA's trademark defence was on display last time out, limiting Worcester to just 28 points through the game's first three quarters. If they can slow down the Riders' offence remains to be seen, but their defence appeared matchup proof in 2021/22.
With player turnover and some fresh faces at the programme, not least the departure of Isi Ozzy-Momodu, this will be a solid early test that Coach Gibbons will be hoping his team can come through.
.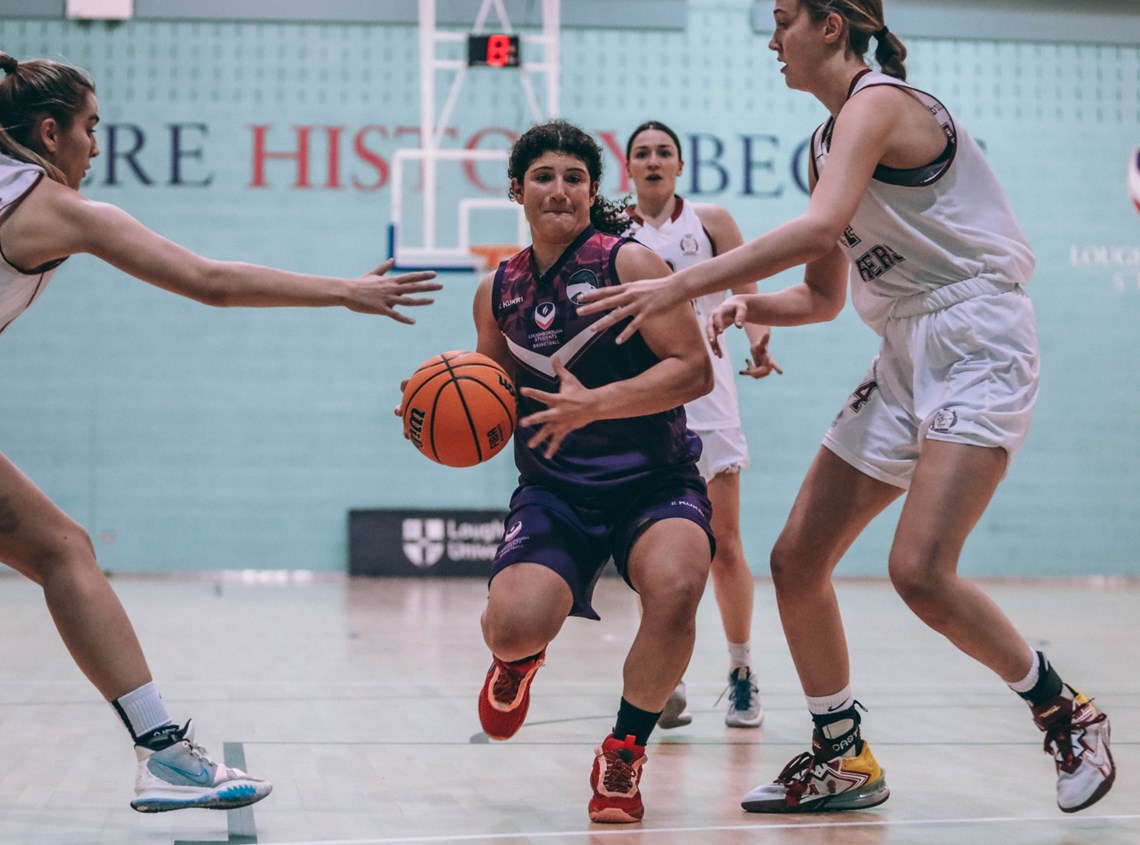 Elsewhere this weekend
Saturday begins with London Lions II's first game of the season as they entertain Team Solent Kestrels (1-0). 
The Lions' Fatmata Janneh was one of the stars of last season and was unlucky not to receive any end-of-season recognition given the dominance of Ozzy-Momodu. Much will be expected from her this year, including this weekend against a Kestrels team with current Player of the Week Faye Endean in their ranks.
Thames Valley Cavaliers (0-1) and Bristol Academy Flyers (0-1) both go into this weekend's clash knowing that one team will pick up their first win of the season, but neither will want to suffer back-to-back defeats to drop them further off the pace.
Both away teams won when these two met last season, suggesting that it could be the Flyers who emerge victorious here.
Saturday closes with Ipswich (1-0) playing host to Reading Rockets (0-1). You have to go back to 22 January 2022 for Reading's last D1W win, when they beat Worcester 78-70. After a loss against newly-promoted Brent last weekend, the Rockets will be desperate to make sure last season's form doesn't continue over to 2022/23, but that'll be tricky against an Ipswich team who won last weekend.
Alongside the tie between CoLA and Loughborough, Sunday's other two fixtures are Brent Bulls (1-0) at home to Anglia Ruskin, and Cardiff Met Archers II (1-0) taking on Worcester Wolves (0-1).
The Bulls made a winning start to life in D1W and will look to make it two from two as they face an ARU side without the recently retired Katrin Hulme. A key player across a number of WNBL seasons, Hulme will be a big miss for a Ruskin side that's had plenty of change this past off-season.
Worcester will need to find a way to handle the Cardiff duo of Sol Lemoigne and Issy Bunyan if they're to pick up their first W of the new season. The pair combined for 44 points and 31 rebounds in last weekend's loss to Ipswich and it feels unlikely the Welsh side will take too many more losses if that production continues.
This weekend's fixtures:
Saturday 8 October
2pm - London Lions II v Team Solent Kestrels - LIVE STATS / LIVE STREAM
3pm - Thames Valley Cavaliers v Bristol Academy Flyers - LIVE STATS
3:30pm - Ipswich v Reading Rockets - LIVE STATS / LIVE STREAM
Sunday 9 October
2pm - Cardiff Met Archers II v Worcester Wolves - LIVE STATS / LIVE STREAM
4pm - Loughborough Riders v CoLA Southwark Pride - LIVE STATS
5pm - Brent Bulls v Anglia Ruskin University - LIVE STATS
.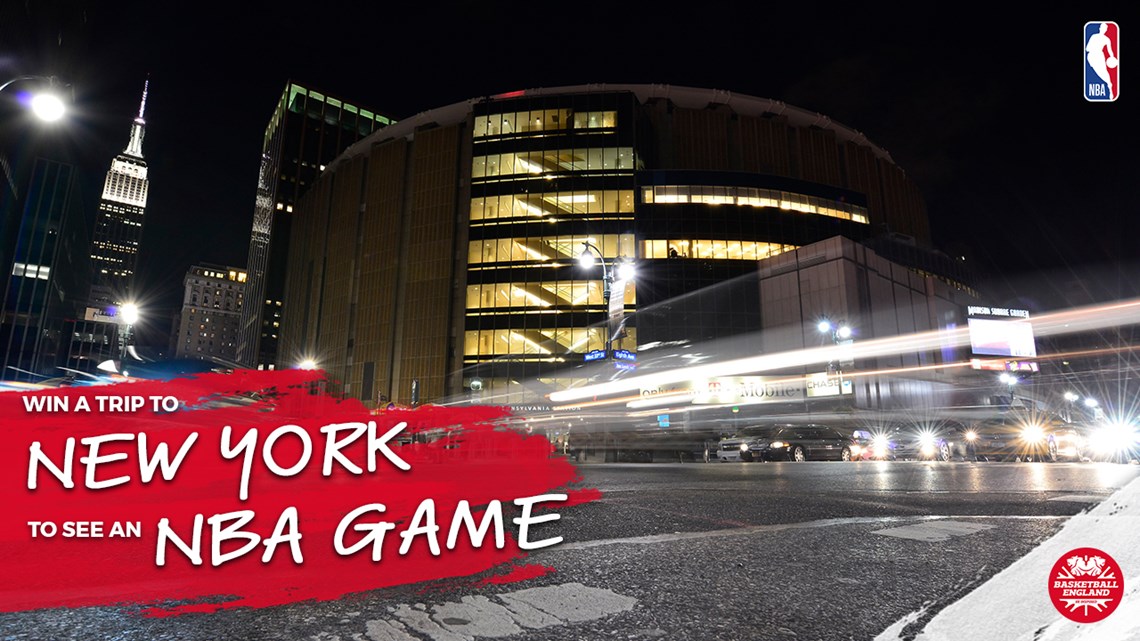 Join Basketball England for free and win a trip to New York City, courtesy of the NBA.
Whether you have a Supporter Account as a fan, follower, enthusiast or advocate, or a Full Account and have paid for a licence to play, coach or officiate in competition, you can enter our prize draw.
Basketball has the power to change lives. Our #GameTime campaign aims to raise awareness of the positive impact that basketball can have on people no matter who they are or where they are from.
.
.
Main image credit - Luke Simcock