Chantelle Handy brings experience, know-how and no little skill to the Team England Women's 3x3 roster for the Commonwealth Games.
A veteran of the GB 5v5 side, Handy is an Olympian and a deadly shooter and has been there and done it at clubs across Europe. 
The Durham native will turn out for Caledonia in the WBBL next season – a treat for domestic fans – after a successful season with TTT Riga (Latvia) last time out.
But first it's Birmingham 2022. 
.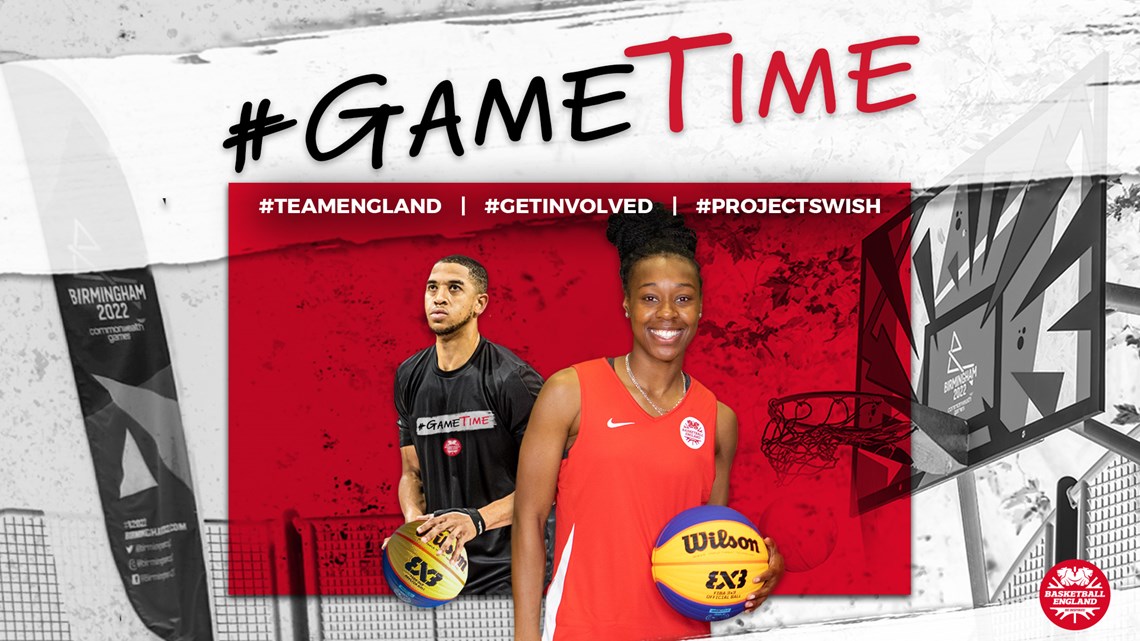 Basketball has the power to change lives. The #GameTime campaign will aim to raise awareness of the positive impact that our sport can have on people no matter who they are or where they are from.
Basketball England aims to engage one million people in basketball via the Commonwealth Games 2022, 3x3 and more. 
Whether you want to:
...regardless of age, gender or background, across every part of the basketball family, it's #GameTime!