BBL Jamell Anderson veteran has won the lot in the country's pro league – now he wants an international medal with Team England in the Commonwealth Games 3x3 event.
Anderson collected gongs galore with Leicester and next season will play for Cheshire Phoenix after excelling at Manchester Giants last season. 
The GB international brings a rounded skillset, passion, enthusiasm and a ton of experience to Team England. 
Watch his story above and find out why family ties make him even more determined. 
.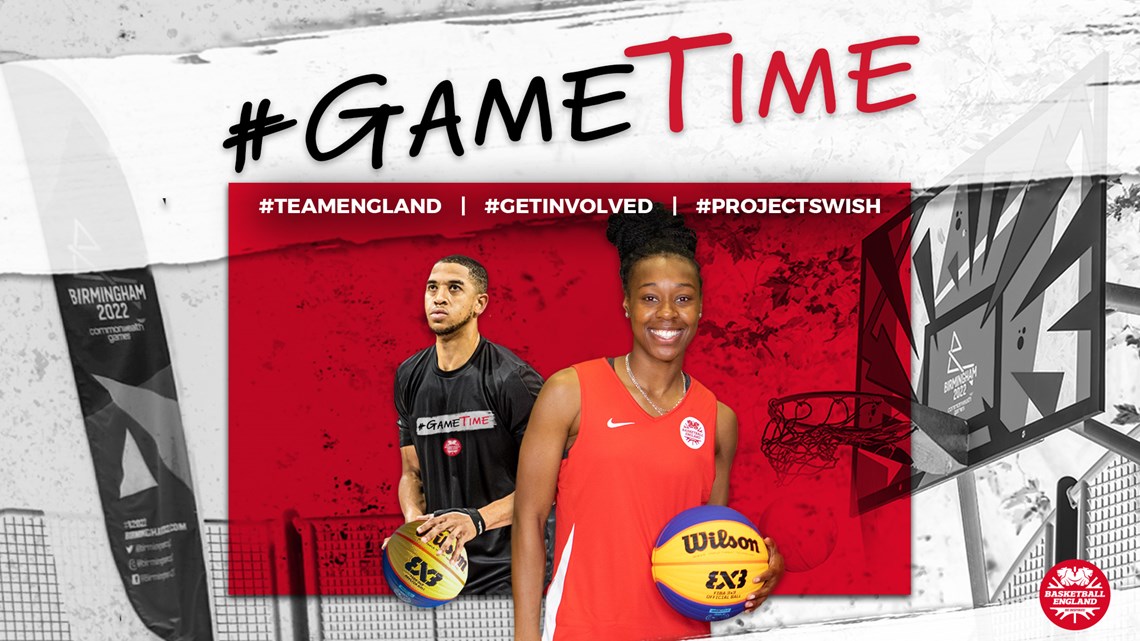 Basketball has the power to change lives. The #GameTime campaign will aim to raise awareness of the positive impact that our sport can have on people no matter who they are or where they are from.
Basketball England aims to engage one million people in basketball via the Commonwealth Games 2022, 3x3 and more. 
Whether you want to:
...regardless of age, gender or background, across every part of the basketball family, it's #GameTime!