The exciting, fast-paced 3x3 version of basketball is set to be one of the highlights of the Commonwealth Games at Birmingham 2022.
And Team England men and women will be going for gold.
Played on a half-court with one hoop, two teams of three, 3x3 is the simple, thrilling, rapid-fire form of the game. 
And it's set to be right at the heart of the Birmingham Games at the eye-catching outdoor court in the city centre. 
When?
Between 29 July and 2 August. 
Where? 
On a specially constructed covered, outdoor court in Smithfield in Birmingham city centre. 
Smithfield video https://www.instagram.com/p/CfyZJa9IiCe/ 
Who are the Team England players? 
Team England Men will be represented by Jamell Anderson, Kayne Henry, Myles Hesson, Orlan Jackman. 
The women's team consists of Shanice Beckford-Norton, Cheridene Green, Chantelle Handy and Hannah Jump. 
The team is back by four reserves – Temi Fagbenle and Abby Lowe for the women and Danny Evans and Andre Arissol for the men. 
.
.
And the coaches? 
Julius Joseph and Stef Collins will lead the men's and Women's teams respectively. Both have a wealth of experience including winning a Commonwealth Games medal each.
However, all their work will be done away from the court as there is no in-game coaching allowed in 3x3. It's all down to the players once the action starts. 
Who will Team England be playing?
The Team England Men will face world 30th ranked Australia plus New Zealand and Trinidad and Tobago in the pool stages, while the women will take on the British Virgin Islands, New Zealand and Canada, who at 13th are the highest ranked team in the tournament. 
How can I watch? 
Tickets for the 3x3 basketball are virtually sold out. The BBC is the official broadcaster for the Games and will be showing Games live and as part of their highlight packages. 
.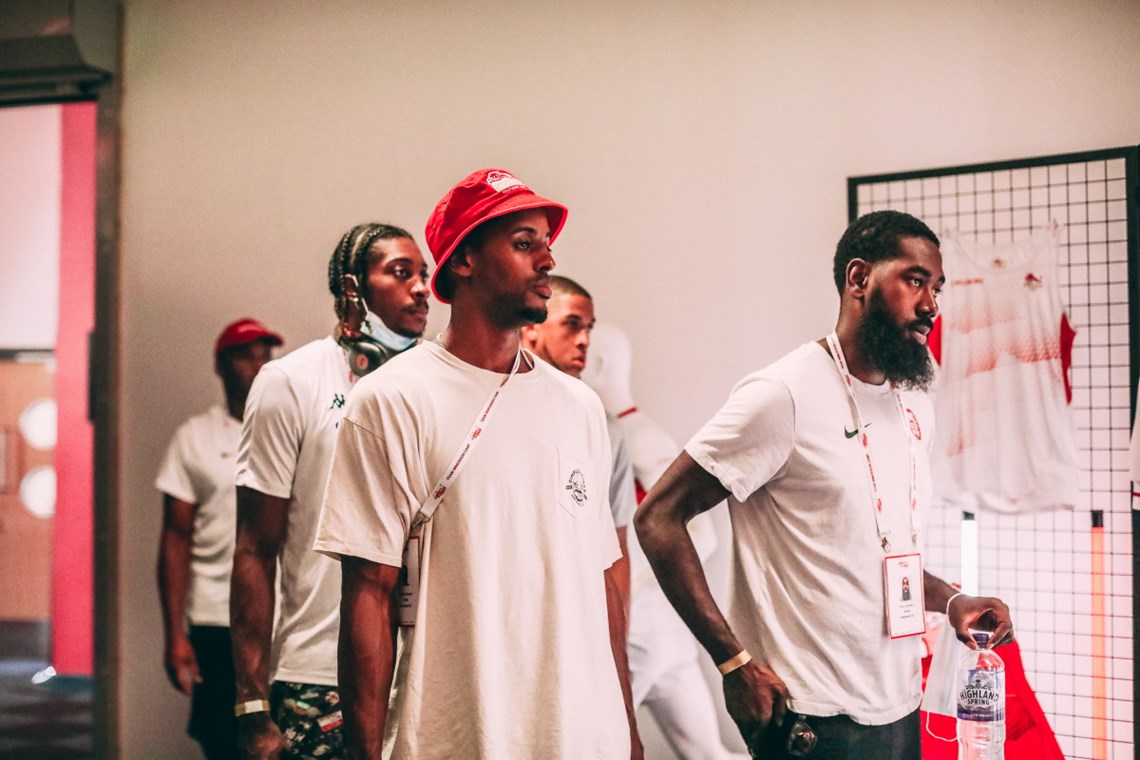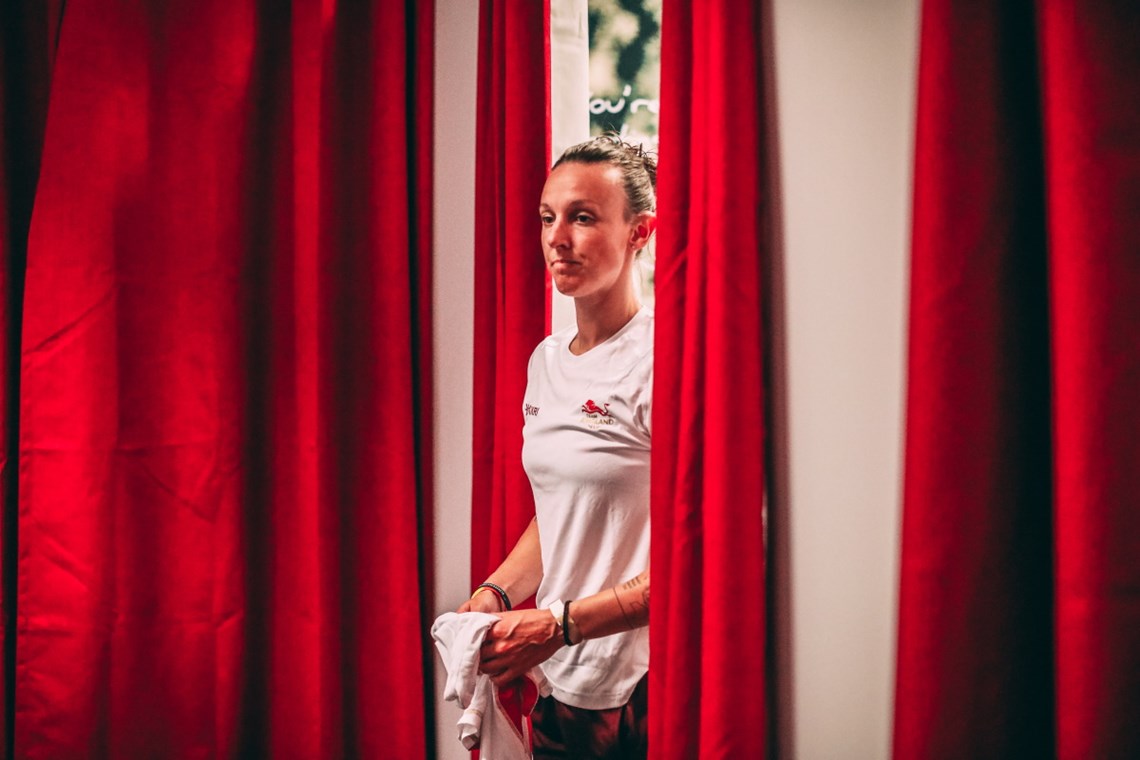 How have Team England prepared? 
Following a talent sweep of current Great Britain players, those who represented Team England in 5v5 at the Melbourne 2018 Games and others, an initial camp was held in summer of 2021. 
Teams, playing as Great Britain, were entered into the FIBA Europe Cup and the U23 Nations League, with the women reaching the the finals of the former. 
Earlier this summer, the coaches, appointed in May of last year, convened another camp to start the selection process for this summer and the Games. 
Players attended the Europe Cup again as GB, groups of five and six attended camps and competitions in Serbia and France before final selections were made for the Games.