The final week of action for 2022 is upon us, bringing D1W to the mid-season break and capping off what has been an excellent first half of the season.
Four games see us through to the end of the weekend, with two tomorrow and two on Sunday. That means eight teams still have a chance to make their position just a little bit sweeter heading into the festive period, but who will come out on top?
We take a look at all the action below, with links to live stats and live streams at the bottom of the page.
Two teams looking to kick start their title aspirations meet tomorrow as Reading and Brent go head-to-head.
After a bright start to the season, the Rockets have lost two in a row, going down to defending champs CoLA then Anglia Ruskin in back-to-back games.
Brent have gone 1-3 in their last four, losing out to Thames Valley and Solent before a surprise defeat against the previously winless Cardiff Met Archers II last weekend.
Still, sharing a 5-3 record, both these teams more than enough quality on their roster to correct their current trajectory.
American Lindsey Cleary has been impressive in her debut season for the Rockets, averaging 13.7PPG and 9.7RPG through the first half of the season, whilst former Player of the Week Jess Davies (11.3PPG, 11.6RPG) has been a standout for the Bulls.
Both these teams need a win this weekend, but only one side can finish 2022 on the up.
.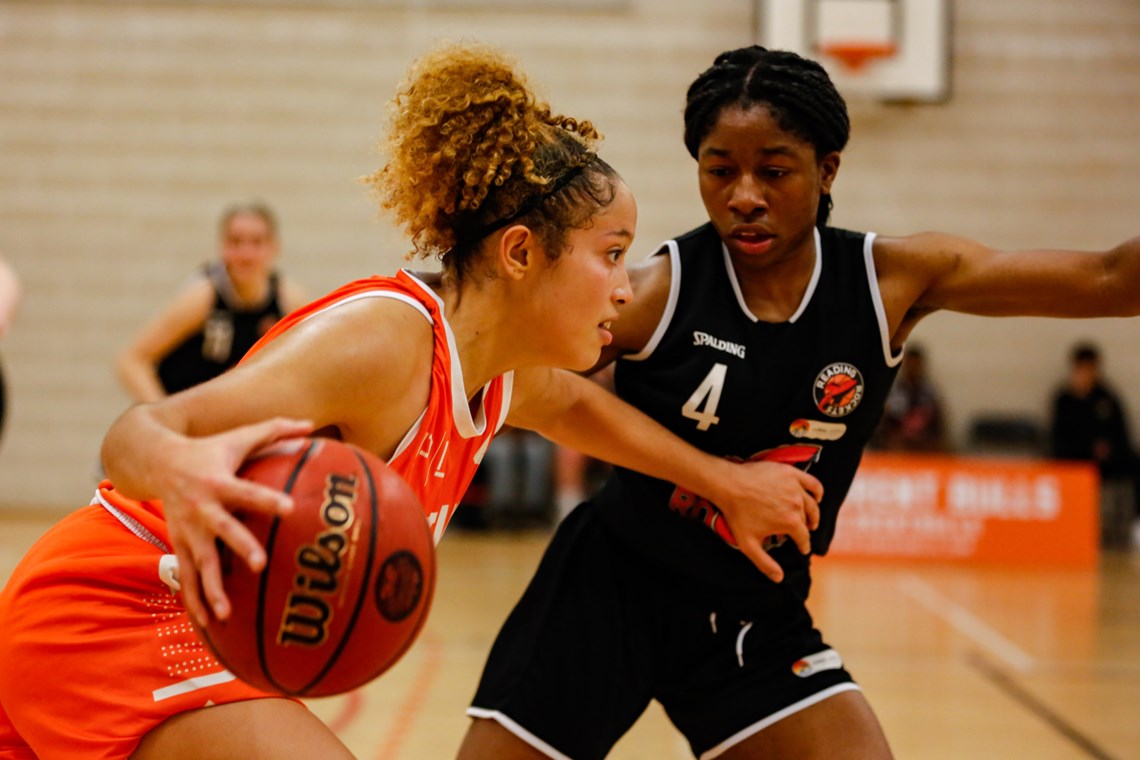 Elsewhere this weekend
There's three other games on the weekend, starting with Ipswich (5-5) hosting Cardiff Met Archers II (1-8).
The Archers picked up their first win of the season last weekend, and no doubt the Welsh side will want to use that momentum to pull themselves further up the standings as quickly as possible.
That could be tricky against an Ipswich side that how won two on the bounce themselves, including last weekend's success against defending champs CoLA.
Saturday's other game involves Anglia Ruskin University (6-4) as they entertain London Lions II (6-4).
ARU are a hard team to read. After collecting wins against Loughborough and Reading, losses to Solent, CoLA and Thames Valley suggest they're still off the pace of the division's top sides.
A test against the 6-4 Lions and D1W top scorer Fatmata Janneh (19.4PPG) should another good yard stick of Ruskin's credentials.
Along with Reading and Brent, Sunday's only other game sees Worcester Wolves (2-9) take a trip to CoLA Southwark Pride (7-3)
With leaders Solent and second placed Thames Valley both without a game, CoLA can end 2022 in second spot, assuming they can get past a Wolves team that have won just once in their last five outings.
This weekend's fixtures:
Saturday 17 December
3:30pm - Ipswich vs Cardiff Met Archers II - LIVE STATS
4pm - Anglia Ruskin University vs London Lions II - LIVE STATS
Sunday 18 December
1:15pm - Reading Rockets vs Brent Bulls - LIVE STATS
2:15pm - CoLA Southwark Pride vs Worcester Wolves - LIVE STATS
.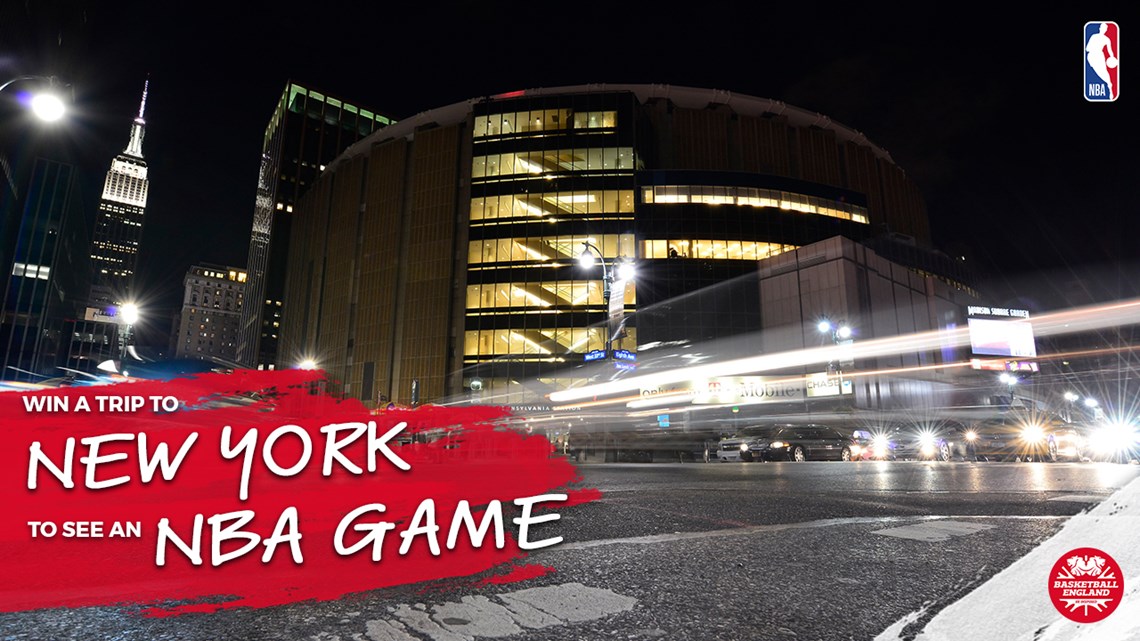 Join Basketball England for free and win a trip to New York City, courtesy of the NBA.
Whether you have a Supporter Account as a fan, follower, enthusiast or advocate, or a Full Account and have paid for a licence to play, coach or officiate in competition, you can enter our prize draw.
Basketball has the power to change lives. Our #GameTime campaign aims to raise awareness of the positive impact that basketball can have on people no matter who they are or where they are from.
.
.
Main image credit - Luke Simcock