With the mid-season break nearly here, Solent are taking the opportunity to begin pulling away at the top of the D1W standings.
The Kestrels won again this weekend, their ninth victory of the season, leaving the likes of Thames Valley CoLA, Anglia Ruskin and Brent with some catching up to do.
We take a look at all the action below, with links to live stats and live streams at the bottom of the page.
Solent won their fifth game in a row as they beat Loughborough 69-61.
Faye Endean (17pts, 8reb, 6ast) was once again in top form for the Kestrels, leading the way for both Megan Dorney (12pts, 11reb) and Yassin Belle-Mbaye (12pts, 8reb) to also do some damage for the South coast side.
Despite racing into an early lead, Loughborough would soon be pegged back by Endean and co., with the hosts then setting about building a lead they'd never relinquish.
Despite fighting back in the third, the difference between the teams would move into double digits in the fourth quarter before the Riders ran out of time to stage a comeback.
Lauren Dabbs (18pts, 9reb) fell just short of a double-double against her former side, whilst Alia El Shabrawy (17pts, 12reb) played well in support.
Elsewhere this weekend
Ipswich (5-5) moved back to .500 on the season with a statement 86-67 victory against CoLA Southwark Pride (7-3).
Saruna Gudza enjoyed a game-high 24 points to go with four assists and four rebounds, with Ava Battese (21pts) and Liv Forster (20pts) also providing useful contributions.
Felicia Jacobs-Abiola top-scored for the reigning champs - she had 21 points to go with 10 boards.
Reading Rockets' (5-3) title challenge took a hit as they lost out 64-52 against Anglia Ruskin University (6-4), with the Rockets downfall stemming from being outscored 40-23 across the second and third quarter combined.
Bristol Academy Flyers (1-9) did their D1W survival chances the world of good as they beat fellow strugglers Worcester Wolves (2-9) 63-60.
The Flyers secured the road win thanks to 21 points from Hannah Wallace, cancelling out 14 points from Worcester's Charlotte Finn.
The weekend closed with a Sunday surprise as Brent Bulls (5-3) were upset by Cardiff Met Archers II (1-8), with a 70-58 final score.
Victories for both Cardiff and Bristol mean there's now just two points separating the bottom three sides in D1W as we head towards the second half of the season.
This weekend's fixtures:
Saturday 10 December
3:30pm - Ipswich 86-67 CoLA Southwark Pride - LIVE STATS
4pm - Anglia Ruskin University 64-52 Reading Rockets
6pm - Team Solent Kestrels 69-61 Loughborough Riders - LIVE STATS/LIVE STREAM
7pm - Worcester Wolves 60-63 Bristol Academy Flyers - LIVE STATS
Sunday 11 December
5pm - Brent Bulls 58-70 Cardiff Met Archers II
.
.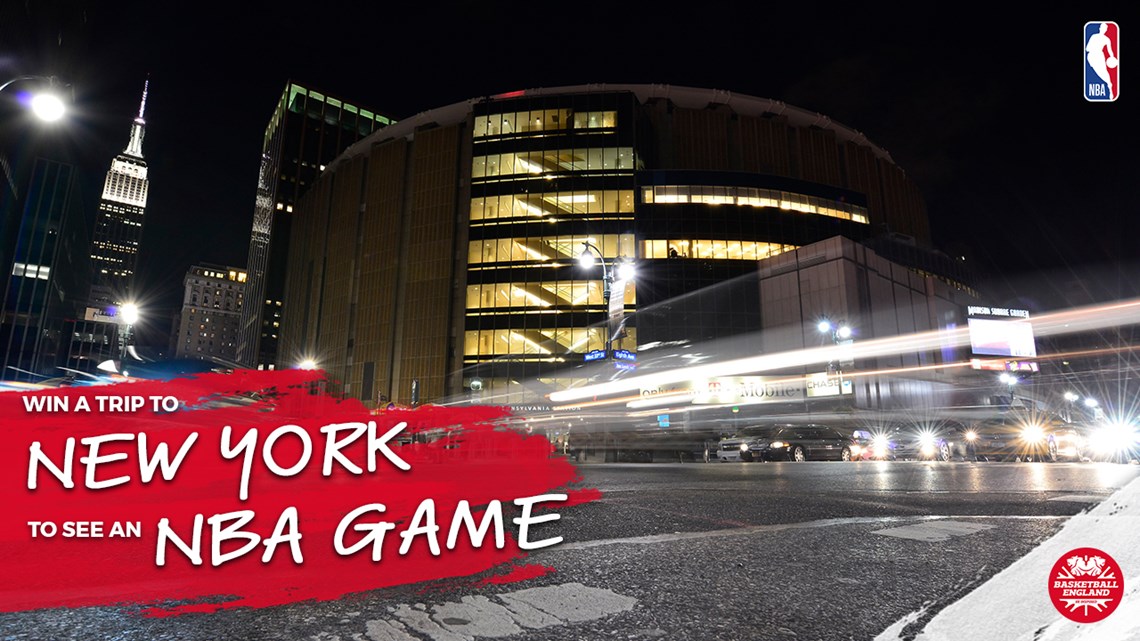 Join Basketball England for free and win a trip to New York City, courtesy of the NBA.
Whether you have a Supporter Account as a fan, follower, enthusiast or advocate, or a Full Account and have paid for a licence to play, coach or officiate in competition, you can enter our prize draw.
Basketball has the power to change lives. Our #GameTime campaign aims to raise awareness of the positive impact that basketball can have on people no matter who they are or where they are from.
.
.
Main image credit - Luke Simcock