The 2023 edition of Basketball England's National Officiating Conference (NOC) took place on the 1-3 September at the National Basketball Performance Centre.
In his opening address to over 80 NBL officials, Delivery Manager for Officiating Simon Unsworth called the conference a vital piece of preparation ahead of the restart of England's top domestic basketball competitions.  
"Through a blended learning approach, we deliver a vast array of topics to our officials, but contextualise it based on what we have learned from the previous season," said Unsworth.  
"It is a vital piece of professional development that teaches officials how to manage expectations in the new season. 
"Face-to-face contact is important because we can receive direct feedback from the referees and thus provide them with real time clarity on key points of emphasis."  
Move officiating in the right direction 
Former EuroLeague Senior Director of Officiating Richard Stokes took delegates through an in-game communication and points of emphasis session for the 2023/24 season.  
Stokes said he wanted his session to be seen as a 'step in the direction of improving communication', addressing the frustrations that coaches, referees, and players had from last season.  
His tips included how best to manage on court emotions and dissent, pointing out that referees need not explain and justify every call, but, if necessary, professionally answer questions and clarifications.  
"We want the referees to be clear and to give coaches the information they need. But also, we ask coaches to respect the guidelines that we have in terms of how they communicate with referees. We are just trying to put it in a better place and move officiating in the right direction."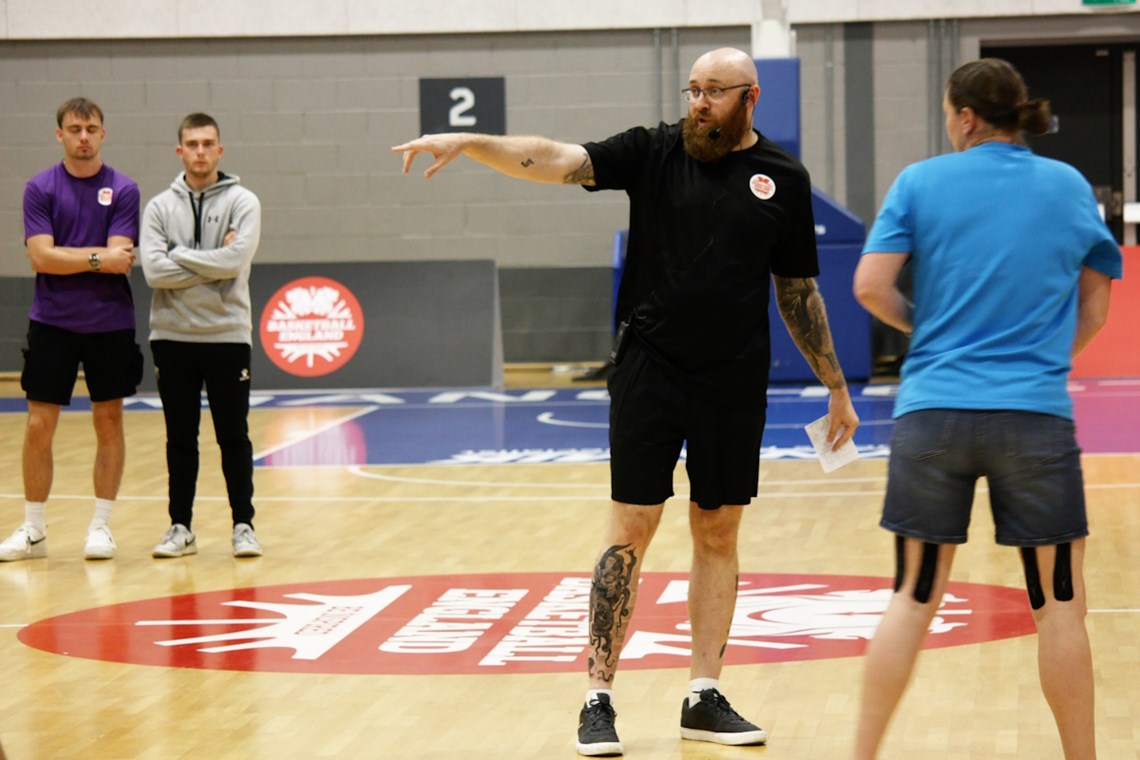 Appreciation between referees and coaches 
Great Britain's U16 Men's head coach and Myerscough Basketball Academy coach Troy Culley stepped onto the court with Stokes and a demo team to run through offensive and defensive plays so that the delegation could better understand their areas of responsibility and positions in a three-person officiating set up.
The clinic, aimed specifically at creating an appreciation between the viewpoints of referees and coaches, shows officials what coaches are trying to achieve with certain plays and what they need to be looking at regarding certain points of player movement, ie infringements on screens, possible foul calls, positioning blind spots, etc.  
"We are giving referees insight into what coaches are trying to do. And then obviously, vice versa; coaches get an appreciation of what referees are looking for at what points in a play and why they call certain fouls," said Culley. 
"For example, I might have asked my players to execute some cross screening action to try and get a better post position. And I'm doing that to try and generate a mismatch or generate an opportunity for us to score.
"Rich [Stokes] then talks about like the legalities of a smaller player setting a screen and what to look for. Basically, going through some common scenarios in a game and making referees aware of some things they should be expecting. 
"Referees are there to help facilitate the game in an objective way. And part of that is if you're aware of some of the things that teams are trying to do, you're then in a better position to make a call." 
National League referee Shane Qin, based in Ipswich, said Culley's session helped him understand exactly the nuances of illegal and legal screening.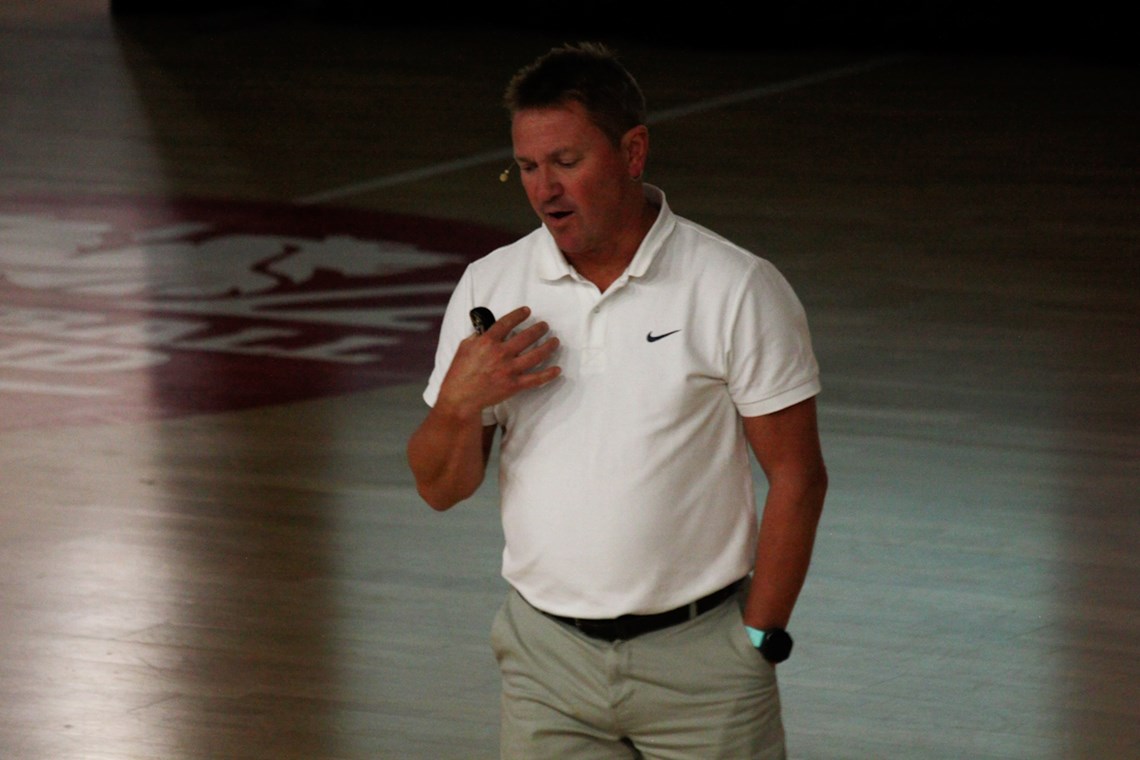 Celebrating our officials 
Day one wrapped up with GB's National FIBA Instructor Neil Wilkinson delivering breakout sessions on play calling, and finally, referees were put through their paces with a fitness test.  
The NOC also celebrated the achievements of England's basketball officials and presentations were made to the following: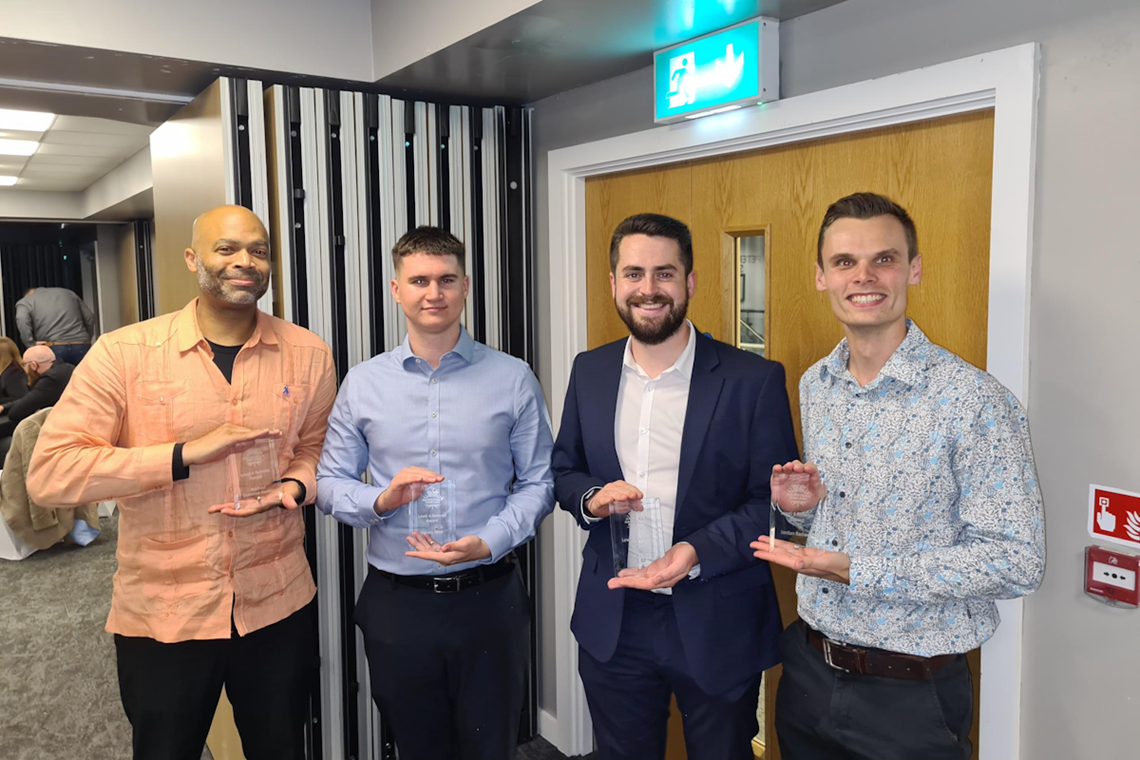 .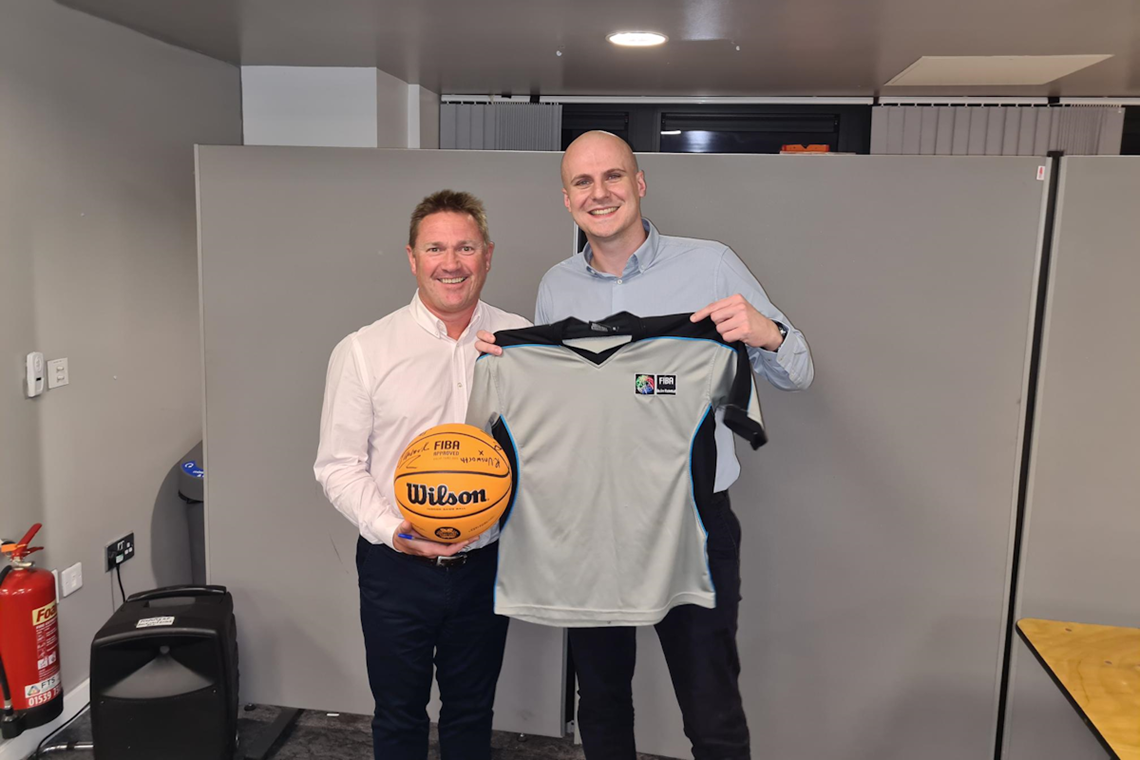 Increase the accuracy of play calling
The face-to-face element of the conference finished on Sunday, and started with Simon Unsworth delivering the first updates to two-person officiating since 2010.  
"FIBA have made changes to three-person officiating over recent years to increase the accuracy of play calling by improving the referees positioning and it only makes sense that we take these learnings and adapt our two-person mechanics," said Unsworth.
This session was followed by Kate Unsworth, England's national instructor and FIBA referee, talking through individual officiating techniques. Kate highlighted the importance of game clock and shot clock recognition, and how every second can count when it comes to end of game scenarios. 
A panel made up of current and former professional players and coaches: Jeff Jones, Jamell Anderson, Troy Culley, Atiba Lyons, Mike Bernard and Kieron Achara, answered questions from delegates on game preparation, and how relationships and communication can be improved between players, coaches and referees. The day concluded with Wilkinson introducing the referee observations format for the upcoming season. 
Level 3 NBL referee Gabbi Boateng said her maiden-time at the NOC had been 'beneficial' and recommended it for those who want a challenge and to better themselves. 
"It's made my understanding on the game so much better. It is also great to socialise and network with all the officials around the country and hear their stories. It's been very beneficial." 
Sample a bitesize version of NOC at a venue close to you. 
Following on the success of last year's Regional Officiating Conferences, we are pleased to confirm they will return once again this month.
The ROCs form part of a pivotal moment in the new season where we are able to share the most important officiating updates at a venue within your region. They will take place across the country during September following the National Officiating Conference.
There is still time to sign up to one of our Regional Officiating Conferences taking place over the next three weeks.  
.
.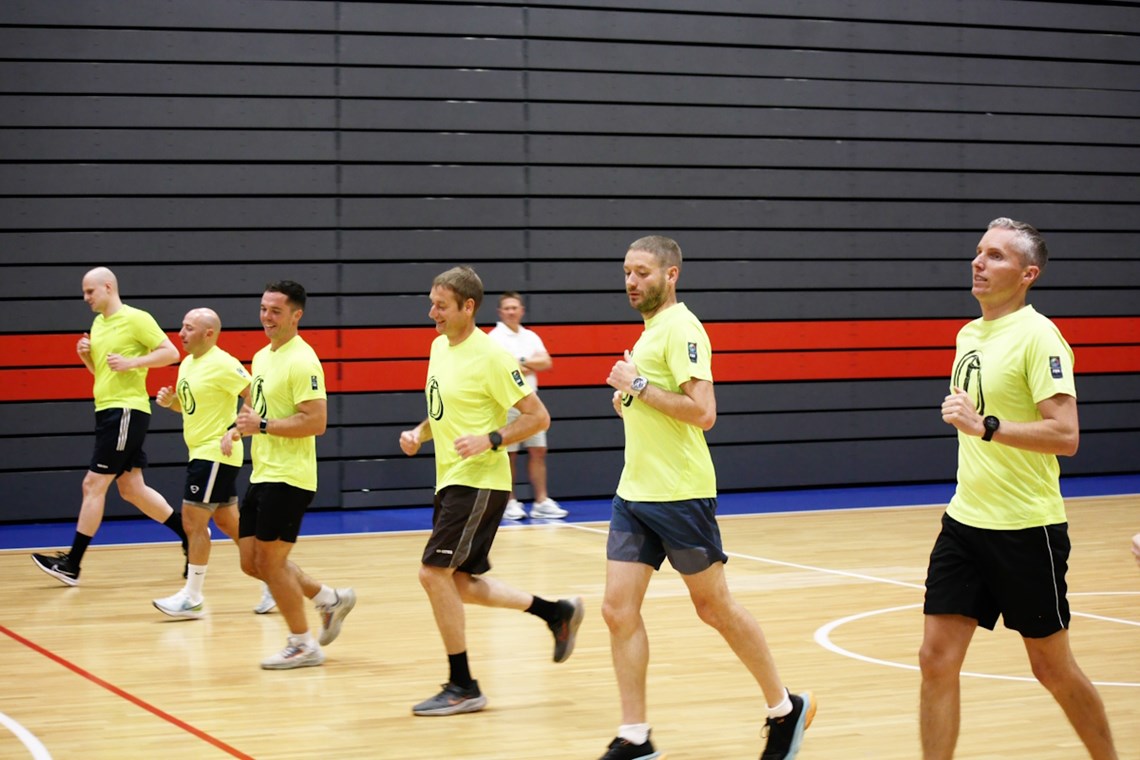 Join Basketball England for free. Whether you have a Supporter Account as a fan, follower, enthusiast or advocate, or a Full Account and have paid for a licence to play, coach or officiate in competition, you can be part of the basketball family.
Basketball has the power to change lives. Our #GameTime campaign aims to raise awareness of the positive impact that basketball can have on people no matter who they are or where they are from.
.