Some of Britain's top U17s have been making waves this summer across the 3x3 landscape.
Katie Cox & Moziah King-Danchie have both been selected to the elite NBA European 3x3 team to compete in a unique U17 tournament to celebrate the new Luka Doncic Jordan signature shoe.
Both players will be playing alongside some of the top U17 players from France and Spain, with the tournament taking place in Lake Bled, Slovenia on 15-17 September.
Cox also played her part in the U17s GB team that successfully qualified for the FIBA 3x3 U17 Europe Cup.
Cox, along with Esther Kursite, Valerie Cassidy-De Falco and Zoe Sharpe, went a perfect 3-0 in their qualifying tournament, stamping their ticket to the Finals in Heraklion, Crete on 22-23 September.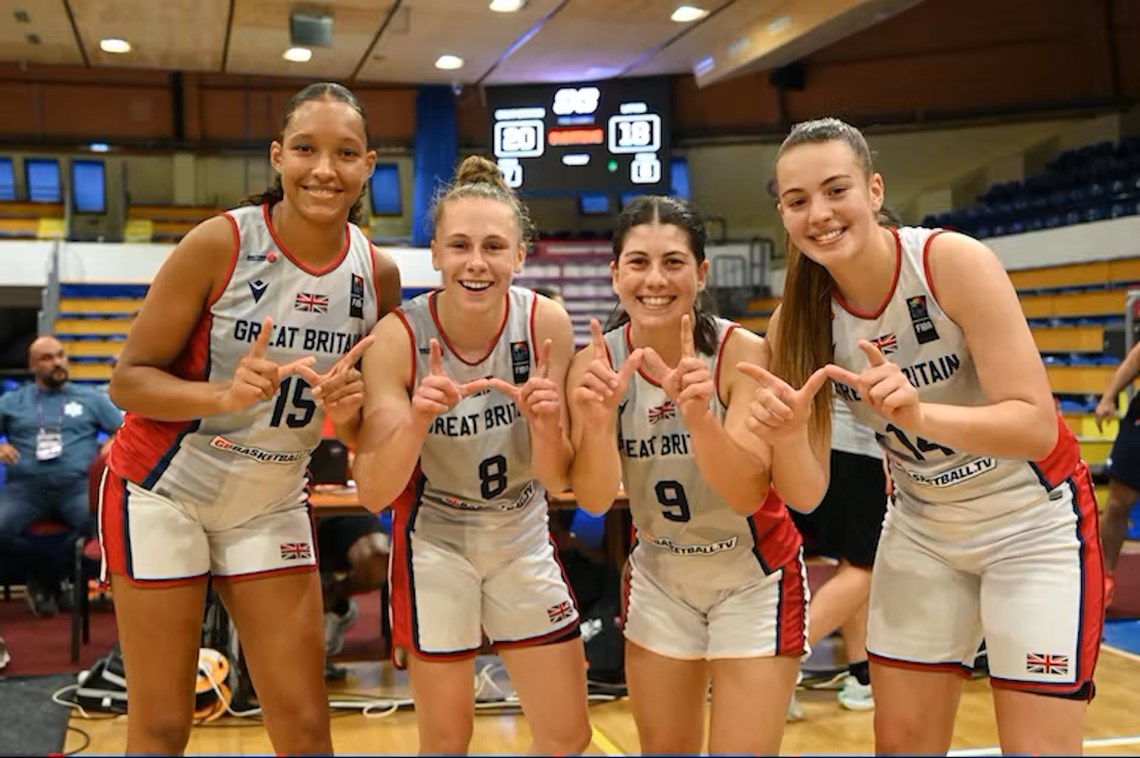 The boys placed 11th in their qualification tournament, though the quartet of Simeon Iwowo, Aymen Kraria, Timothy Oboh and King-Danchie all gained value 3x3 experience throughout the tournament, with the Barking standout and 2023 EABL finals MVP earning the plaudits as he was selected for a spot in Slovenia.
GB entered Europe Cup qualification in collaboration with the Home Nations of England, Scotland and Wales as part of a joint mission to improve the national team's FIBA 3x3 world ranking, continuing the successful relationship post-Commonwealth Games 2022.
Basketball England's Head of Talent and Performance Steve Bucknall said:
"It's incredibly exciting to see our talented athletes, Katie and Moziah, being selected to join the elite NBA European 3x3 team.
"Their participation in the Doncic x Jordan 3x3 tournament in Slovenia alongside top U17 players from other countries showcases our players' remarkable skills and potential on an international stage.
"Additionally, the qualification of our GB U17 women's team for the FIBA 3x3 U17 Europe Cup Final 2023 is a testament to their hard work and dedication.
"These achievements underline the progress we are making in the 3x3 format, reflecting the commitment of our athletes and the support of our coaching staff."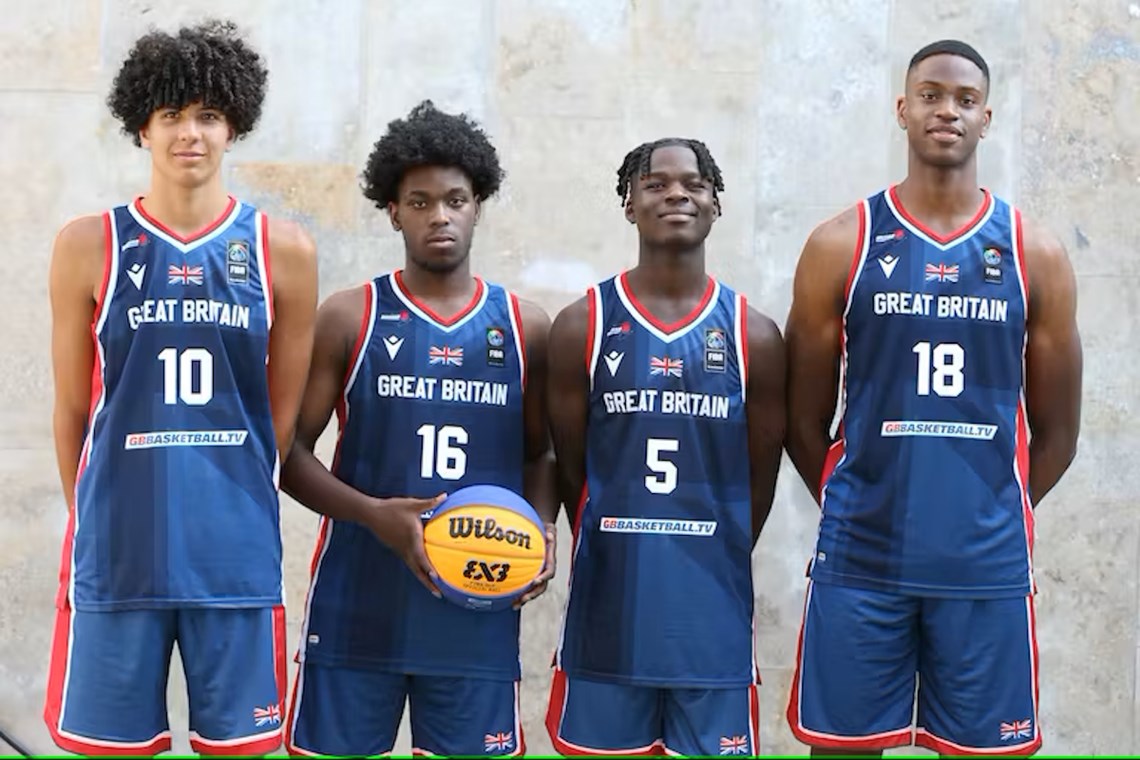 Both the FIBA 3x3 Europe Cup Final 2023 and the Doncic x Jordan 3x3 tournament in Slovenia will be covered on the BE website and social media channels later this month.
To find out more about 3x3 basketball and how you can get involved, click the button below.
.

Join Basketball England for free. Whether you have a Supporter Account as a fan, follower, enthusiast or advocate, or a Full Account and have paid for a licence to play, coach or officiate in competition, you can be part of the basketball family.
Basketball has the power to change lives. Our #GameTime campaign aims to raise awareness of the positive impact that basketball can have on people no matter who they are or where they are from.
Main image credit - FIBA