After a thrilling 10-week season, the BIG3's Summer of Fire came to an end on Saturday at the O2 Arena in London.
The BIG3, a high-profile 3x3 basketball league founded by Ice Cube and Jeff Kwatinetz, played its Championship Game and All-Star game in London this past weekend, marking the US-based league's first games overseas.
The Championship matchup between the Enemies and the Triplets brought the curtain down on the 2023 edition, with six-year NBA veteran Jordan Crawford's Enemies coming through with a 50-43 win.
The O2 event also included the league's All-Star game, with Boston Celtics' Jaylen Brown turning out for the event to support local charity, London Youth, which aims to support and improve the lives of London's young people through their network of community organisations.
Brown couldn't topple the efforts of Jodie Meeks and Gerald Green, as their Team 3 beat Team BIG 51-42.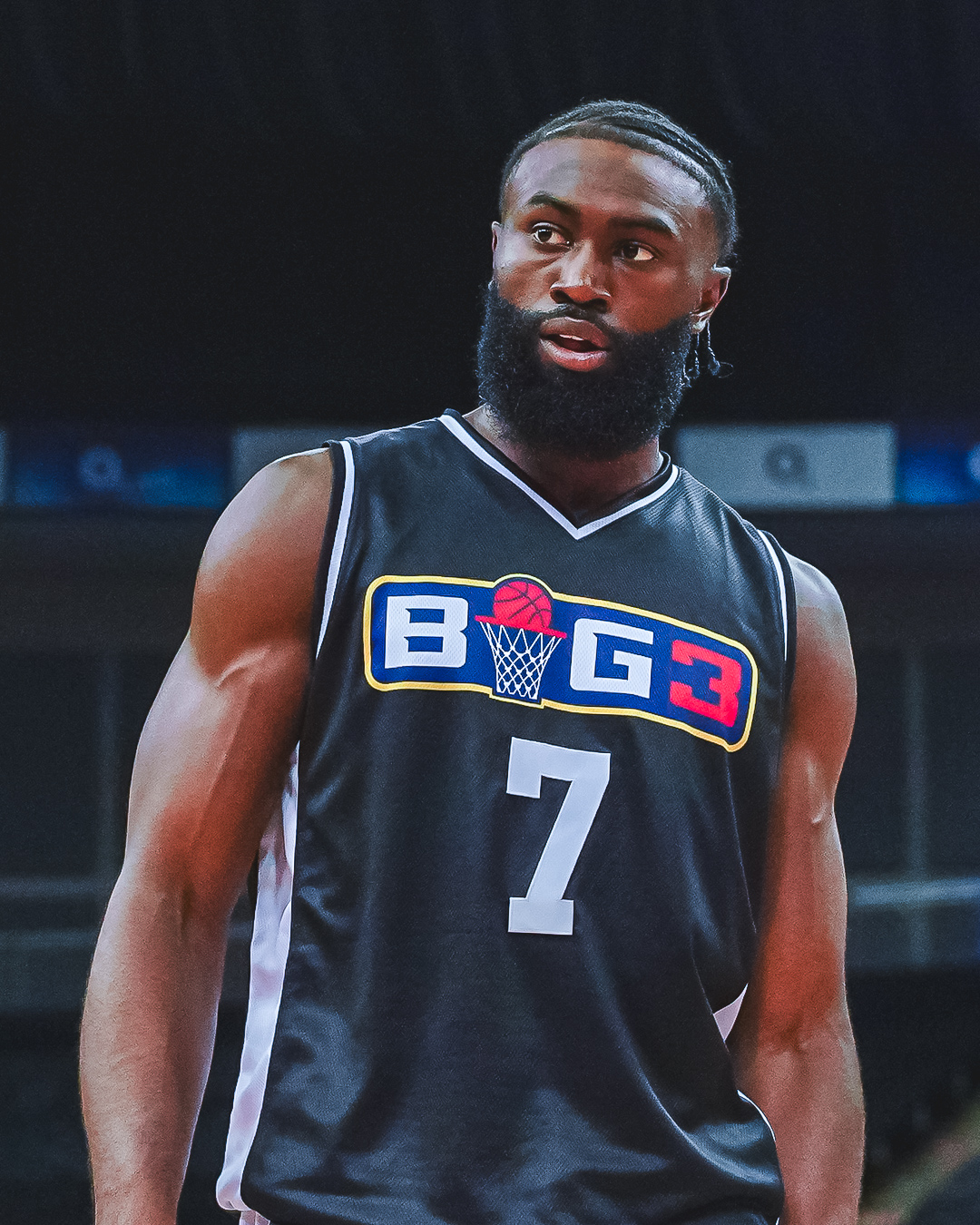 Founded in 2017, the BIG3 involves 12 teams of six, with rosters including NBA greats and other popular basketball names as they take part in 3x3 action.
Some of the names to have played in it include former NBAers Joe Johnson, Amar'e Stoudemire, Baron Davis, Rashard Lewis, Corey Magette and Stephen Jackson.
With some new and unique rules, such as trash talking being allowed and the 'Bring the Fire' rule, which allows teams one challenge per half determined by an in-game one-on-one, the BIG3 is the professional version of 3x3 as it might be played on courts in parks and neighbourhoods across the world.
This weekend's final may also have been a taster for more to come in future, with Ice Cube telling the Sun they'd like to have a London-based team going forward.
The league owns its 12 teams at present but is planning to move to a franchise model going forward.
"This year we are starting to sell teams to owners," Ice Cube said. "It's not out of our vision that we will have a team in London, coming over to the US every summer competing, as well as having home games there.
"That's the dream of ours for a billionaire or someone with a few hundred million to buy a team and create their own roster. That opens it up for players all through the UK to try to join."
To find out more about BIG3, use the button below.
All image credits - Kareem Lee
.
Join Basketball England for free. Whether you have a Supporter Account as a fan, follower, enthusiast or advocate, or a Full Account and have paid for a licence to play, coach or officiate in competition, you can be part of the basketball family.
Basketball has the power to change lives. Our #GameTime campaign aims to raise awareness of the positive impact that basketball can have on people no matter who they are or where they are from.
.