A new fund has been launched to help clubs and organisations deliver 3x3 in the West Midlands and beyond following Team England's huge success at the Birmingham 2022 Commonwealth Games.
Gold medallist Orlan Jackman will help manage the project, which is now accepting applications. 
It follows the previously announced partnership between Basketball England, Birmingham City Council and Sport England, which will see a significant financial investment to create and enhance up to 20 great basketball spaces in Birmingham.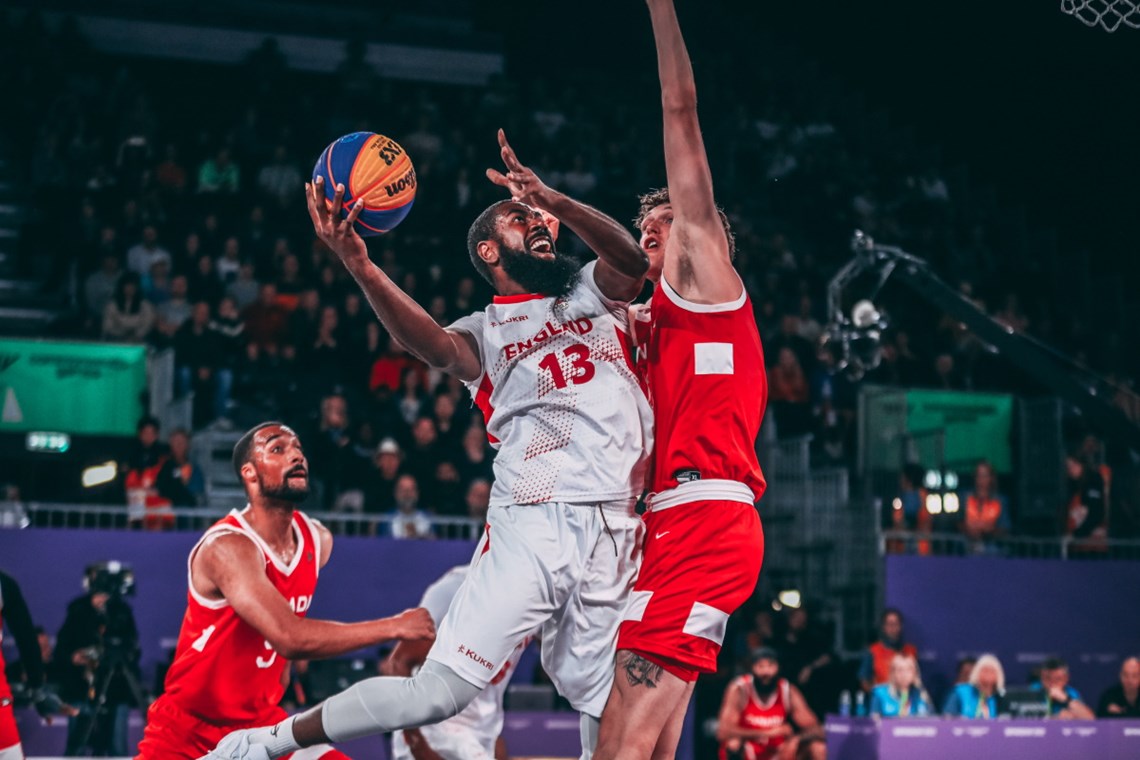 The 3x3 Legacy Fund 
Basketball England has received £200,000 to invest in the development of 3x3, following the format's huge success at Birmingham 2022.  
England's men and women 3x3 teams won gold and silver respectively in a double triumph for the sport.  
The 3x3 Legacy Fund will be focused on community basketball in the West Midlands, as well as giving communities across the country support.  
BE aims to engage over 10,000 participants via 160 playing opportunities and educate 180 activators in the next 13 months. 
Clubs, leagues, community groups/organisations and area associations can apply for one of 30 3x3 Legacy Fund Activation Packages that contain equipment to facilitate 3x3 events or projects. 
The three packages are bronze, silver and gold and 50% of them will be distributed to Birmingham and the West Midlands. 
.
.
Commonwealth Games Legacy Project Manager Rosa Dakin said:   
"Commonwealth Games Federation President Dame Louise Martin finished her closing ceremony address by saying Birmingham 2022's legacy was there for the taking. We're honouring that appeal by transitioning from planning to action, implementing a plan to grow 3x3 basketball and get more people playing the sport.  
"We want people across the West Midlands and England to look at our men's and women's achievements down the line and feel like they inherited something more tangible than just inspiration – that the Games were a catalyst for more opportunities to play, activate and volunteer that also impacted on their physical and mental well-being, and sense of themselves in their local community, and feel that we were there for them to do that."  
Jackman, part of the England men's team that won gold in Birmingham, was employed by BE as a Commonwealth Games Legacy Officer to support the development of national, regional and local 3x3 participation opportunities across England.  
Orlan Jackman said: 
"This is a real moment to push the sport forward and capitalise on a historic summer. Because of our success, basketball is at the front and centre of people's minds and whilst it's there, fresh, we need to give our communities the tools and resources to continue the 3x3 party." 
The first round of applications is open and closes Sunday, 8 January 2023.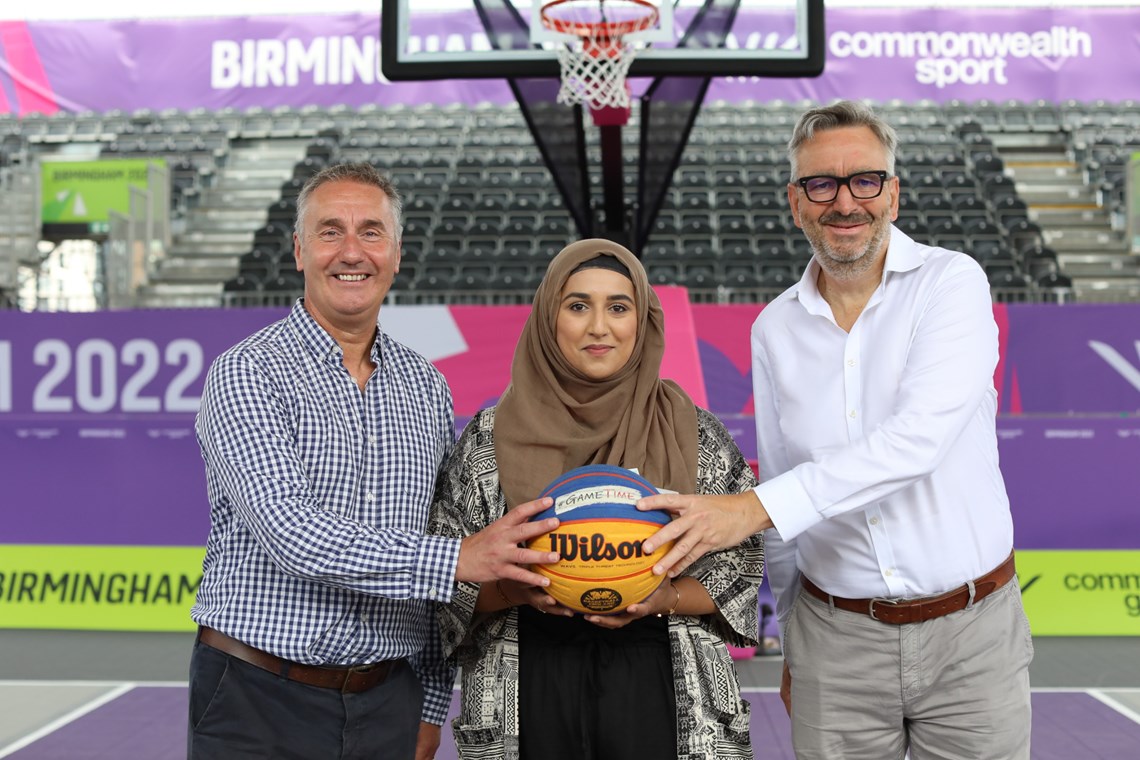 Birmingham court regenerations 
Alongside the activation packages, a significant financial investment has been made through a partnership between BE, Birmingham City Council and Sport England to create and enhance basketball spaces in Birmingham to be enjoyed for generations.   
Courts to be regenerated have been identified and surveyed across the city and planning is underway to get them ready for 3x3 activations and events by the first anniversary of the Games.   
The exciting 3x3 form of basketball - which is played on a half court on one basket with just three players per side - made its Commonwealth Games debut at the Smithfield site in Birmingham between July 29 and August 2 and was a fan favourite. 
Sport England has supported 21 national governing bodies of sport with a share of £6.5 million in National Lottery Funding.  
*This article was first published on 8 December 2022.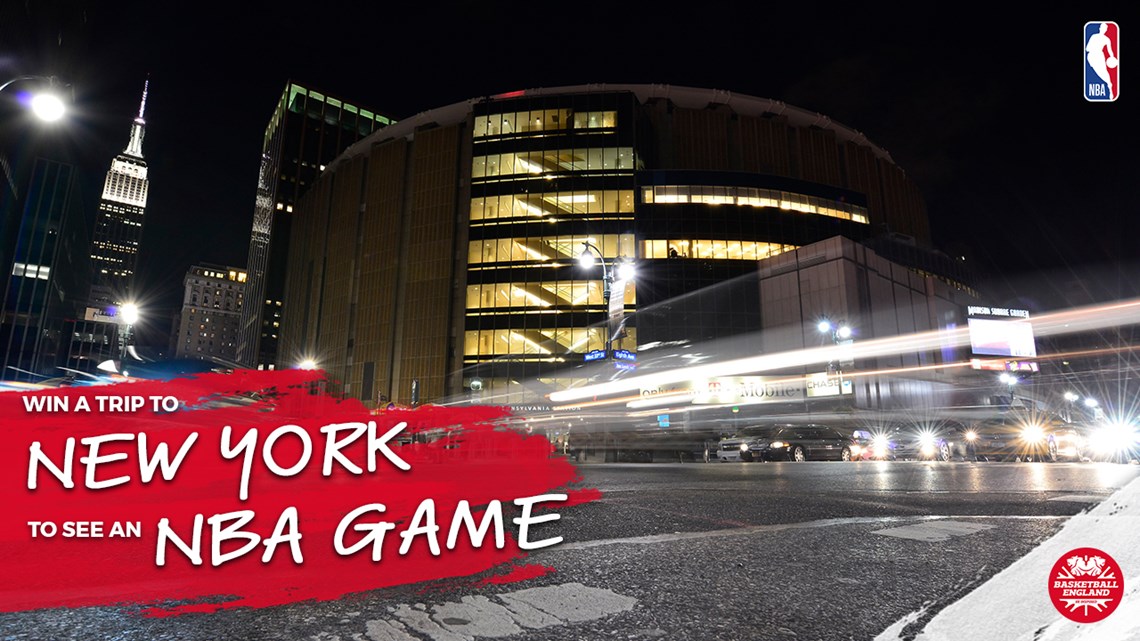 Join Basketball England for free and win a trip to New York City, courtesy of the NBA.
Whether you have a Supporter Account as a fan, follower, enthusiast or advocate, or a Full Account and have paid for a licence to play, coach or officiate in competition, you can enter our prize draw.
Basketball has the power to change lives. Our #GameTime campaign aims to raise awareness of the positive impact that basketball can have on people no matter who they are or where they are from.
.
.