As part of its 15 year anniversary, GLL Sport Foundation is inviting talented athletes to apply for its 2023 Sports Awards.
The UK's largest independent athlete support programme has opened its annual awards programme for new applications.
Talented athletes who live in one of these 65 areas across the UK are invited to apply for a range of awards that include financial support, access to sporting facilities, physiotherapy, lifestyle mentoring and mental health support.
The innovative scheme is provided by charitable social enterprise GLL, and expects to award £1.2m worth of help in 2023 for successful applicants. Already a popular and essential support programme for athletes, the Foundation is expecting heightened athlete interest as the cost of living crisis hits and training costs, equipment purchases, strength and conditioning costs, and travel costs continue to rise.  
All successful applicants will be given access to the 250 sport and leisure facilities across the UK that are operated by GLL under its "Better" trading brand.
Over the past 15 years, the GLL Sport Foundation has contributed over £13m to help more than 24,000 athletes on their sporting journeys. Collectively, they have won 76 Olympic and Paralympic medals and 77 Commonwealth Games medals.
Applications are open until 20 February 2023. 
.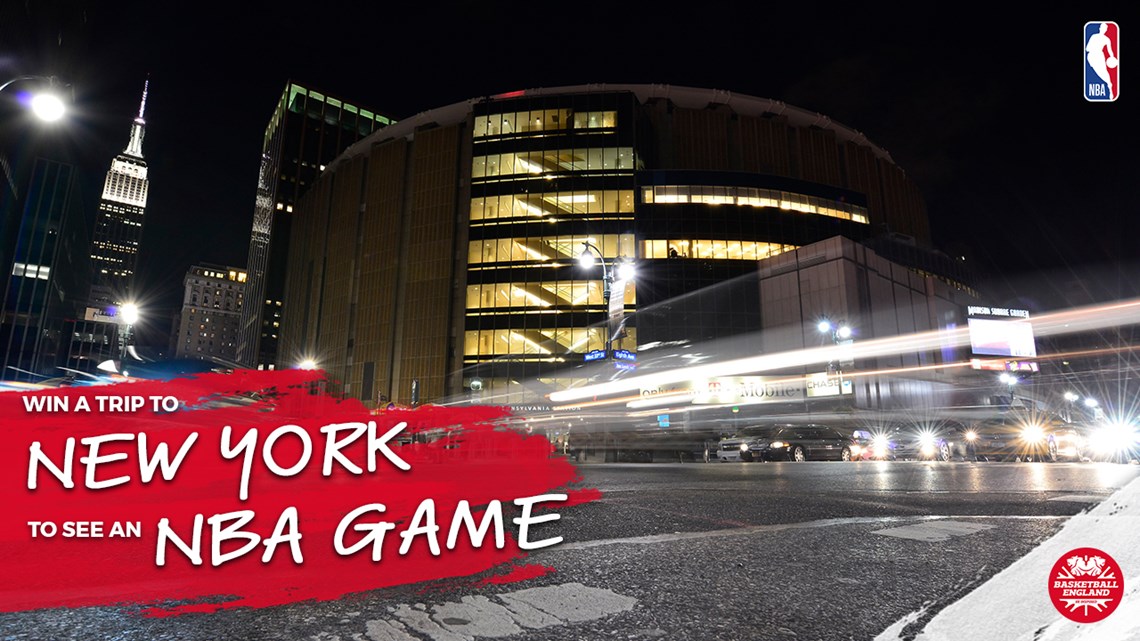 Join Basketball England for free and win a trip to New York City, courtesy of the NBA.
Whether you have a Supporter Account as a fan, follower, enthusiast or advocate, or a Full Account and have paid for a licence to play, coach or officiate in competition, you can enter our prize draw.
Basketball has the power to change lives. Our #GameTime campaign aims to raise awareness of the positive impact that basketball can have on people no matter who they are or where they are from.
.
.