Team England U16s and 18s will join their U14 counterparts in Four Nations Tournament action in the Spring.
The U14 Boys and Girls will take part in the annual home countries showdown as part of the England Talent Programme activity for 14-15-year-olds, which will also take in a number of other events as announced earlier this month. 
The England's U16 Boys and Girls and U18 Men and Women will take on Scotland, Wales and Ireland in Dublin and Cardiff respectively ahead of Great Britain U16, 18 and 20 teams' participation in the FIBA European Youth Championships in the summer. 
England U16 and 18 coaches and other staff will be appointed in February. Selected players will be sent invitations in March.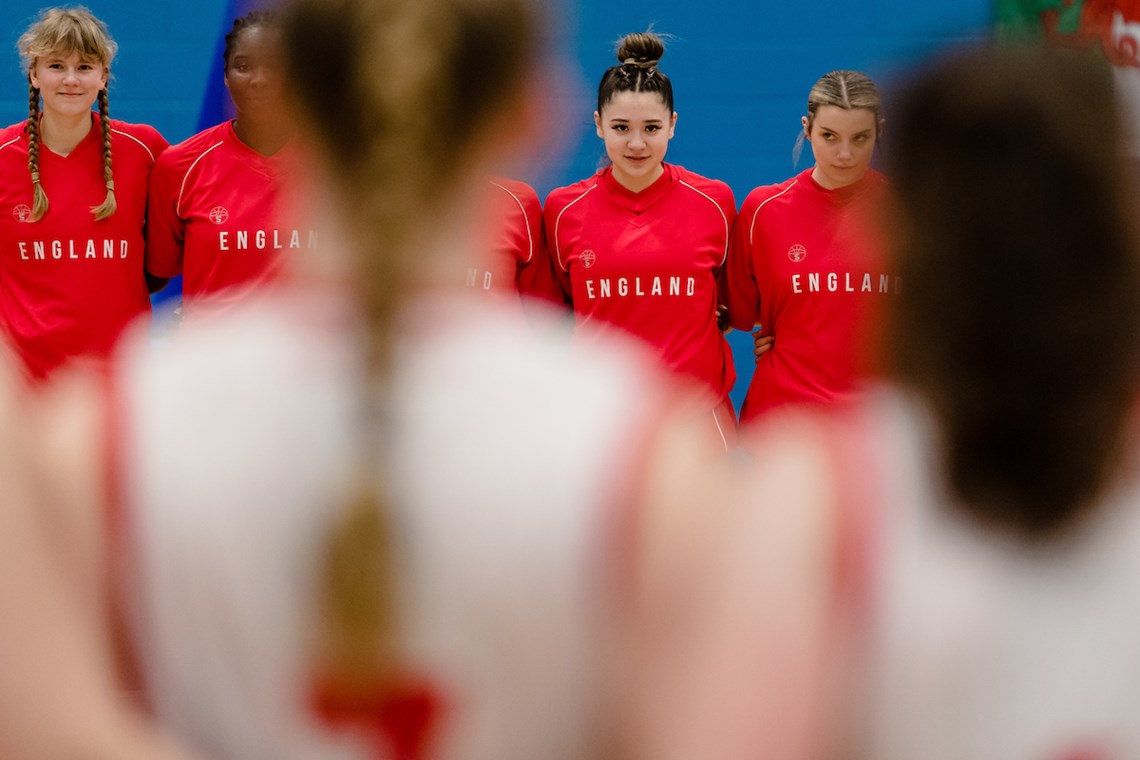 Basketball England Head of Talent and Performance Steve Bucknall said:  
"This is a great opportunity for England's U16 and U18 players and those of the other nations to stake their claims for inclusion in the Great Britain squads for the summer and to enjoy going up against each other in a competitive environment. 
"We look forward to visiting our neighbours and exposing the players and coaches to another opportunity to learn and develop."  
Schedule  
U14 BOYS AND GIRLS  
Fri 26 May-Sun 28 May: Four-Nations Tournament, Dundee Scotland
U16 BOYS AND GIRLS  
29 Mar & 2 April: Player Screening, Manchester  
5-6 April 2023, U16 Four Nations Tournament, National Basketball Arena in Dublin 
*Players will be required from 3-7 April for travel and practice 
U18 MEN AND WOMEN 
29 Mar & 2 April: Player Screening, Manchester  
12-13 April 2023, U18 Four Nations Tournament, Archers Arena in Cardiff 
*Players will be required from 10-14 Apr for travel and practice 
.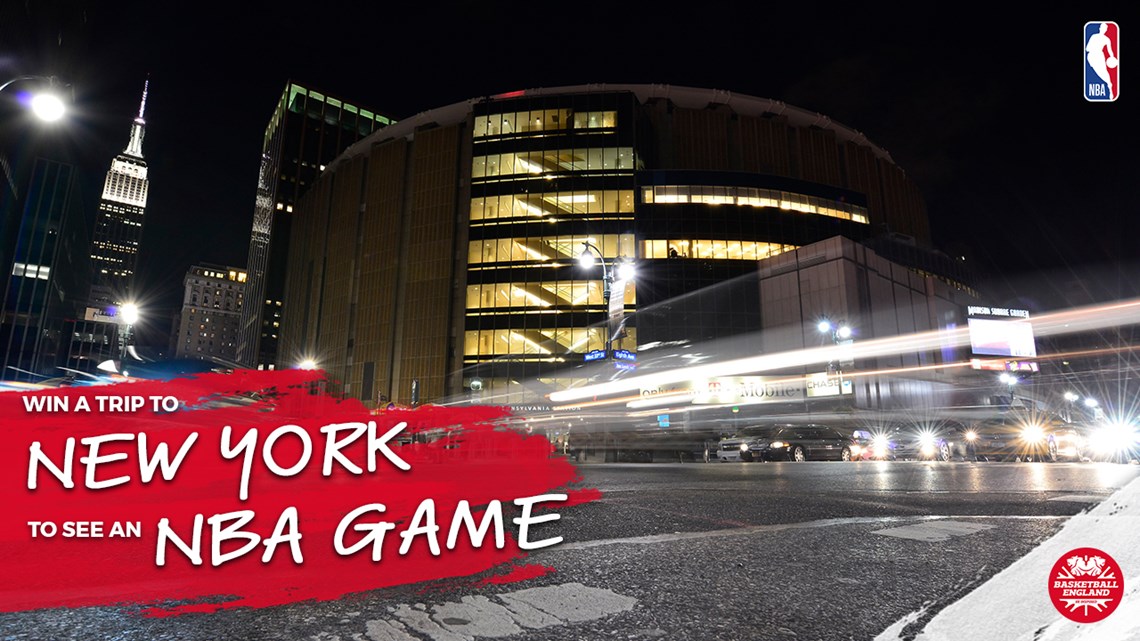 Join Basketball England for free and win a trip to New York City, courtesy of the NBA.
Whether you have a Supporter Account as a fan, follower, enthusiast or advocate, or a Full Account and have paid for a licence to play, coach or officiate in competition, you can enter our prize draw.
Basketball has the power to change lives. Our #GameTime campaign aims to raise awareness of the positive impact that basketball can have on people no matter who they are or where they are from.
.
.