Written reasons for decisions relating to serious discipline cases will be published as part of the launch of Basketball England's Disciplinary Code.
In accordance with BE's Publication Policy, written reasons will be given to explain how the Discipline Commissions and Appeal Boards come to decisions and to outline key points considered when deciding any sanction.  
Basketball England will publish the outcomes and reasons of serious cases from across the sport, from January. The intention is to make the process, and all the factors considered when making a decision, fully transparent. 
BE provides the framework and administers the disciplinary process, but the Discipline Commissions and Appeal Boards are independent. 
They are appointed to consider cases in accordance with BE's rules and regulations but have autonomy in making decisions. 
Decisions, suspensions and reasons will be published on a regular basis. Links to the Publication Policy, Sanction Guidelines and Disciplinary Code are also on this page. Use the button below. 
.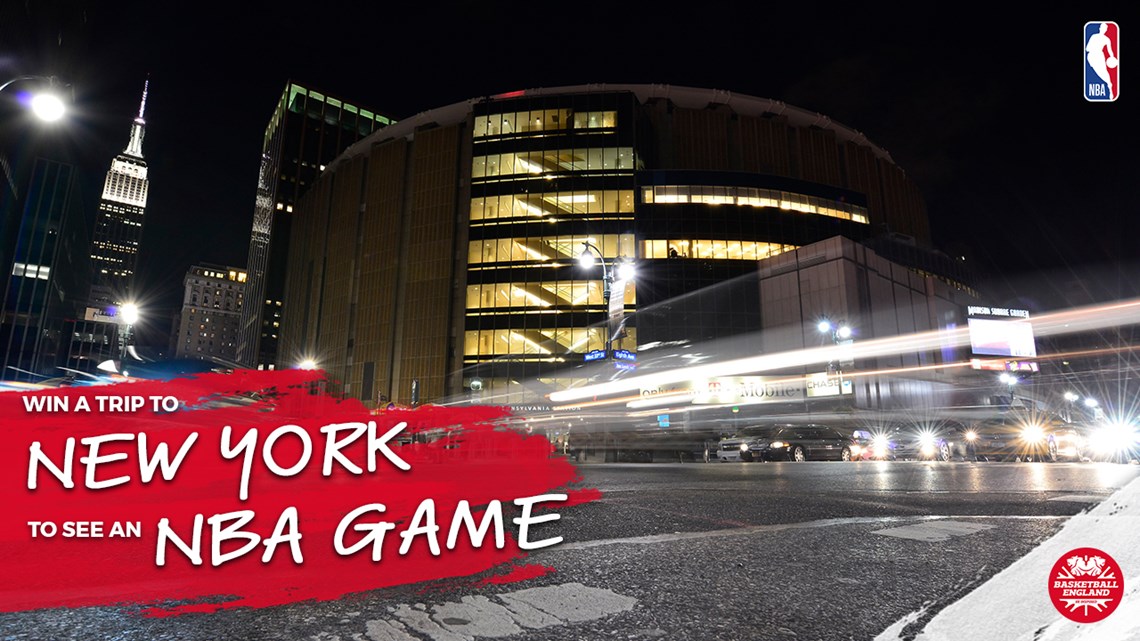 Join Basketball England for free and win a trip to New York City, courtesy of the NBA.
Whether you have a Supporter Account as a fan, follower, enthusiast or advocate, or a Full Account and have paid for a licence to play, coach or officiate in competition, you can enter our prize draw.
Basketball has the power to change lives. Our #GameTime campaign aims to raise awareness of the positive impact that basketball can have on people no matter who they are or where they are from.
.
.