City of Birmingham Rockets coach Ryan Emery has always been open about being dyslexic.
And while he admits that he has made mistakes, which is a normal part of life, Emery says there are advantages.
"You make mistakes and the great thing is the players tell me and, as a coach, you communicate with them and work together to rectify the issues and improve," he says. "As a coach, I feel that's how you learn.
"It does have its advantages. I plan games meticulously, have incredibly detailed scouting reports, and on game day we normally arrive at away games really early - just so my players can warm up properly and be ready to play, I would be really stressed if we were late!"
Part of Emery's learning difficulty, with which one in ten people in the UK are affected, occasionally sees him stick to the same plays without realising, which does bother the young play-caller.
The 29-year-old, who lets his players know of his difficulty, has learned to work through this barrier thanks to a post-game text message from former Worcester Wolves guard Jessie Rowlands that has stuck with him to this day.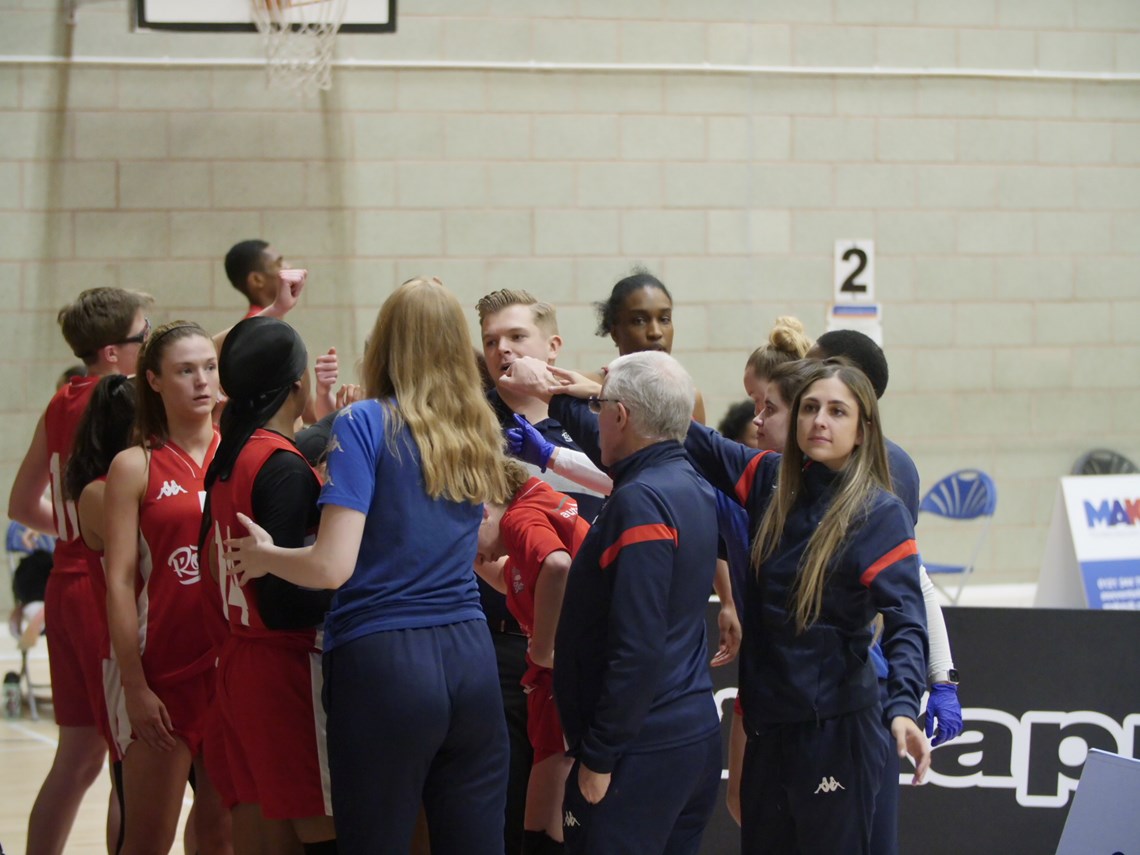 "I always blame myself for losses, I always think I could have been better prepared - did I do enough to put my players in a position to be successful?" Emery continued.
"When we played Derbyshire Diamonds away in the year in which we won Division 2 at Worcester, we lost by a point.
"I was caught in a loop with a play that we ran twice in a closely-fought contest instead of advancing the ball and taking the last shot - it was definitely a factor in the loss.
"Jessie (Rowlands) texted me afterwards asking me why we didn't just shoot the last shot, and I read this text thinking, 'why didn't I think of this?'
"Unfortunately, in these moments, my mind becomes cluttered. So, we opened the floor up to the team - in those instants the players might be seeing something different to me.
"In a way, the dyslexia opened the door for a vulnerable conversation to take place that had a really positive impact on the team; we were all more connected after that team meeting."
Ryan still refers back to this and sees it as a defining moment in his coaching journey.
"If we are in a close game, I always go back to that text from Jessie and think to myself, 'Is this play working? Do we need to try something different?' - so it does help and it has allowed me to be calmer.
"This came full circle in our first season in D1, we were down three away at Loughborough and we tried something a bit different, putting two on the inbound, and it paid off and we got the win in overtime.
"I knew in that moment my team trusted me and that we were all on the same page."
A man that has learned to embrace change, Emery's move to the second city to coach the Birmingham Rockets in the summer of 2022 has seen the club's women's programme reach new heights.
The Rockets' Women's first team have surpassed all early season expectations to sit top of Pool 2 of WNBL2, with a memorable run in the National Cup also seeing Coach Emery's side reach the semi-finals.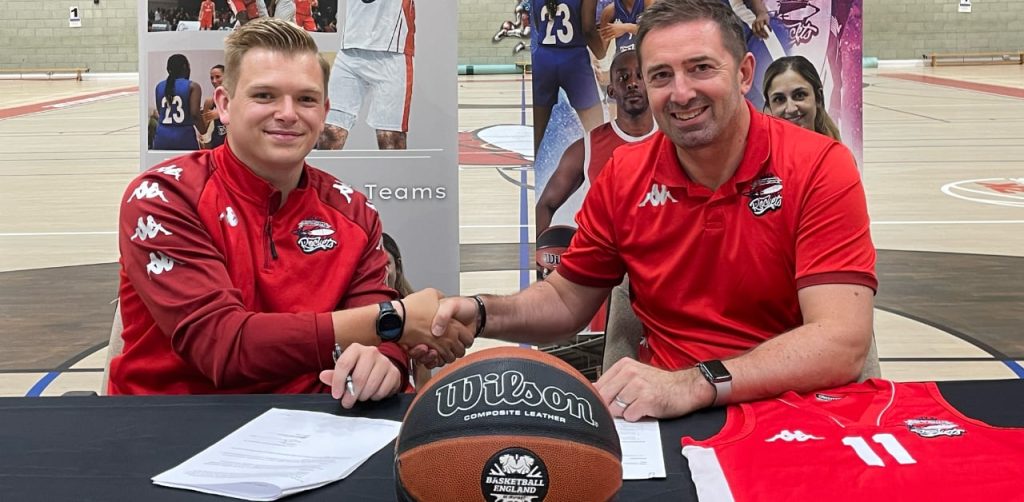 However, his coaching journey began in far more humble surroundings.
An Isle of Wight native, Emery's basketball journey took off when a former Worcester Wolves player, Mike Peake, came to his school to coach a PE lesson and subsequently started an after-school basketball club.
Inspired to take up the sport, Emery – a swimmer as a child - admits that he was drawn to the team element of basketball and an introduction with former Solent Stars guard Mark Jackson during a camp convinced him to switch sports.
"I met Mark Jackson and from there I went to Southampton and played at Brockenhurst for two years," Emery said.
"I got my level two coaching badge when I was 18 and helped out with Bev Guymon, CJ Lee and the Solent team down there just because a player I was coaching at primary school was going along, so I jumped in to see what was going on."
However, Emery still had a passion for playing, but his eyes were opened when he arrived at the University of Worcester.
"I quickly learned that I wasn't a very good basketball player, so I decided to transition into coaching," he said.
"Luckily for me, there was a hotbed for coaches at the time. We had the BBL programme, plus there was an investment into the women's side too.
"So, I sat down with then head coach Paul James and said that I was here for three years, I want to be part of this and help out.
"He put me with the women's team as an assistant under Chantrell Moss, and during my undergrad I got to work with James Brice and many other people in every element of the programme."
Sure enough, when Moss moved on, Emery saw an opportunity to take his ultimate chance and become the head coach.
"Essentially, the Worcester programme was in a bit of a transition in my second year," Emery explained.
"I was studying there, so I knew many of the players. I sat down and spoke to Susie Scriven's in her office, she was the Director at the time, and I said I would like to have a crack at this; I think I could do well. It's what I would love to do."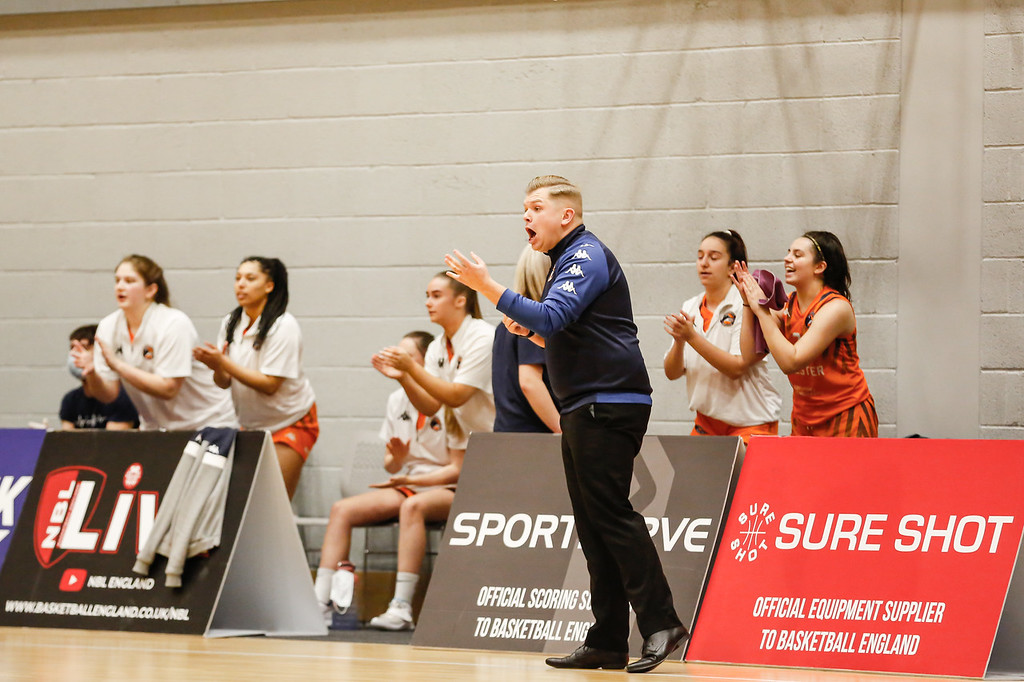 Scriven gave young Emery a shot.
He saw a chance to help grow the team. At the time, there was nothing to lose, Worcester were bottom of WNBL2 but rebuilding.
Sure enough, Emery lifted the Wolves to WNBL1 and has helped establish players such as Estella Maloney-Danvers and Inma Bautista-Villeverde.
Emery admits that there are many people that helped him along on his coaching adventure: James, who is currently head coach at the Plymouth City Patriots and Ty Shaw to name a few, something he is incredibly thankful for.
"Thanks to my time at Worcester, I have friends for life," Emery says with a smile.
"Those players and coaches have helped me massively in my career, and I'm so happy to keep in contact with them, its great following their journey.
"Inma Bautista is doing brilliantly in the WBBL and is one of the most underrated players in that league, while many of my old players have caught the coaching bug too.
"However, while I can look back fondly on my time there, I am loving life in Birmingham.
"My partner and I have moved to the city and I'm enjoying every moment of my coaching here with the Rockets, where we are building something very special."
A club with goals of competing at the highest level, the goal next season is WNBL1. And Emery wants to be there for it all.
.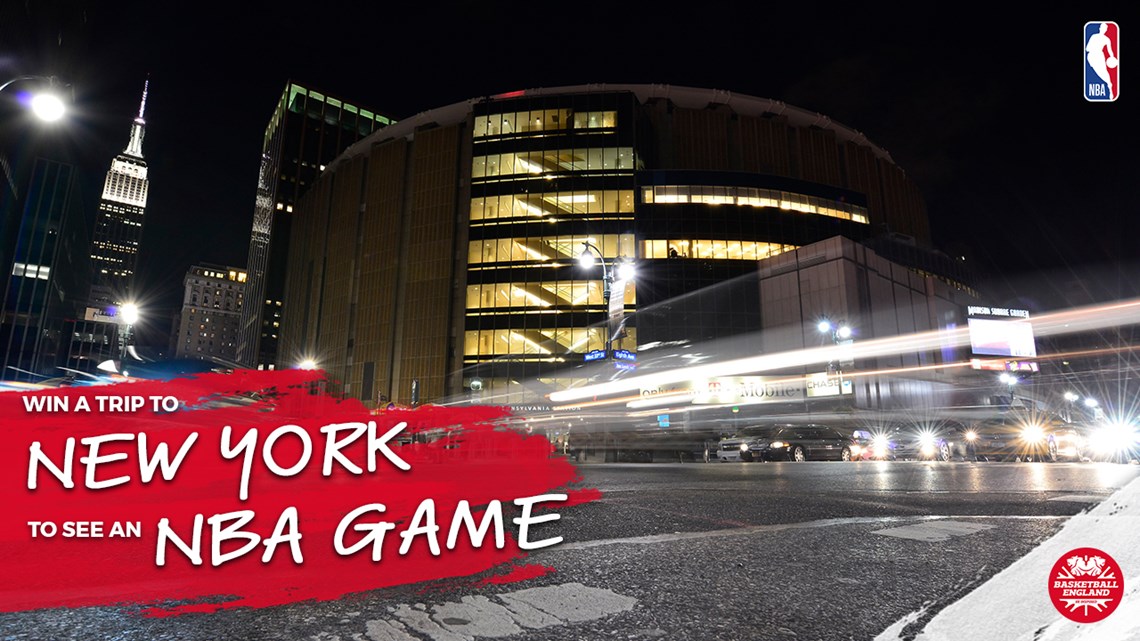 Join Basketball England for free and win a trip to New York City, courtesy of the NBA.
Whether you have a Supporter Account as a fan, follower, enthusiast or advocate, or a Full Account and have paid for a licence to play, coach or officiate in competition, you can enter our prize draw.
Basketball has the power to change lives. Our #GameTime campaign aims to raise awareness of the positive impact that basketball can have on people no matter who they are or where they are from.
.
.