Basketball England has concluded the latest stage of its review into Diploma in Sporting Excellence (DiSE) provision within the talent pathway.
Following the assessment and appeal process, 13 successful partnerships have now been confirmed for the 2023-26 cycle to compete in the Elite Academy Basketball League (EABL) and Women's Elite Academy Basketball League (WEABL) from the 2023/24 season onwards .
The list of successful applicants are as follows, with each partnership offering programmes for boys, girls, or both (dual) as stated:
Barking Abbey School (Dual)
BMet City of Birmingham Rockets (Single – Boys)
City of London Academy (Dual)
Copleston High School - IBA (Dual)
Derby Trailblazers (Single – Boys)
Myerscough College (Single – Boys)
Manchester Magic and Mystics (Dual)
Nottingham Wildcats (Single – Girls)
Leicester Riders (Dual)
Oaklands Wolves (Dual)
Itchen College (Dual)
JMA Reading Rockets (Dual)
South Gloucestershire and Stroud College (Single – Boys)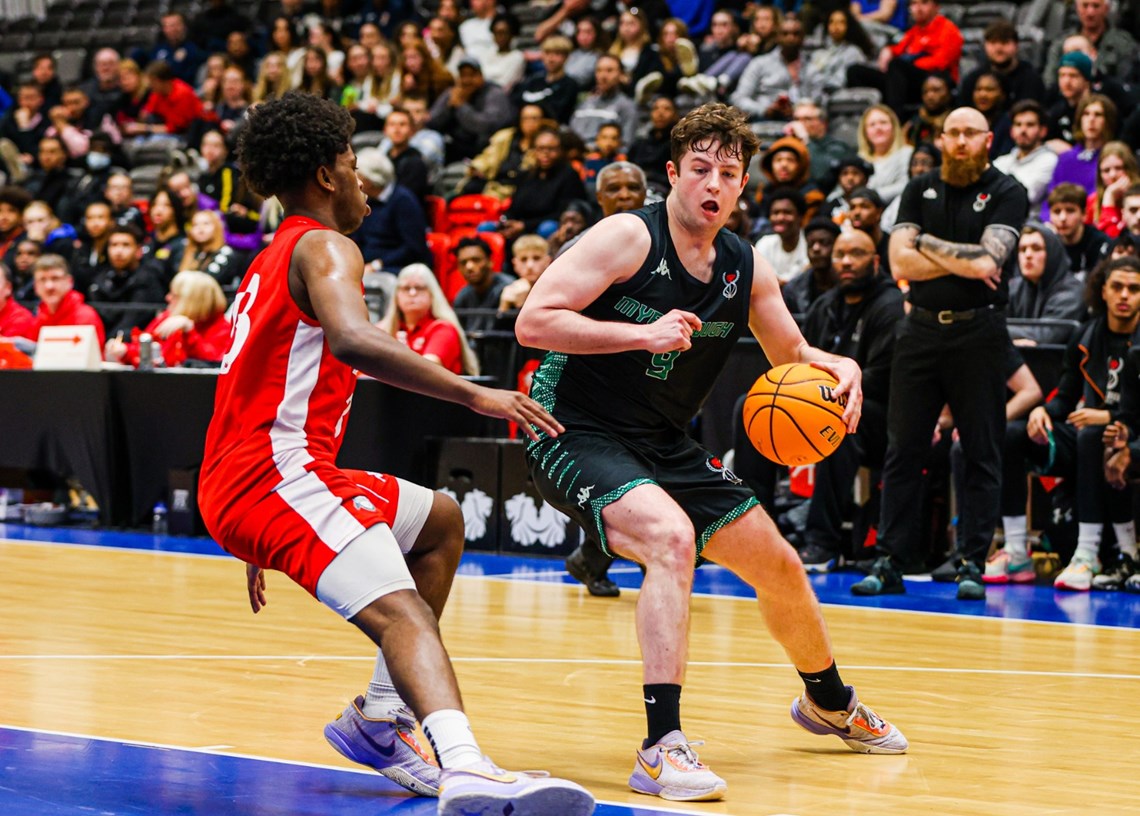 Basketball England's Talent Pathway and Programme Manager Sam Messam said:
"The 13 DiSE Partnerships are dedicated talent environments with the highest level of athlete support and development on offer, to stretch and challenge elite basketball players towards growth and success, both as a basketball player and student.
"Furthermore, the DiSE qualification is a unique opportunity for youth basketball players aged 16-19-years-old to continue to advance their knowledge and understanding of the game, compete at the highest level of youth basketball in England, and work towards their career aspirations.
"These partnerships have demonstrated their knowledge and expertise in talent development, and illustrate the provision of high-quality facilities, equipment, and staff in support of basketball and athlete development and have the complete confidence of Basketball England."
DiSE Partnerships are elite academy environments supported by multiple partners (e.g. university, school, college, basketball club etc.) to deliver the DiSE qualification.
The DiSE Qualification forms part of BE's England Development Programme (EDP) Framework, which is made up of four elements: the DiSE Qualification, a full-time programme of learning (i.e., A-Levels or BTEC study), Level 2 coach/official award, and participation in the EABL or WEABL.
The EABL was established in 2010/11 as a competitive outlet for DiSE students, with the WEABL beginning in 2015/16 with the same remit.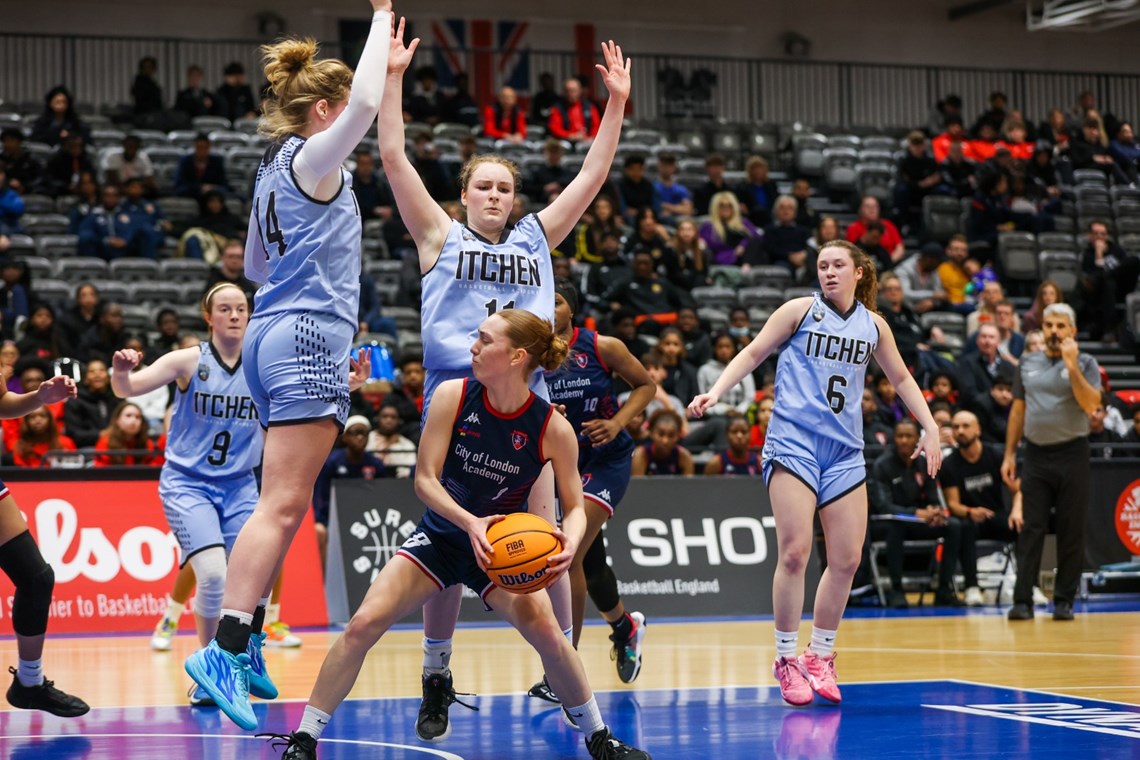 Having been assessed against the Academy Delivery Standards, all DiSE Partnerships are deemed to be Category 1 Academies and are committed to athlete development, welfare, and support, and will be working with Basketball England to stretch and challenge athletes under their care.
The recent review and tender process is the first held in this area in close to a decade and coincides with a commitment to improve standards within all levels of the talent pathway.
This summer, Great Britain will put six teams (U16s, U18s and U20s men and women) into the European Championships for the first time since 2019, and the DiSE partnerships play a key role in preparing players for U18 and U20 activity.
The next stage of the ongoing review will involve BE contacting DiSE Partnerships to discuss the contracting conditions and the athlete nomination process.
There is still a desire to evolve the DiSE Partnership landscape to involve 12 providers that all offer dual programmes, but this has not been possible for the upcoming cycle.
Existing partnerships that have not been selected for the 2023/26 cycle are still eligible to play in the EABL and WEABL for the 2023/24 season, and are also invited to tender for a partnership in the next cycle, beginning in 2027.
.

Join Basketball England for free. Whether you have a Supporter Account as a fan, follower, enthusiast or advocate, or a Full Account and have paid for a licence to play, coach or officiate in competition, you can be part of the basketball family.
Basketball has the power to change lives. Our #GameTime campaign aims to raise awareness of the positive impact that basketball can have on people no matter who they are or where they are from.
.