Great Britain secured a stunning 78-48 win over Portugal in Manchester and their place at the Women's EuroBasket 2023 Finals.
GB, led by the irrepressible Temi Fagbenle, knew they needed to win big to claim one of the best second-place finishes in the qualifying groups.
They did that it style in front of a raucous National Basketball Performance Centre crowd to guarantee their passage to the showpiece in Israel and Slovenia with a committed, disciplined team effort.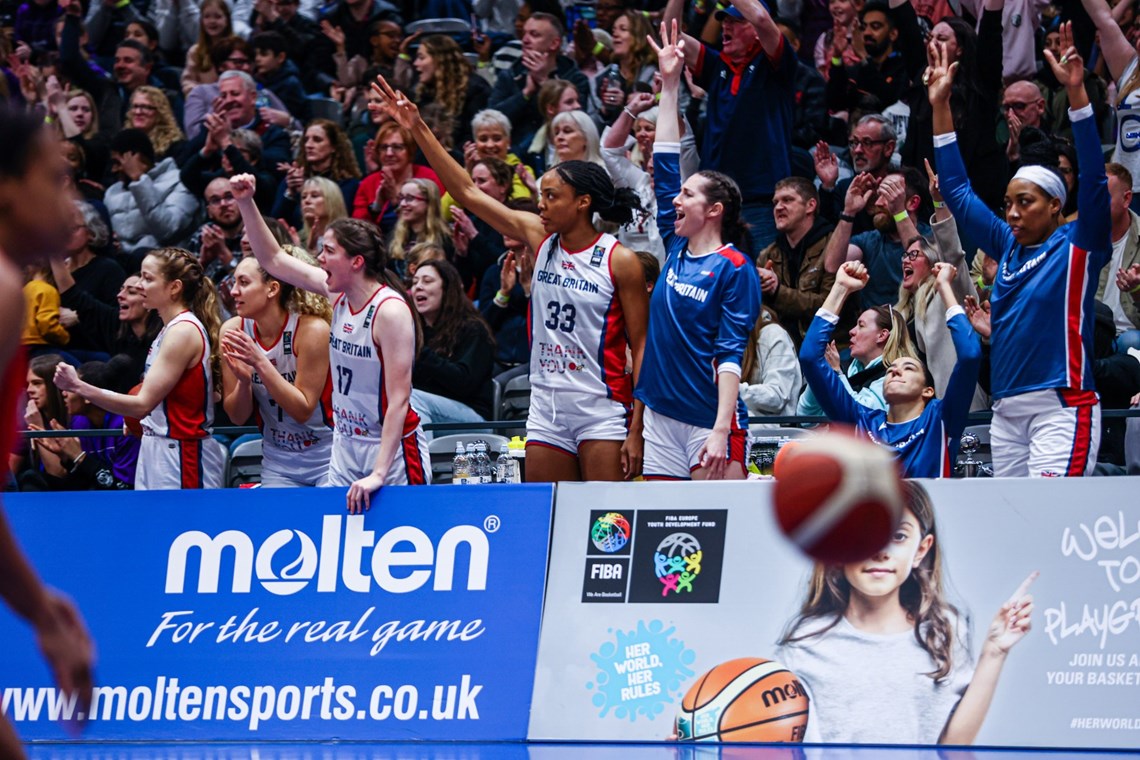 The win meant they finished in second place in Group G with a 3-3 record and a +23 points difference. That was good enough to make them one of the five best runners up and seal their place in the finals.
GB played with a passion and desire to get the job done. Fagbenle led the scoring with 17 points and nine rebounds and there were big efforts from Cheridene Green (15 points), Georgia Gayle (14) and Holly Winterburn (12, 11 assists) as a united GB came off the back of their big win over Estonia at the same venue earlier in the week.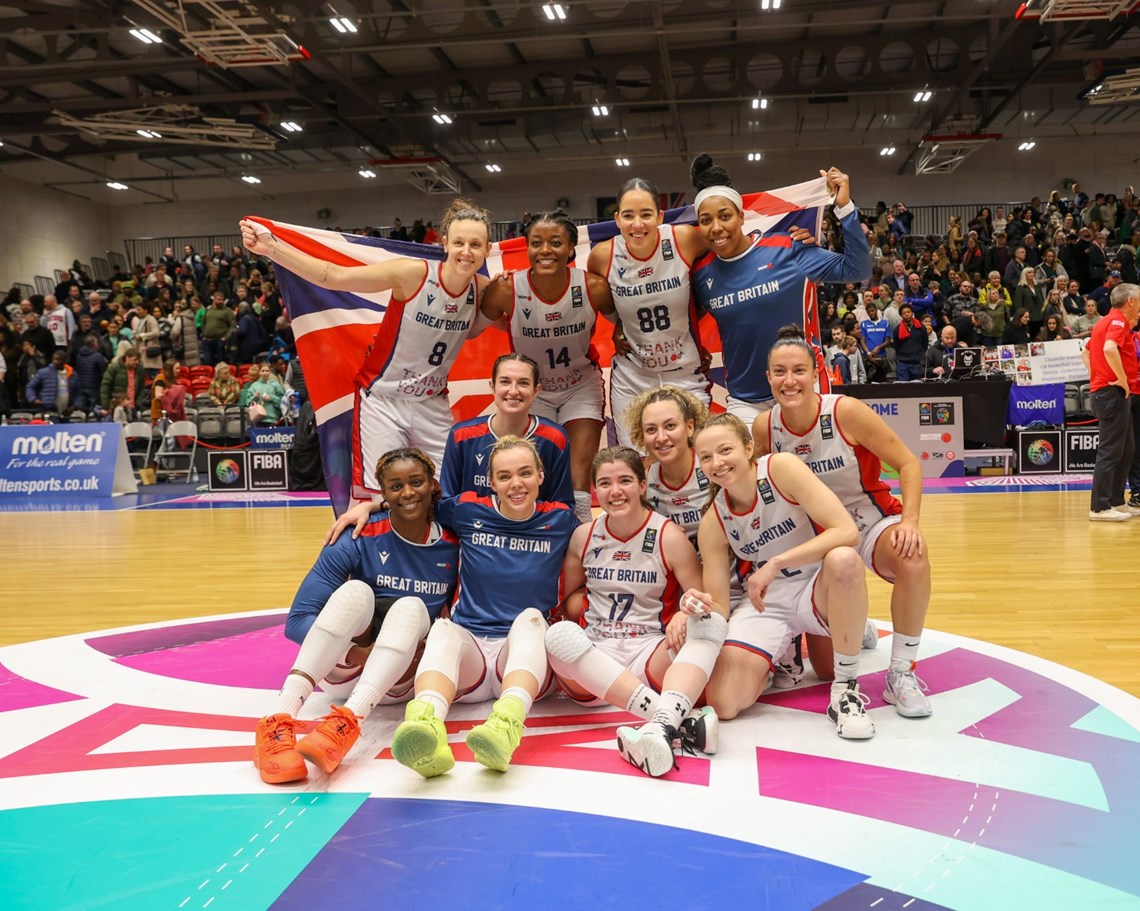 Hannah Robb (7) and Chantelle Handy (6) played their parts as GB coped without Kennedy Leonard for much of the game after she suffered a hand injury.
GB came back from a 13-10 deficit after a quarter to lead 35-23 at the half and 58-33 after the third period as they kept up the pressure on their visitors. They maintained their 30-point advantage through the fourth to seal a famous win.
.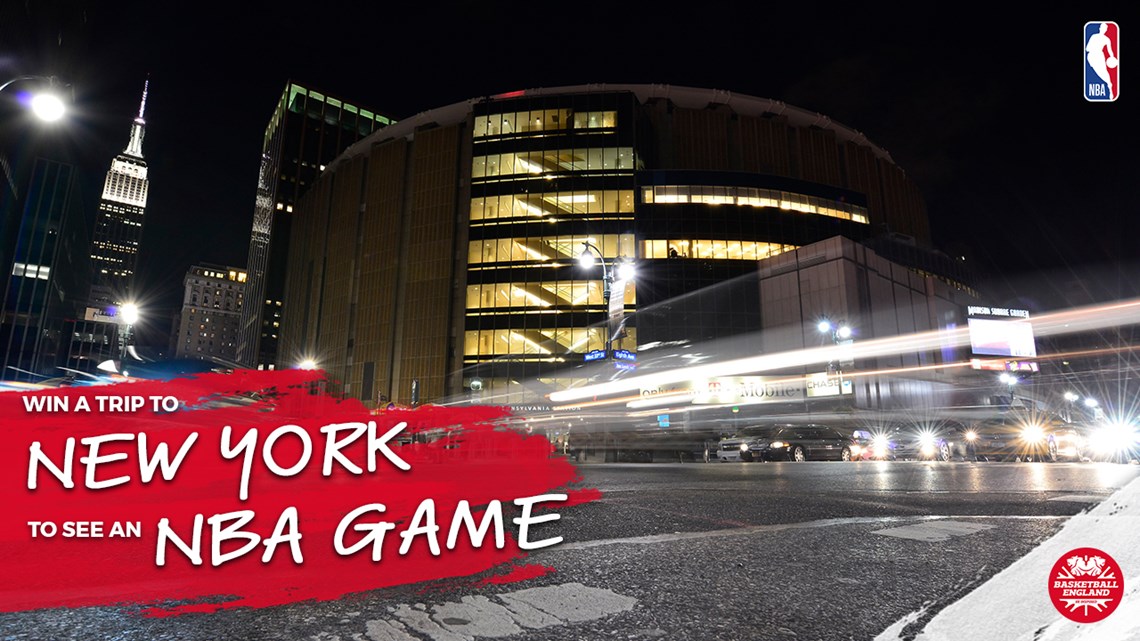 Join Basketball England for free and win a trip to New York City, courtesy of the NBA.
Whether you have a Supporter Account as a fan, follower, enthusiast or advocate, or a Full Account and have paid for a licence to play, coach or officiate in competition, you can enter our prize draw.
Basketball has the power to change lives. Our #GameTime campaign aims to raise awareness of the positive impact that basketball can have on people no matter who they are or where they are from.
.
.