British basketball veteran Mark Clark is the new head coach of Hemel Storm.
The NBL Men's Division One quadruple champions have announced the experienced and respected Clark as their head coach for the 2023/24 season following the departure of Dru Spinks, who led the team to a 41-0 unbeaten campaign last season. 
Clark has held a range of coaching roles, including with national teams and at club level with Essex Leopards and Barking Abbey. Most recently, he enjoyed great success in the Women's British Basketball League, leading London Lions to seven trophies. 
A Storm statement said: "Mark will be able to bring his abundance of basketball knowledge and experience to the team and will no doubt relish the opportunity to work with the talented roster assembling for the upcoming year, with ambitions of another highly successful campaign. 
"We can also confirm Mark's coaching team, with Michael Darlow and Tom Fredericks returning to join him on the bench. The pair were a key part in the squad's on-court success last year and will be keen to continue on from their good work this upcoming year."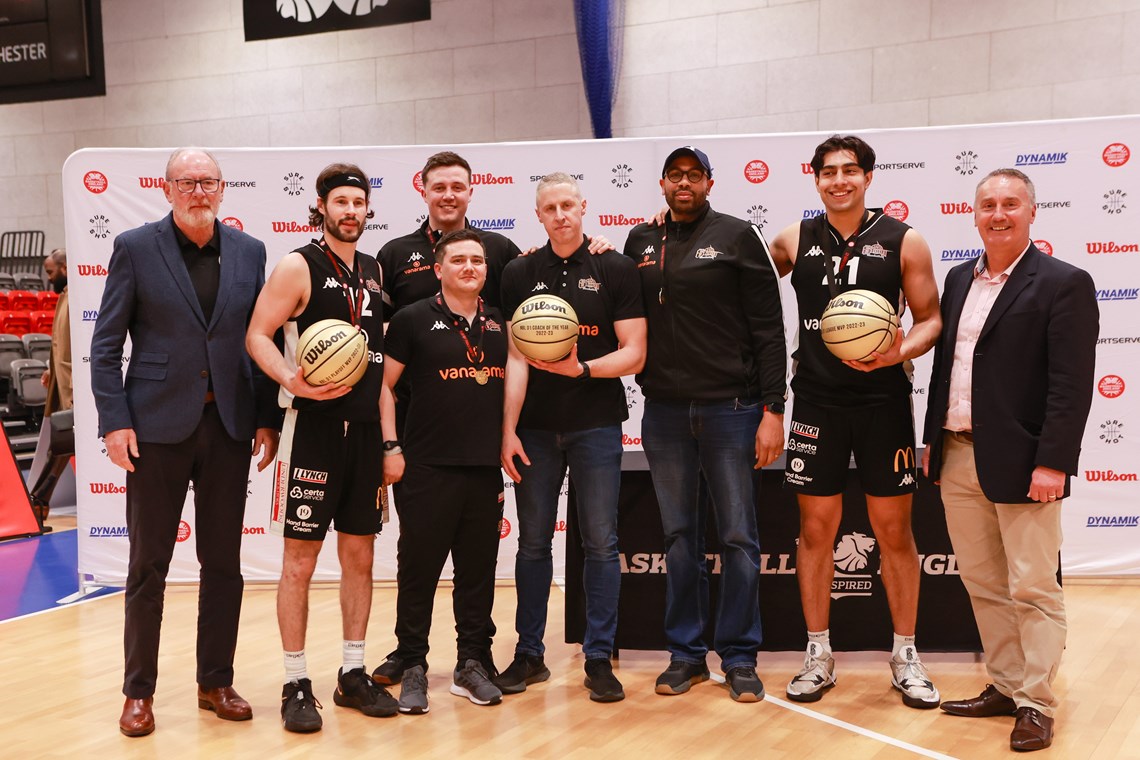 Spinks leaves the club after unprecedented success in 2022/23 after winning the NBL regular season and playoff crowns, the National Cup and the KitKing Trophy.
A statement said: "Dru was truly respected by all that were fortunate enough to be coached by him and his dedication was unmatched, constantly striving for perfection and settling for nothing else.  
"Dru was and remains a firm part of the Storm family and his love for the club is clear to see in everything he does and we hope we will see much more of Spinks as a keen spectator to see what his club can accomplish in the years to come. 
"Thank you, Dru, for four years of fun, many lessons from which we have all learnt from and for elevating our club to the fantastic place that it sits today. We truly couldn't have done it without you." 
Clark, who has held administrative positions as a Basketball England and British Basketball Federation board member, former BE interim CEO and Director of Performance for the British Basketball League and BBF, will continue in his role as a senior advisor to the Lions while at Storm.