With the season now firmly underway, clubs should be aware of the key playoff dates for the 2022/23 season.
As the season nears the halfway stage and the Christmas break, there is a reminder below of the important dates and formats for post-season competition across the various NBL competitions.
The opening round of the playoffs in NBL and WNBL Divisions One and Two will be 8 & 9 April 2023, with the NBL Division Three playoffs getting underway a week earlier, 1 & 2 April 2023.
The U18, U16 and U14 men plus the U14 girls will all start their playoff journey on the first weekend of April, whilst the U16 girls and U18 women will start on 15/16 April.
It all leads to the Senior Playoff Finals at the National Basketball Performance Centre in Manchester on 22/23 April, and the Jnr. NBL Final Fours are scheduled for the following weekend, 29/30 April, at the same venue.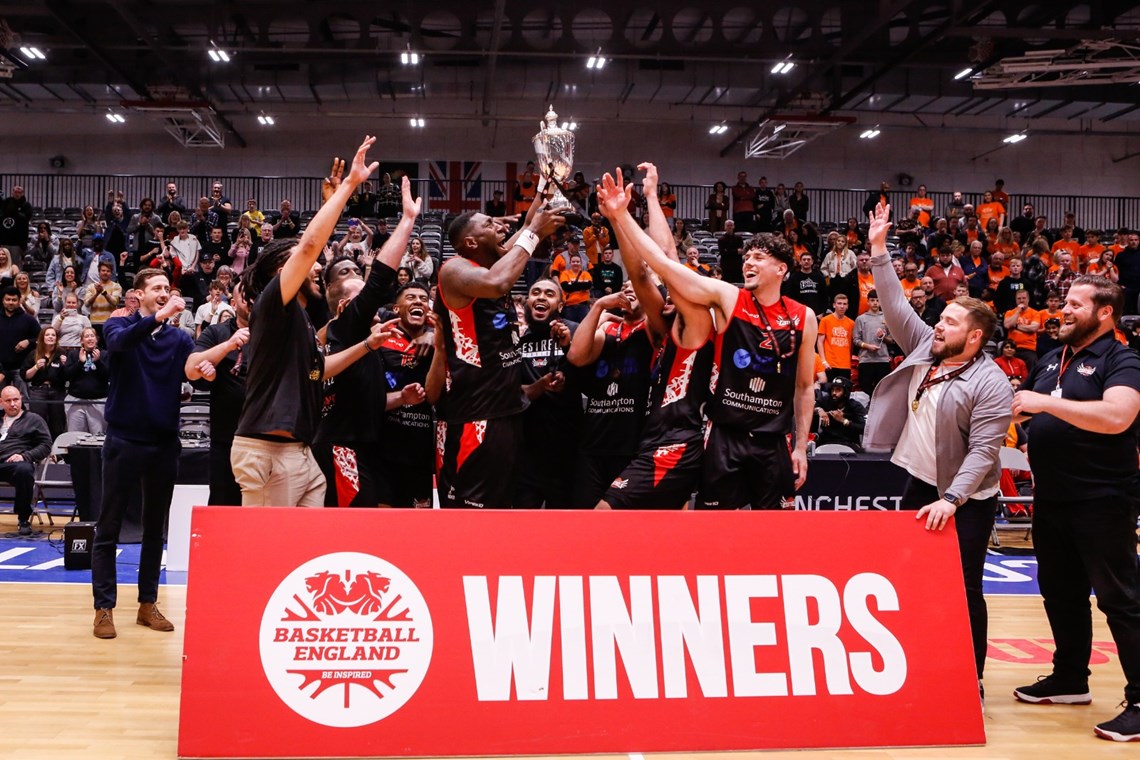 The format in D1M and D1W will see the top eight sides making the post-season, in the traditional 1v8, 2v7 etc. format. 
In D2M, the top four sides from both the North and South conference will progress, and in D2W, the three league winners, three runners up and the two third placed sides with the highest win percentage will make up the eight-strong field.
D3's playoff allocation will be spread across the seven league winners, seven league runners up plus two third placed sides as 16 teams will move on to battle for the playoff crown.
As in previous seasons, the highest seeded team in any fixture will hold home court advantage.
That places a greater emphasis on the race for regular season titles and the coveted #1 seed for the post-season.
Jnr. NBL playoff places are divided amongst the various Premier leagues (where applicable), or a mix of the league's available in other competitions.
Jnr. NBL conference sides are not eligible for the post season/Final Fours, but Promotional Playoffs are in place for U18 men and U16 boys between league winners and select runners up, plus the bottom two sides from each Premier league.
For full details on the NBL, WNBL and Jnr. NBL playoffs, plus the Jnr. NBL Promotion Playoffs, please use the buttons below.
.
.
.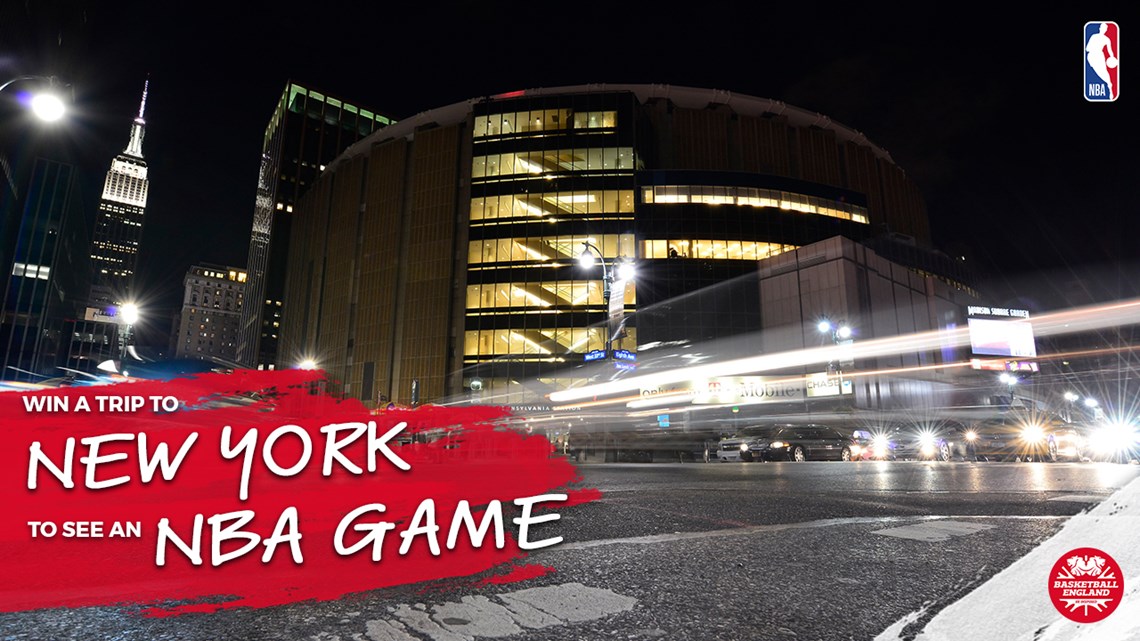 Join Basketball England for free and win a trip to New York City, courtesy of the NBA.
Whether you have a Supporter Account as a fan, follower, enthusiast or advocate, or a Full Account and have paid for a licence to play, coach or officiate in competition, you can enter our prize draw.
Basketball has the power to change lives. Our #GameTime campaign aims to raise awareness of the positive impact that basketball can have on people no matter who they are or where they are from.
.
.