The National Player of the Year awards have returned after a hiatus.
Awarded each season to recognise the top performing male and female players at each age group (seniors, U18s and U16s), the prestigious honours date all the way back to the 1970/71 season.
Temi Fagbenle and Myles Hesson are the senior recipients for the 2021/22 season, following their incredible efforts at both club and international level, whilst Latrell Davis and Katie Januszewska (U18s) and Kofi Asare and Leia Edwards (U16s) claimed the junior awards.
The panel considered domestic, European and international performances when selecting the winners.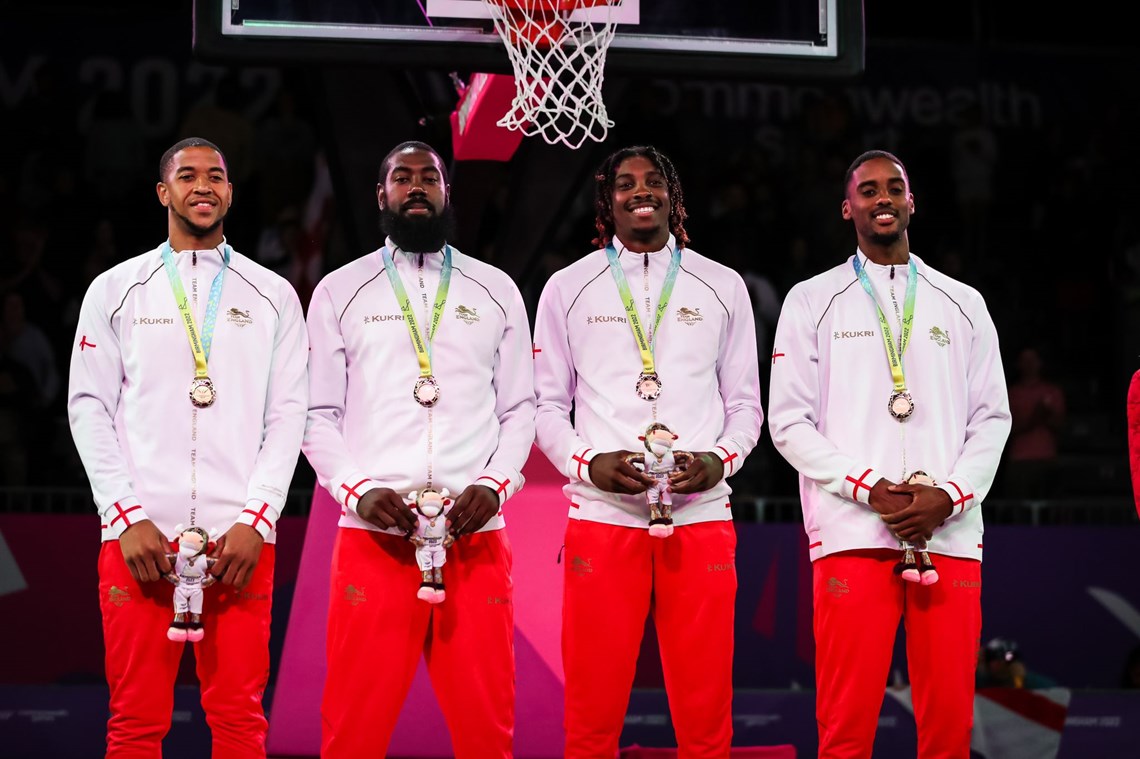 Basketball England's Head of Talent and Performance, and 1993/94 winner Steve Bucknall said:
"Honouring our best players in different age categories is essential for driving aspiration and performance.
"Bringing back the presentations for the National Player of the Year awards will build renewed confidence in individual motivation.
"Rewarding consistent performance over a season is essential to build trust and positive reinforcement along our performance pathway, and we're delighted that we can bring a sense of prestige back to the game."
2021/22 winner Temi Fagbenle said: 
"It's an honour and very humbling to be named as a National Player of the Year.
"It brings me back to my basketball roots and when I first won this award as an U18 England player in 2009/10. I felt immense pride that my hard work and dedication had been acknowledged, and this time is no different.
"Representing England has always been a pleasure. I pray for more success for all of us involved as we continually strive to establish English basketball as one of the world's best. Thank you Basketball England!"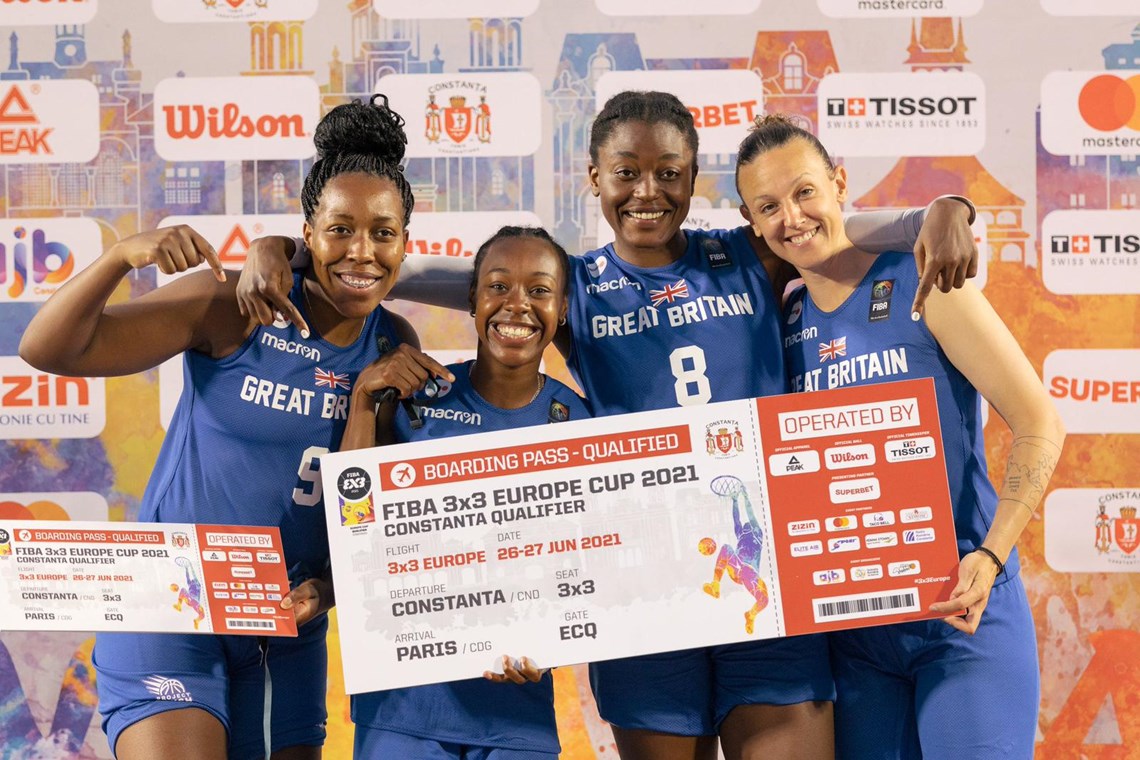 2021/22 winners announced
Myles Hesson's award comes off the back of a historic Gold medal as part of the Men's 3x3 side that won it all at the 2022 Commonwealth Games in Birmingham, with the home town hero netting the winning basket in OT to sink Australia in the final.
The talented forward also featured prominently for Great Britain across five EuroBasket games (14.6PPG, 4.2RPG) and four World Cup qualifiers (18.3PPG. 7.5RPG).
His domestic team, Saga Ballooners in Japan's second tier, finished the year with a 29-21 record, with Hesson contributing a league fifth-best 21.1PPG.
Temi Fagbenle excelled on all fronts across 2021/22, including leading Turkish top-tier side CBK Mersin to the Turkish Cup as Finals MVP as well as the runners up spot in both the league and playoffs, averaging 12.8PPG and 6.4RPG.
The Turkish side also finished fourth in the the FIBA EuroCup Women, with Fagbenle chipping in 13.1PPG across 12 appearances.
Although the 2017 WNBA champion didn't take part in either of GB's two games during the season, Fagbenle did play a key role in the formulation and preparation of Team England's Silver medal winning 3x3 team at the 2022 Commonwealth Games, with the 30-year-old missing the final squad through injury.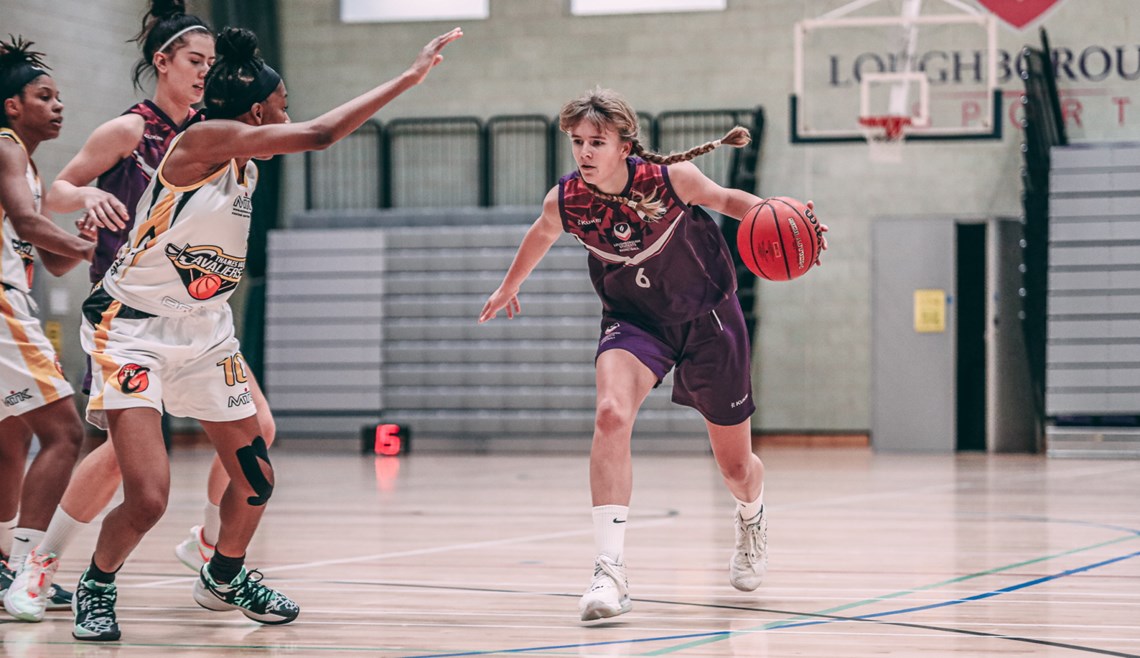 Latrell Davis converted an U16 award that he shared with Tyrese Lacey in 2020/21 into the U18 award for 2021/22, playing a standout role for First Baptist Academy to earn recognition as part of the Winter Southwest Florida Sports Awards for 2021/22.
As part of Great Britain's Division A European Championship campaign, Davis played seven games with a team-high 17.0PPG as Coach Nichols' side finished 15th overall.
Katie Januszewska starred both domestically and internationally, lighting up the court whenever she played. For Loughborough in WNBL D1 she averaged 13.5PPG and 6.9RPG as the Riders finished as regular season runners up, whilst earning valuable minutes in the WBBL for parent team Leicester (19 appearances across all competitions).
Januszewska was also part of Kenrick Liburd's GB U18s side that went 4-3 for an 11th place finish in Division B, with the talented forward averaging 9.6PPG and 6.0RPG across all seven games.
Former Milton Keynes standout Kofi Asare claims the U16 boys' award after his season at US Prep side Saint James, whilst also playing a key role (12.3PPG, 10.1RPG) in the GB U16's 10th place finish last summer.
Leia Edwards made it back-to-back U16 girls' wins, doing her bit to push Sierra Canyon to a California State title. The 2020 Jr. NBL U16 National Cup MVP also featured with Katie Januszewska at the U18 level for GB, playing seven games (12.6PPG, 7.6RPG) despite her young age.
Previous winners
During the selection process for the 2021/22 awards, the panel discovered that winners were consistently selected from the 1970s through to the mid-2000s, but there were gaps in more recent years.

Therefore, as well as selecting the 2021/22 award winners, the panel looked back to select retrospective winners and ensure our leading players are consistently recognised historically.
Going forward, National Player of the Year winners will be announced in the summer once each season has concluded.
There is a gallery below of this year's winners, congratulations to them all, and a full list of winners from previous seasons can be viewed using the button below.
.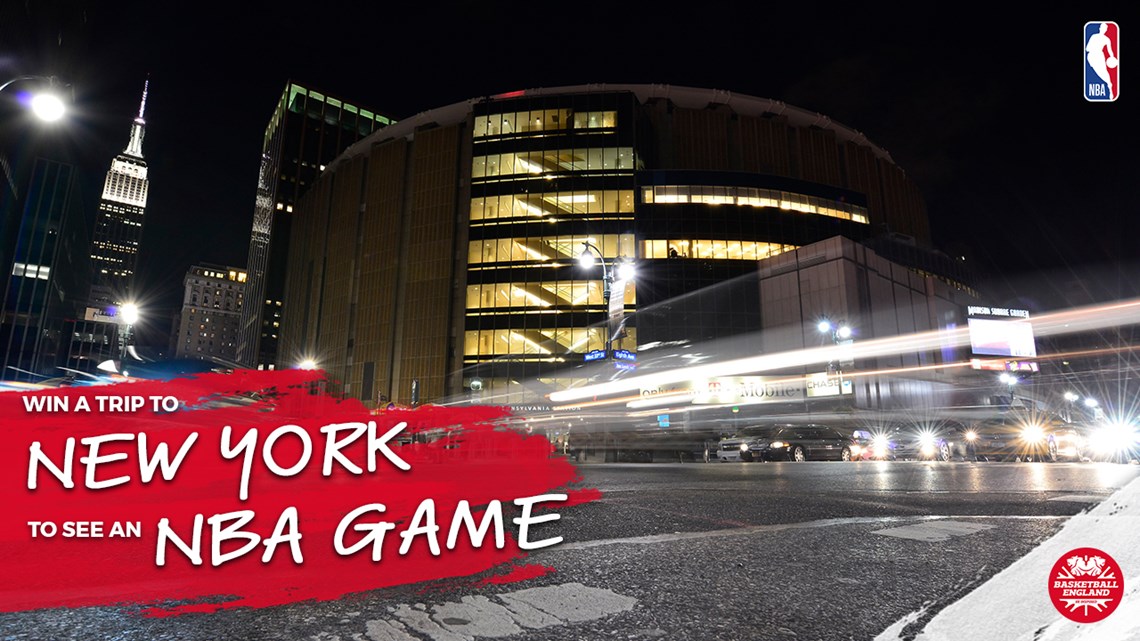 Join Basketball England for free and win a trip to New York City, courtesy of the NBA.
Whether you have a Supporter Account as a fan, follower, enthusiast or advocate, or a Full Account and have paid for a licence to play, coach or officiate in competition, you can enter our prize draw.
Basketball has the power to change lives. Our #GameTime campaign aims to raise awareness of the positive impact that basketball can have on people no matter who they are or where they are from.
.
.
Main image credit - Pete Simmons/5or6
All stats provided by DaveOwenBasketball.co.uk