Great Britain took a step closer to qualification for the Women's EuroBasket 2023 Finals with a convincing 100-45 win over Estonia in Manchester.
Coach Chema Buceta's team still has plenty of work to do to secure one of four best second-place finishes in the 10 qualifying groups with Portugal their final opponents on Sunday.
But this huge win over the Estonians at the National Basketball Performance Centre was a big step in the right direction and a confidence booster ahead of the home clash at weekend.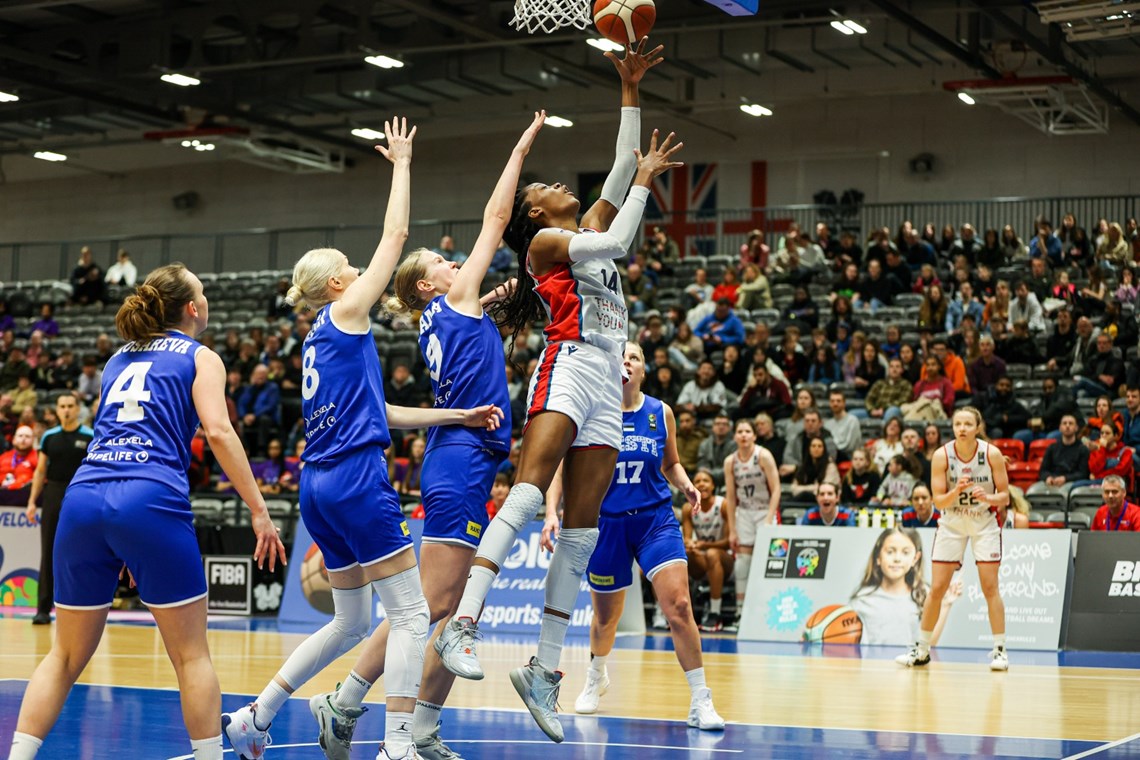 Temi Fagbenle led the scoring for GB with 23 points and seven rebounds with Holly Winterburn (12), Chantelle Handy (11), Shequila Joseph (10) and Hannah Robb (10) all in double figures as Coach Buceta gave all 12 of his players court-time. Kennedy Leonard dished out eight assists to go with her five points.
GB defended as a unit, attacked with purpose and composure and got the job done off the back of a solid 52% field goal average (57% from 2pt/44% 3pt).
The Brits led from the word go and didn't look back, taking the first quarter 23-10, leading 48-17 at the half and wrapping it up after going into the fourth period 72-37 to the good.
GB face Portugal at 4pm at the NBPC on Sunday - tickets can be bought HERE.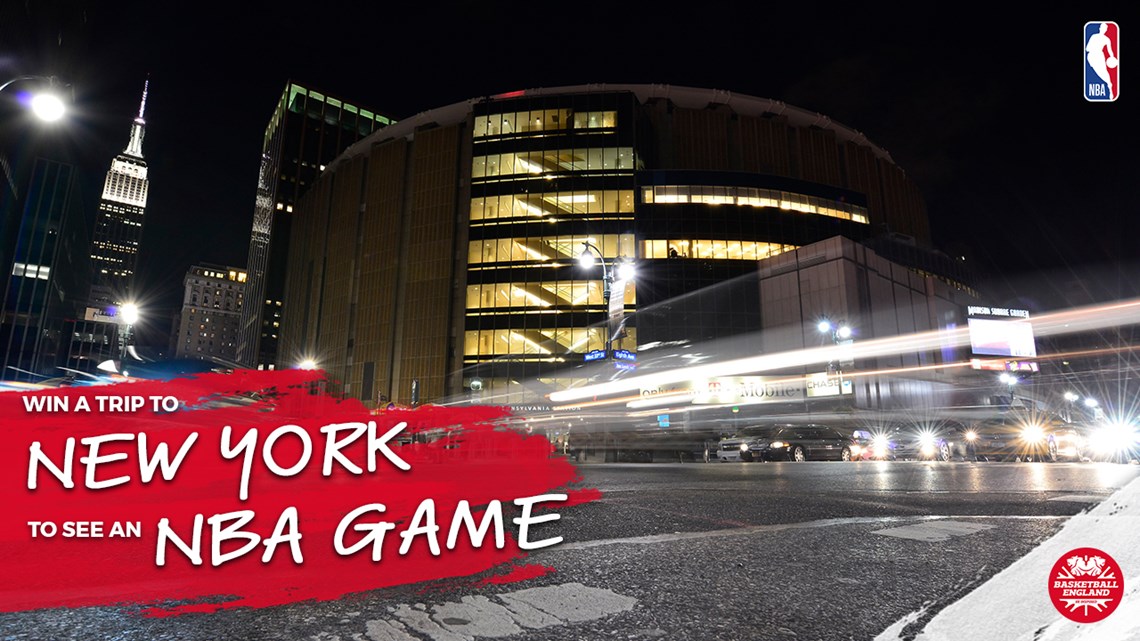 Join Basketball England for free and win a trip to New York City, courtesy of the NBA.
Whether you have a Supporter Account as a fan, follower, enthusiast or advocate, or a Full Account and have paid for a licence to play, coach or officiate in competition, you can enter our prize draw.
Basketball has the power to change lives. Our #GameTime campaign aims to raise awareness of the positive impact that basketball can have on people no matter who they are or where they are from.
.
.