Popular basketball coach Ruth Eytle has been nominated for a Sporting Equals Award - and public voting is now open.
The Londoner, who holds a bachelor's degree in Physical Education and Education, and Social Science, is a Level Three basketball coach as well as being qualified to coach football and wheelchair basketball.
She has coached England junior teams and in Basketball England's Aspire programme and runs Activities 4 U, the popular HoopsB4Work – a weekly adults recreational basketball programme in Central and South London - and coaches the London All Stars women's team.
Eytle, who recently spoke to BE about her desire to be a role model for female coaches, has been nominated in the Coach of the Year category along side Darren Moore (football) and Leon Baptiste (athletics).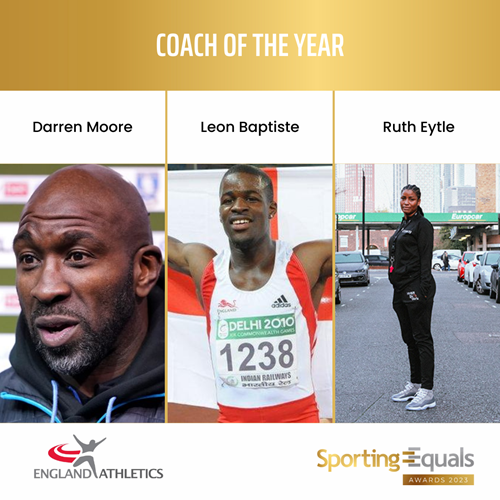 How to vote
For the past two months Sporting Equals has received hundreds of nominations for ethnically diverse sports people and communities. We have read inspirational stories of people making a difference locally, individuals using their platform for change and athletes and coaches who have delivered on the highest stage.
Over the past week an expert panel of judges has whittled those hundreds of nominations down to three shortlisted per category.
These categories are open now for voting. The voting process is a combination of both expert judges and the public, with the judging panel weighted 40% of the over all vote and the public 60%. This means that the public influence on the outcome is key.
You can vote now via the Sporting Equals website. Voting closes on 6 October at 23:59. 
.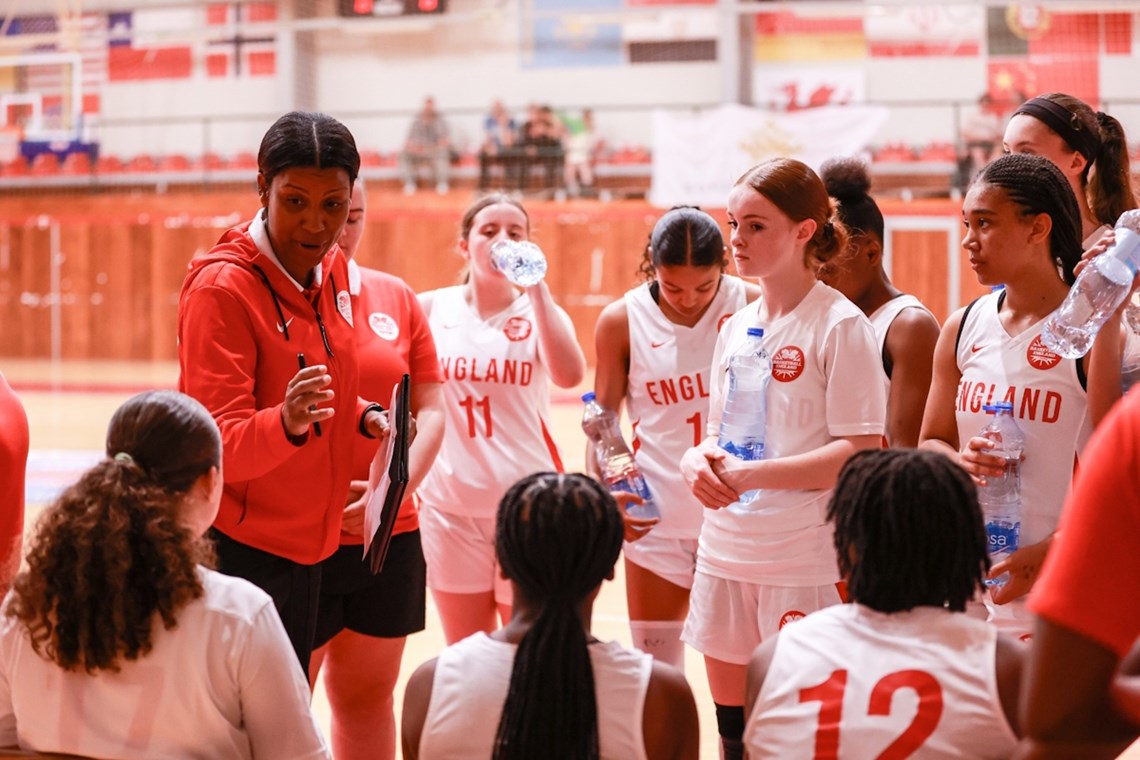 Arun Kang OBE, CEO of Sporting Equals, said:
"This year has shown more than ever the importance of these awards. In recognising and celebrating role models and projects on and off the field to ensure they receive the accolade they deserve, and we are delighted to be back stronger than ever with seventh edition of The Sporting Equals Awards.
"We are really pleased to have the support of Sport England who are partnering up with these Awards and see the importance of engaging key stakeholders from ethnically diverse communities as part of the Uniting the Movement strategy. Only by working together will we be able to tackle inequalities and ensure ethnically diverse communities are represented at all levels in sport."
About Sporting Equals
Sporting Equals champions race equality across sport and physical activity. It is a fully independent body and a national partner of both Sport England and Sport Scotland. Headline projects delivered by Sporting Equals include the Race Representation Index, the Race Discrimination Support Service, LeaderBoard and the Sporting Equals Awards.
Sporting Equals Awards were founded in 2015 and formerly known as the British Ethnic Diversity Sports Awards. The awards celebrate the achievements of race equity in sports, acknowledge the contributions made by ethnically diverse communities, and will inspire the next generation.
The primary supporter of the awards is Sport England with additional support from Bishop Lloyd Jackson LLP, England Athletics, Peloton, UK Sport and the Youth Sport Trust.
.