With the National Cup taking centre stage this weekend, that leaves D1W fixtures pretty light on the ground.
Whilst all eyes will be on Reading against Thames Valley up in Manchester on Sunday afternoon, there's just one league fixture over the coming days as Loughborough take on London Lions II
We take a look at that match up below, with links to live stats and live streams at the bottom of the page.
Loughborough will be looking to try and build some momentum as they host London Lions II tomorrow.
The Riders beat bottom side Cardiff last weekend to end a run of four straight defeats that saw the Midlands side fall off the pace into seventh spot.
A home tie with a struggling Lions team who occupy tenth place could be a good opportunity to begin a modest win streak however, the Londoners are without a victory since mid-November.
Lauren Dabbs made the most recent FocusHoops Team of the Week after a strong performance last time out, a much needed output since the Riders were playing without standout guard Alia El Shabrawy. The availability of the young Egyptian star is sure to have a factor in Loughborough's preparations for this weekend given her 16.7PPG output.
For the Lions, much continues to rest on the young shoulders of Fatmata Janneh. Dropping 30 points in the Lions 66-63 loss to Bristol last weekend, Janneh's output is still key to the Lions' chances of success despite the continued development of the likes of Grace Strickland and Clementina Odom.
.
This weekend's fixtures:
Saturday 21 January
3pm - Loughborough Riders vs London Lions II - LIVE STATS/LIVE STREAM
.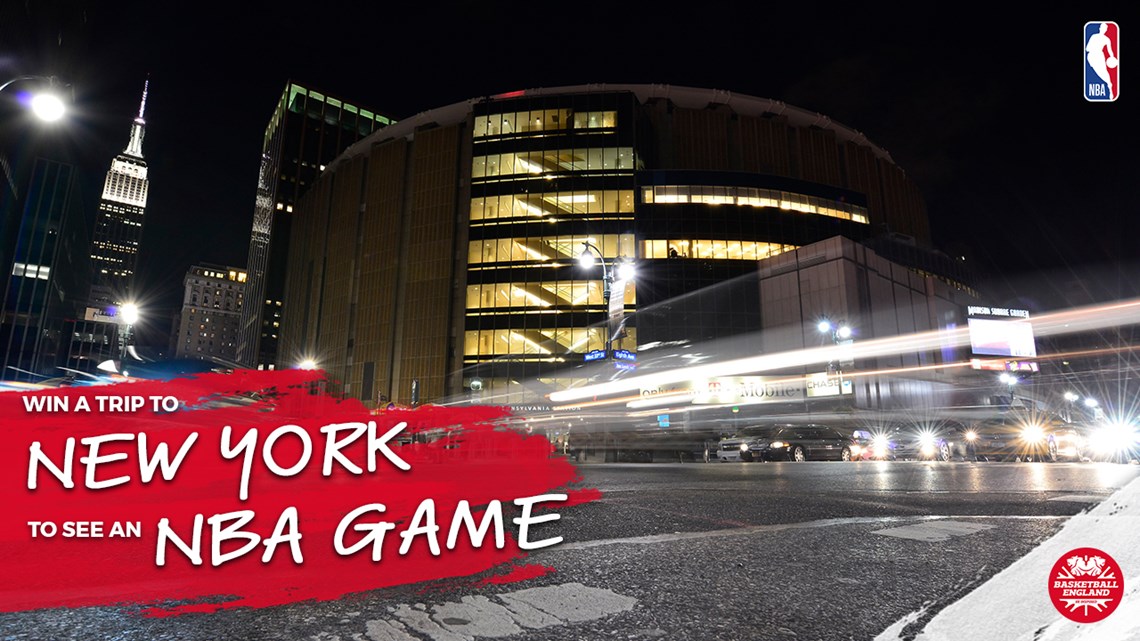 Join Basketball England for free and win a trip to New York City, courtesy of the NBA.
Whether you have a Supporter Account as a fan, follower, enthusiast or advocate, or a Full Account and have paid for a licence to play, coach or officiate in competition, you can enter our prize draw.
Basketball has the power to change lives. Our #GameTime campaign aims to raise awareness of the positive impact that basketball can have on people no matter who they are or where they are from.
.
.
Main image credit - Loughborough basketball