With the calendar nearing February, the race for the D1W title is heating up.
With the WNBL National Cup heading to Thames Valley for the first time ever last weekend, and all four WNBL sides bowing out of the WBBL Trophy, it means that all eyes are back on D1W from here on out.
Seven games fill a busy weekend, with five tomorrow and two on Sunday, providing plenty of action for fans to enjoy.
We take a look at all the action below, with links to live stats and live streams at the bottom of the page.
Reading will try to put their National Cup disappointment behind them as they welcome Loughborough Riders tomorrow.
Despite their defeat in Manchester, the Rockets are still right in the thick of the title race, with Solent and Thames Valley on two defeats, and Reading and CoLA on three.
That means the margins are tight at the summit, and a matchup with a dangerous Riders programme is one that needs to be treated with the proper attention.
The Midlands side aren't in the best of form since the restart, however, going 1-2 in their last three games including a sizable 88-58 loss to London Lions II in last weekend's only D1W contest.
With the rest of the front runners all in action this weekend, dropped points would be a real bump in the road for Reading's potential road to a regular-season title. For a Riders team scrapping in the league's mid-pack however, they'd love the two points no matter who they come against.
.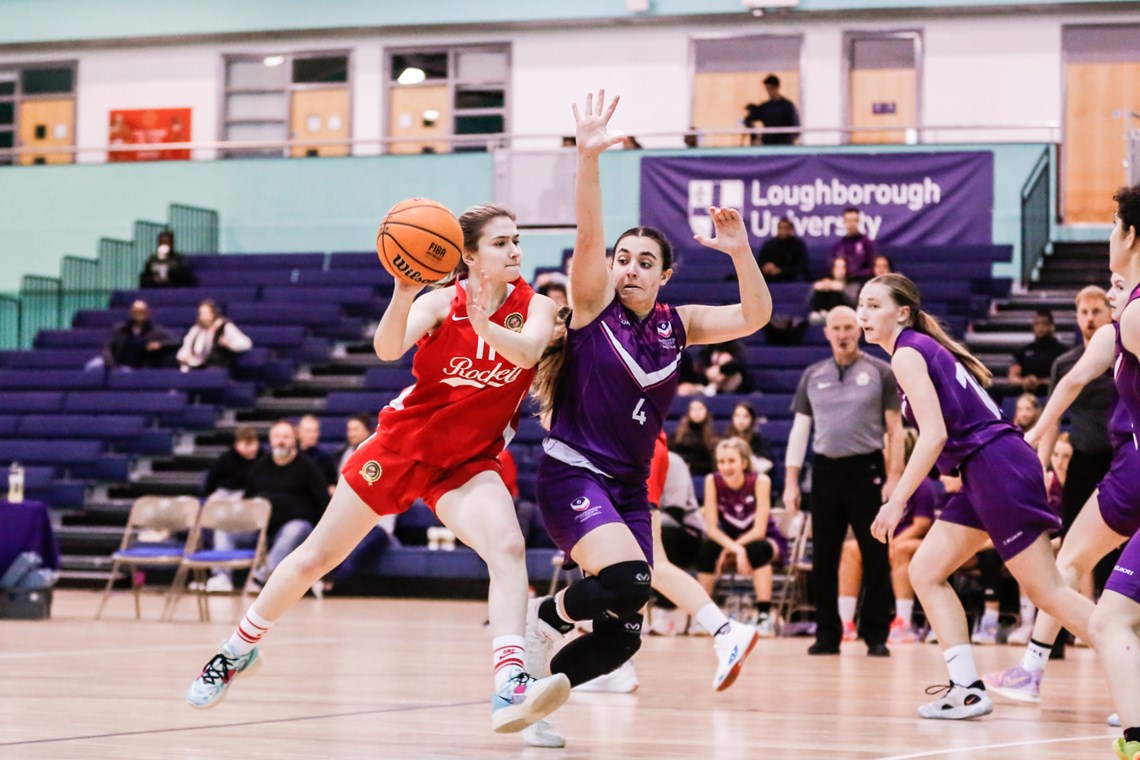 Elsewhere this weekend
There's four other games on Saturday, starting with an all-London affair as CoLA Southwark Pride (9-3) take on London Lions II (4-7) and reigning WNBL POTW Fatmata Janneh.
Thames Valley Cavaliers (7-2) against Cardiff Met Archers II (1-11) is next. With TVC understandably on a high and in a fourth hosts 12th contest, the Cavs need to make sure they don't overlook an Archers side that could cause an upset given the opportunity.
Fellow strugglers Bristol Academy Flyers (2-9) also have a tough assignment tomorrow as they welcome leaders Team Solent Kestrels (10-2).
A home loss against ARU last time out allowed the chasing pack to close in on the Kestrels, no doubt the South Coast side will want to get back to winning ways against a Flyers team short of form.
Anglia Ruskin University (8-4) will continue working on their consistency as they entertain high-scoring Ipswich (7-5) in Cambridge.
Ruskin have already beaten Ipswich, Reading and Solent this season to demonstrate their strength, but they need to perform at that level more often if they're to nail down a spot in the top four.
On Sunday Bristol and Thames Valley double up in the South West.
The weekend closes with a home tie for Brent Bulls (5-5), with Worcester Wolves (3-11) coming to town.
Both Brent (0-3) and Worcester (1-4) have struggled for form recently, but one of them will claim a valuable two points before the weekend is out. 
This weekend's fixtures:
Saturday 28 January
12:30pm - CoLA Southwark Pride vs London Lions II - LIVE STATS
1pm - Thames Valley Cavaliers vs Cardiff Met Archers II - LIVE STATS
3pm - Bristol Academy Flyers vs Team Solent Kestrels - LIVE STATS
4pm - Anglia Ruskin University vs Ipswich - LIVE STATS
7pm - Reading Rockets vs Loughborough Riders - LIVE STATS
Sunday 29 January
3pm - Bristol Academy Flyers vs Thames Valley Cavaliers - LIVE STATS
5pm - Brent Bulls vs Worcester Wolves - LIVE STATS
.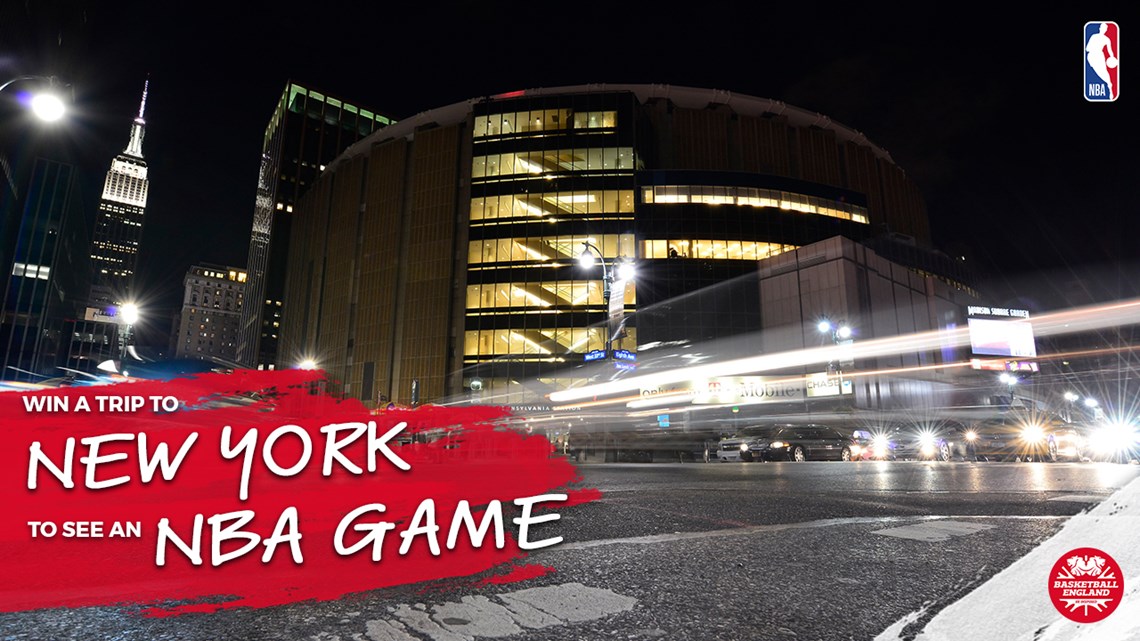 Join Basketball England for free and win a trip to New York City, courtesy of the NBA.
Whether you have a Supporter Account as a fan, follower, enthusiast or advocate, or a Full Account and have paid for a licence to play, coach or officiate in competition, you can enter our prize draw.
Basketball has the power to change lives. Our #GameTime campaign aims to raise awareness of the positive impact that basketball can have on people no matter who they are or where they are from.
.
.